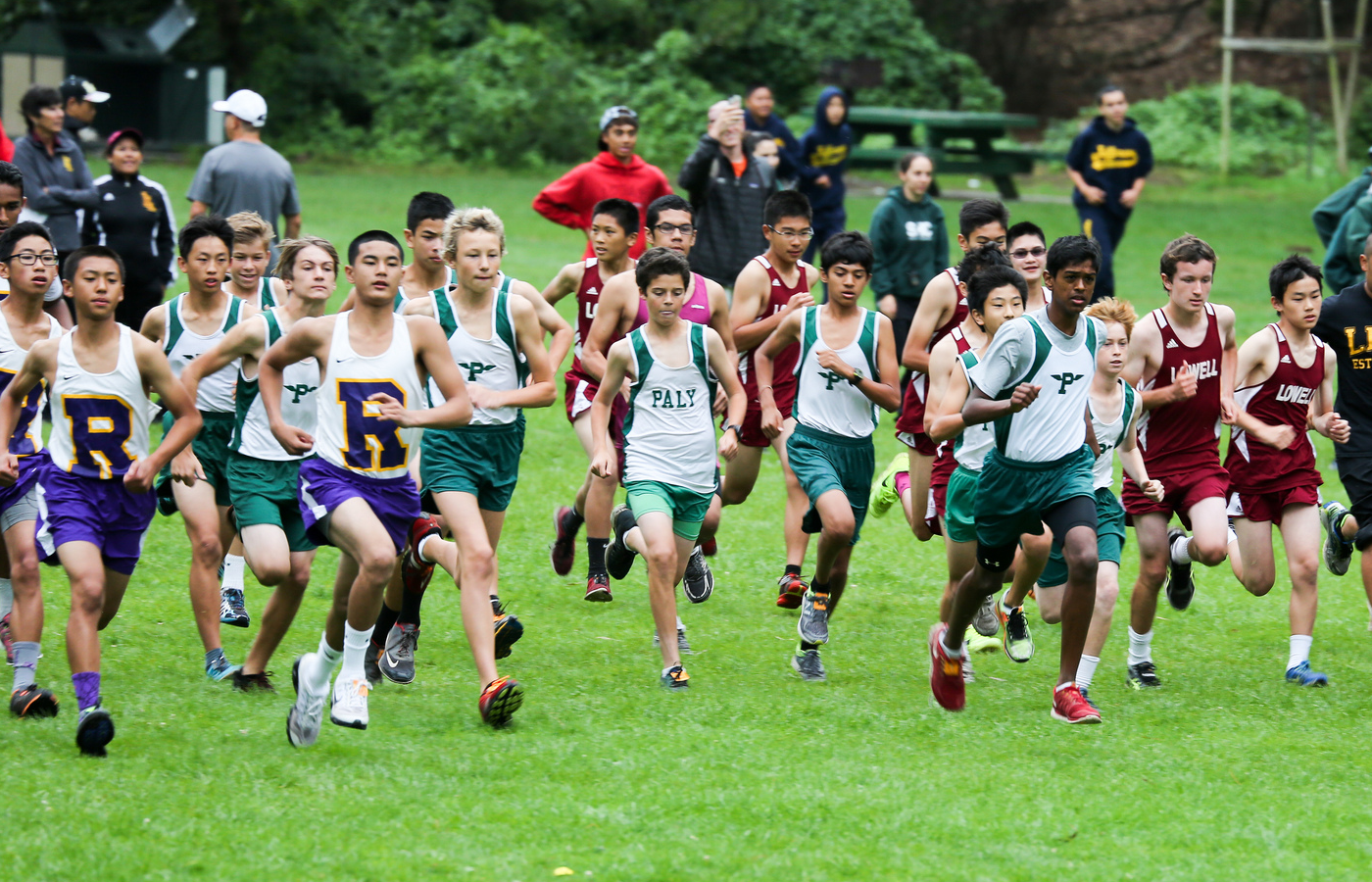 *Correction: The second sentence of this article previously indicated that coaches could cut "subpar" athletes from the cross-country team. In
...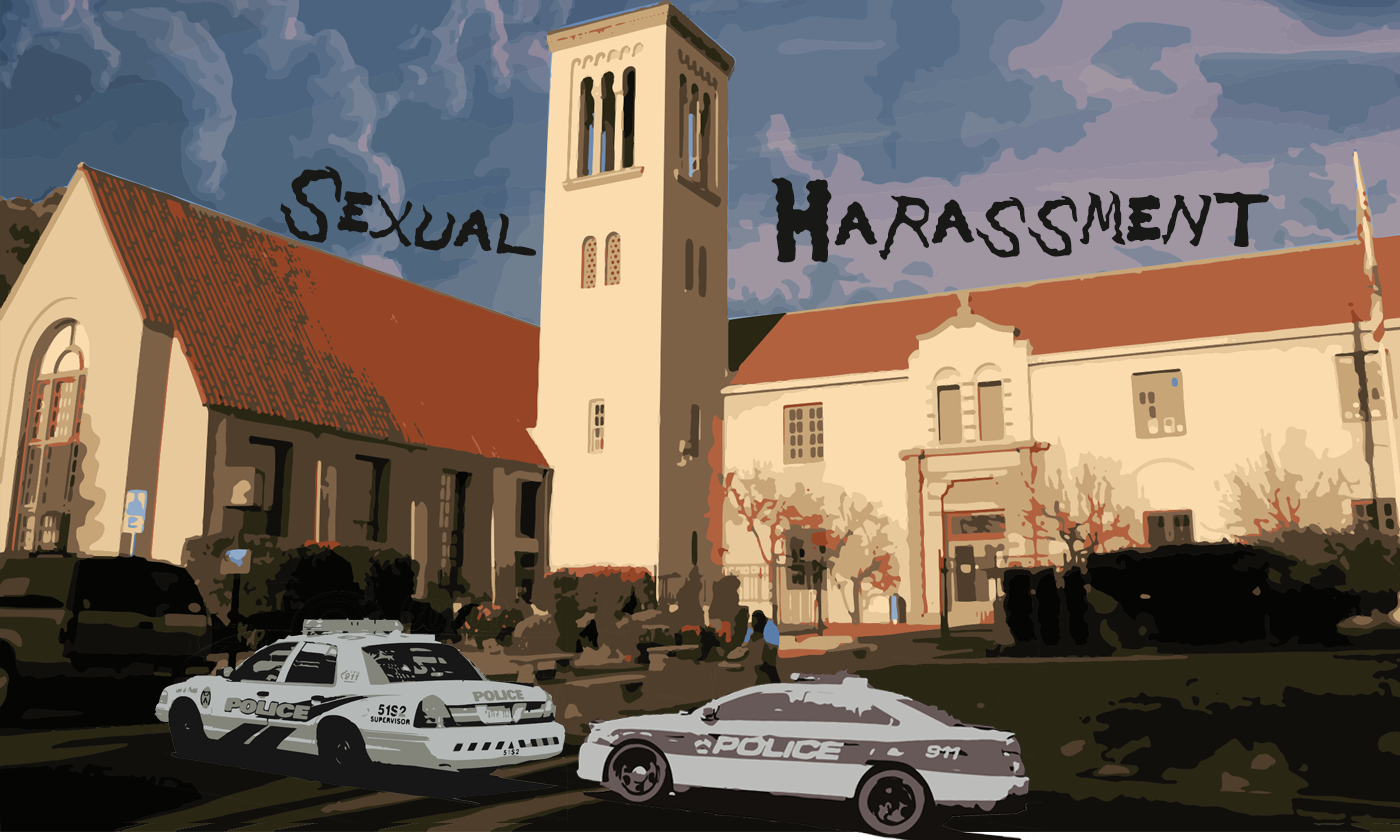 Table of Contents: Recently Reported Misconduct Cases Community Perception and Response  Administration Confusion Ambiguous Board Policies  Unenforced Hiring Process  Taking
...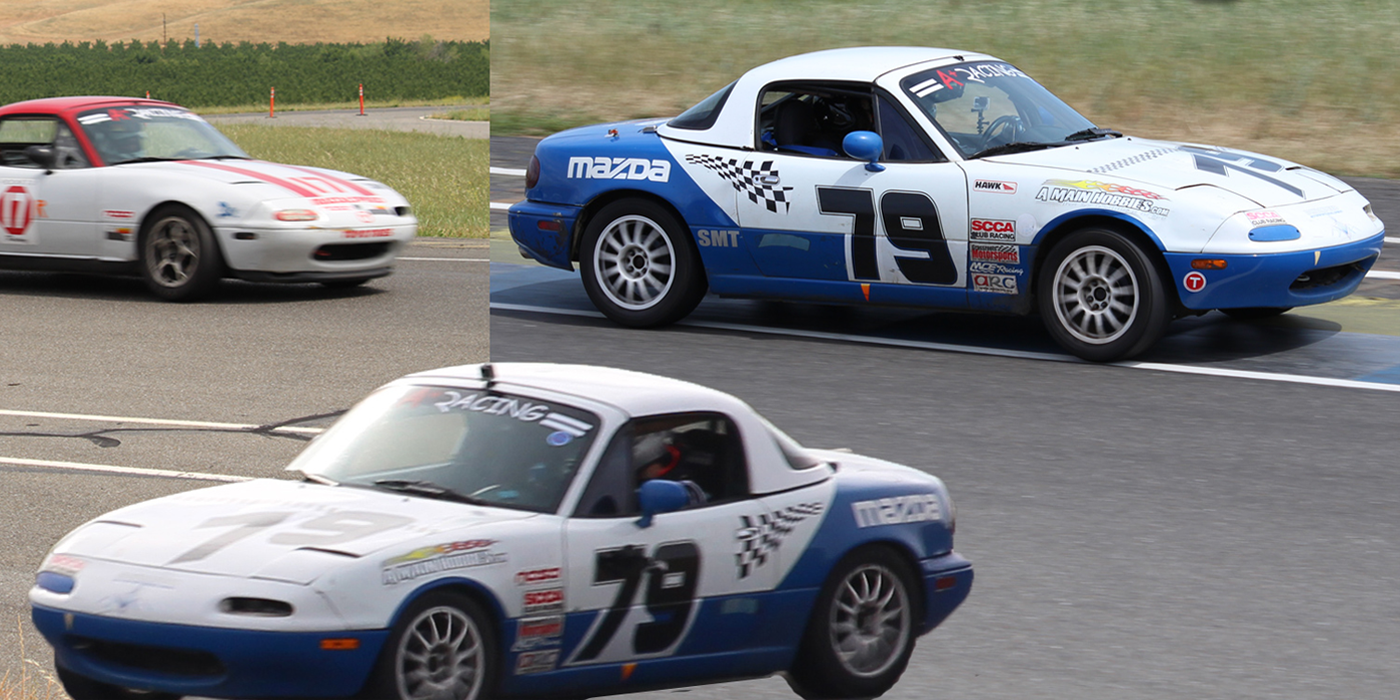 Many are fascinated by the speed and power of cars, but Paly senior Declan Cassini has taken driving a step
...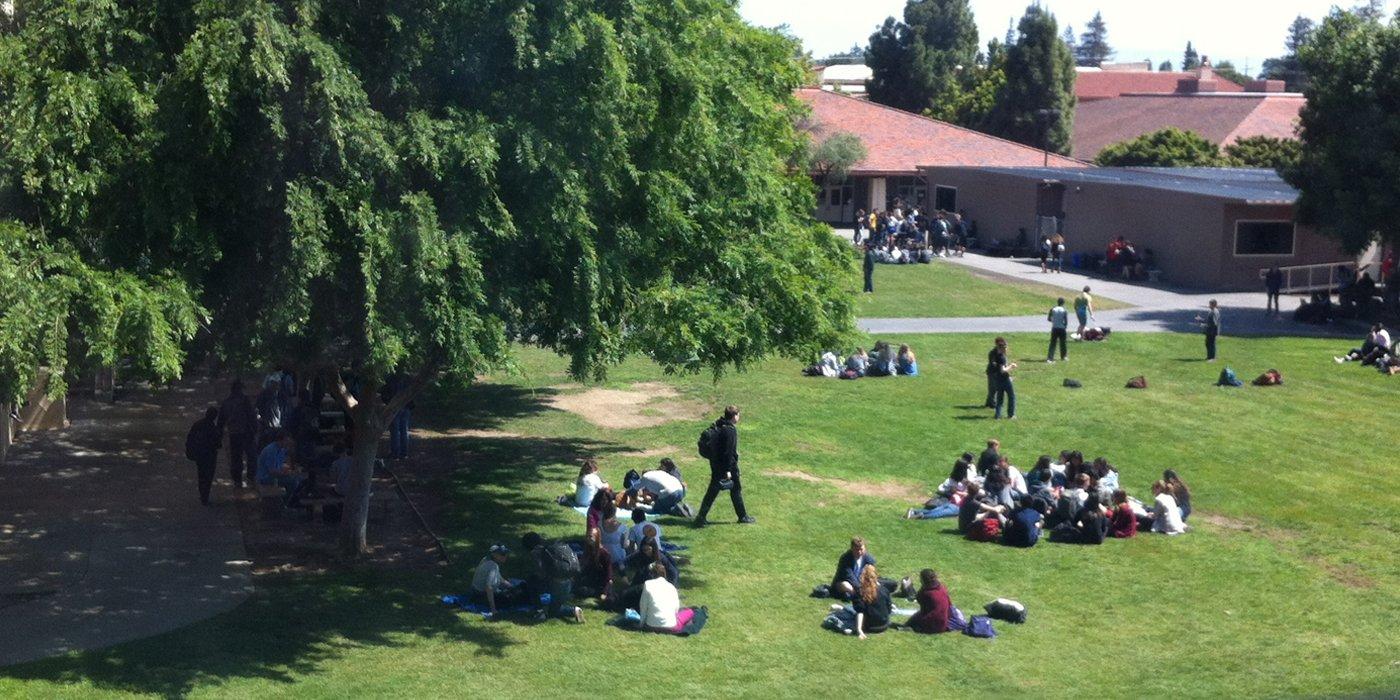 Watch an experimental timelapse of the Paly quad and various pictures from the 2015-2016 school year.
...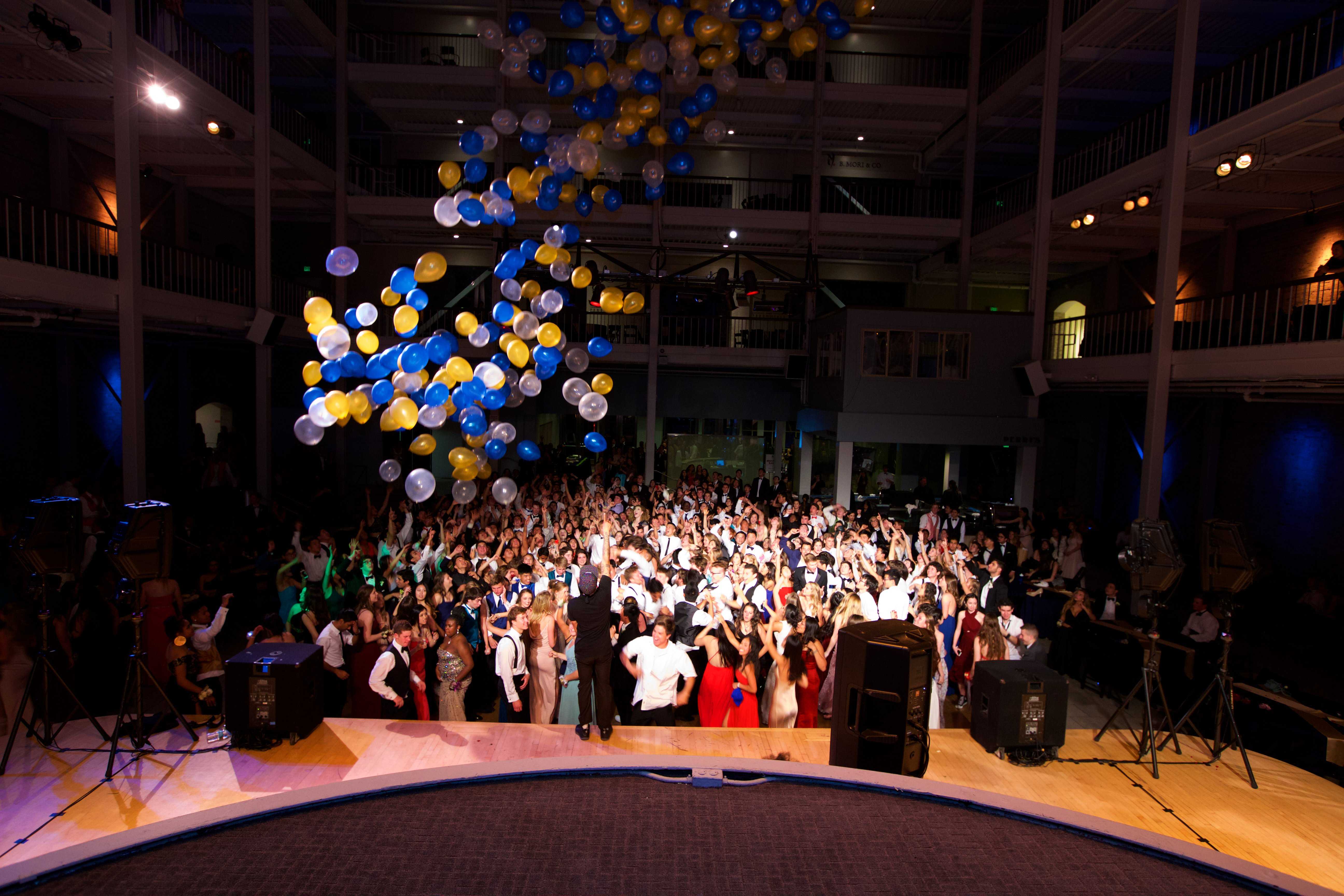 The Campanile has selected pictures from key moments in the 2015-2016 school year for you to enjoy. Take the photo
...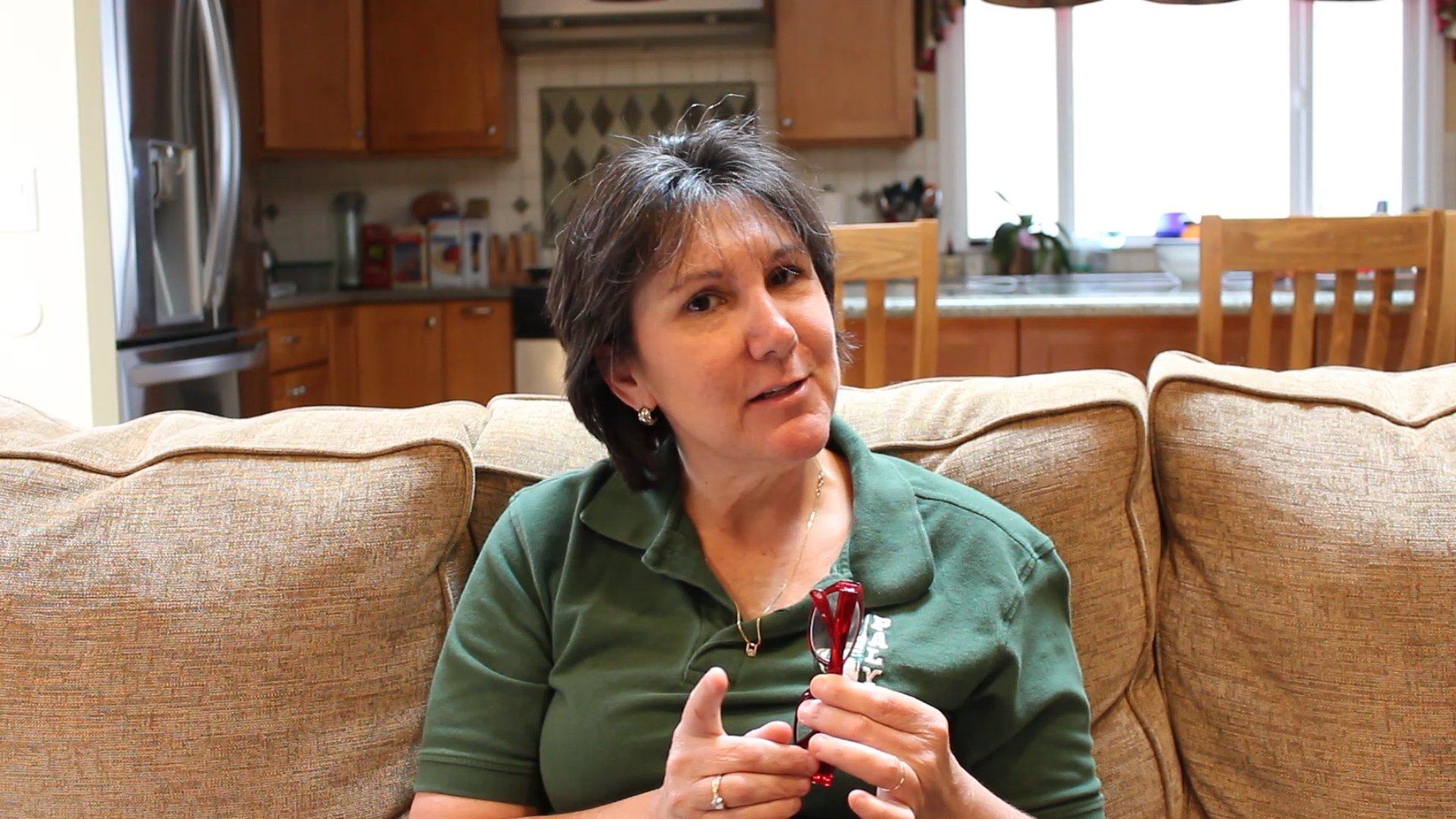 Having been a math teacher for 29 years, Kathi Bowers has realized why she enjoys teaching so much and hopes
...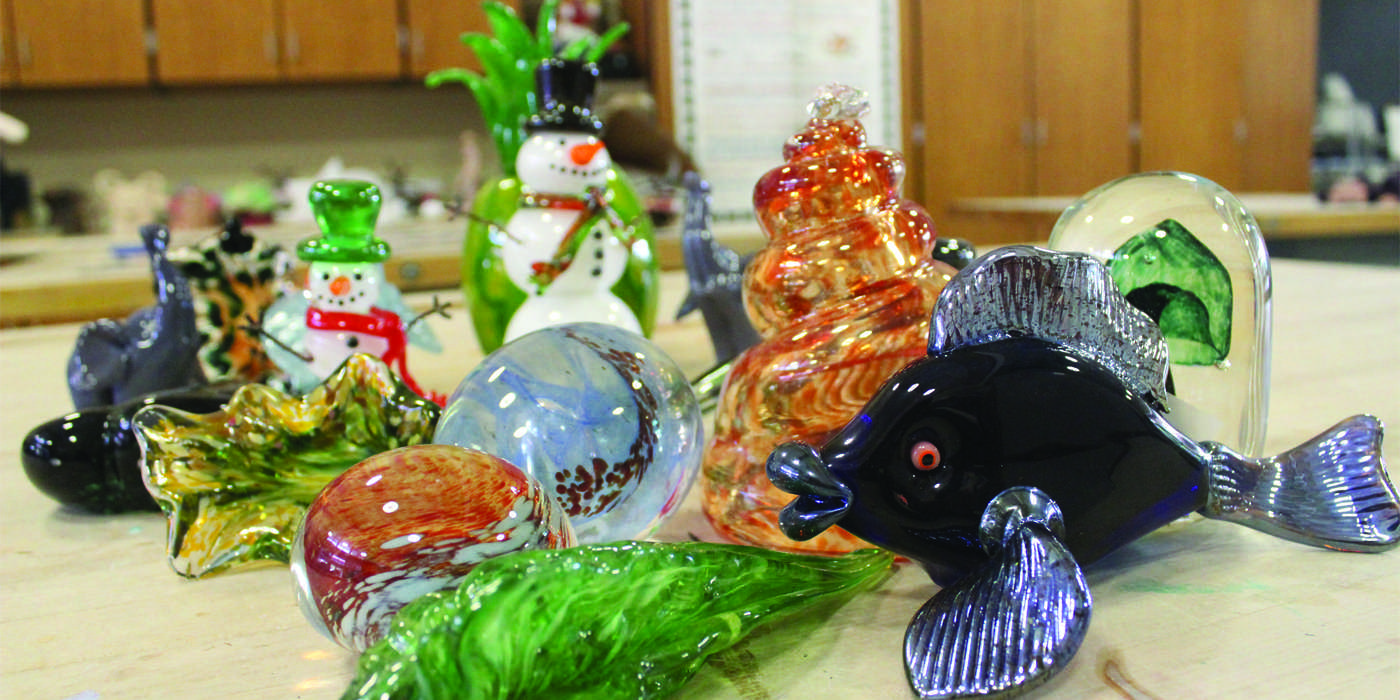 Once heated to 2,000 degrees Fahrenheit in the blazing inferno of a furnace, glass becomes liquid, now malleable enough to
...