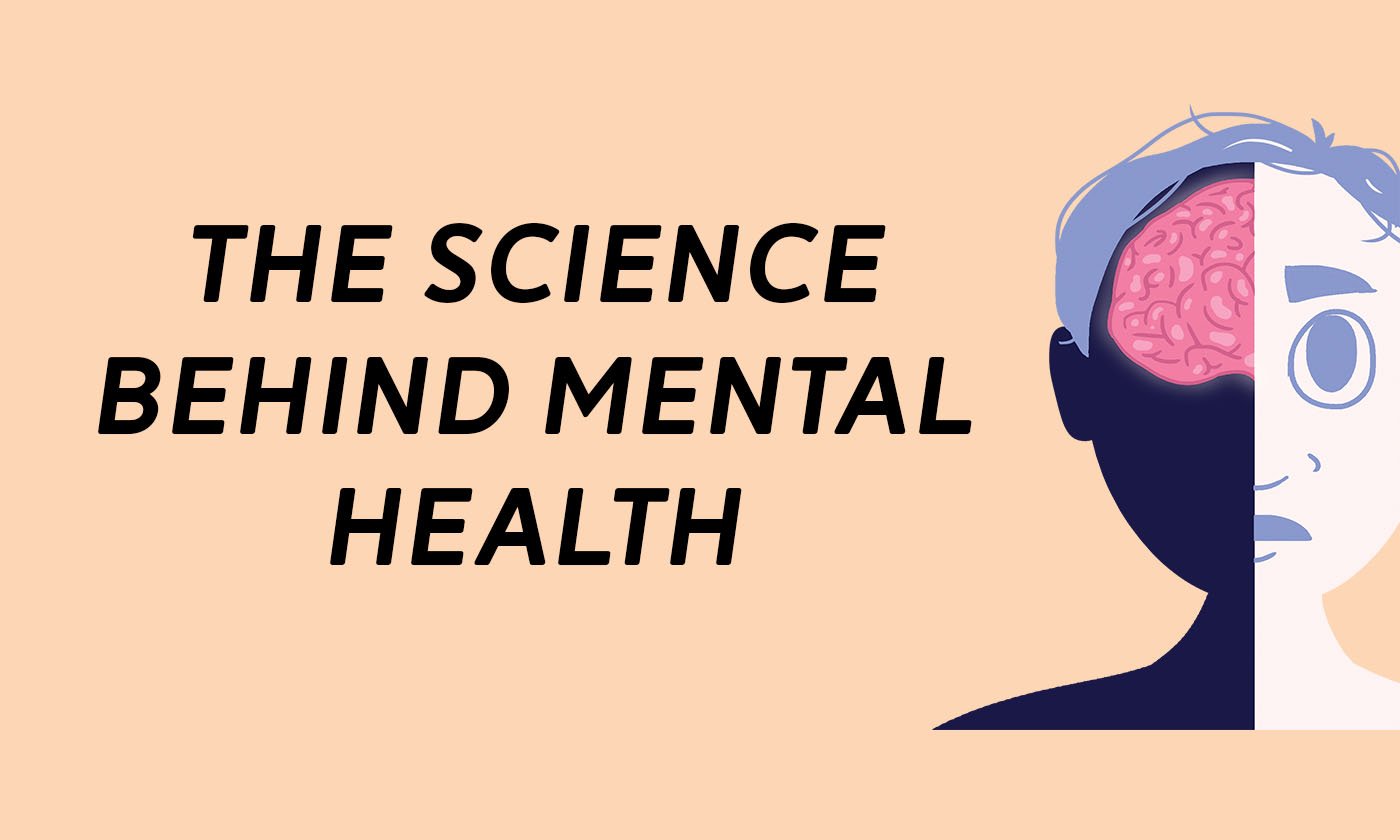 A common misconception is that a person's mental health is indicative of their mental strength. However, mental illness is a medical
...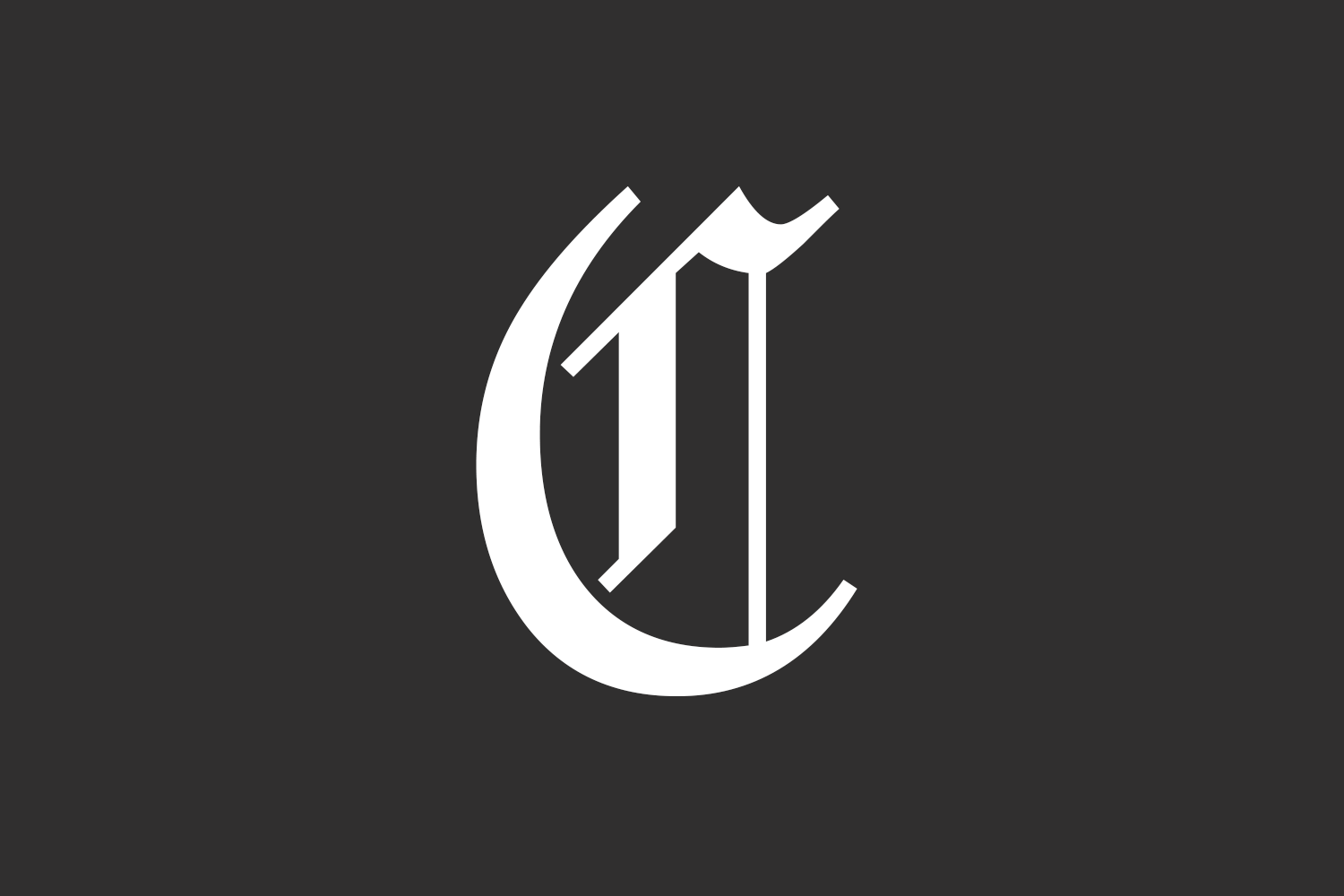 In a small room of bustling students, Paly senior Andrew Shieh calmly sits at the computer table in the corner
...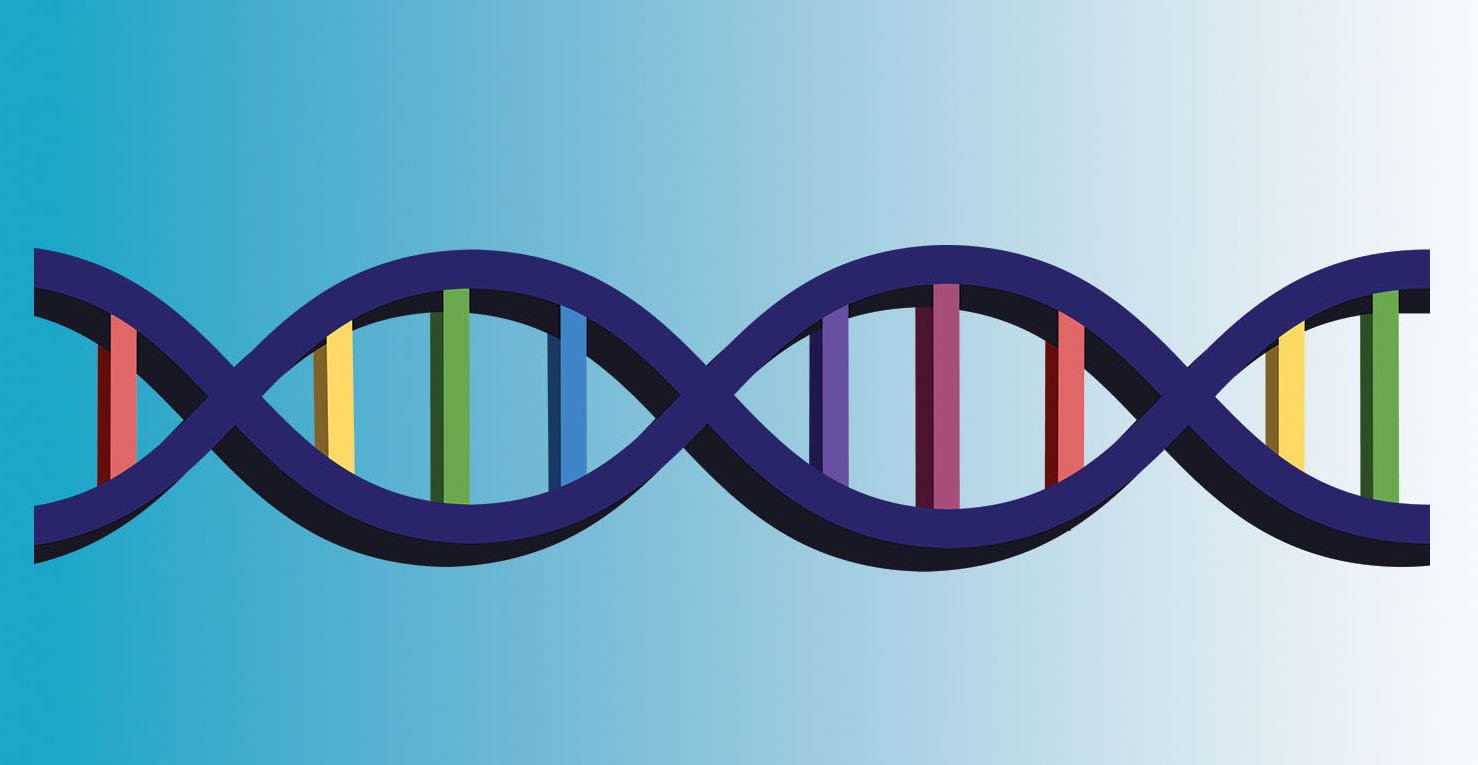 Following the recent events in Charlottesville, Va., white nationalists are scrambling to take genetic ancestry tests (GATs) in hopes of
...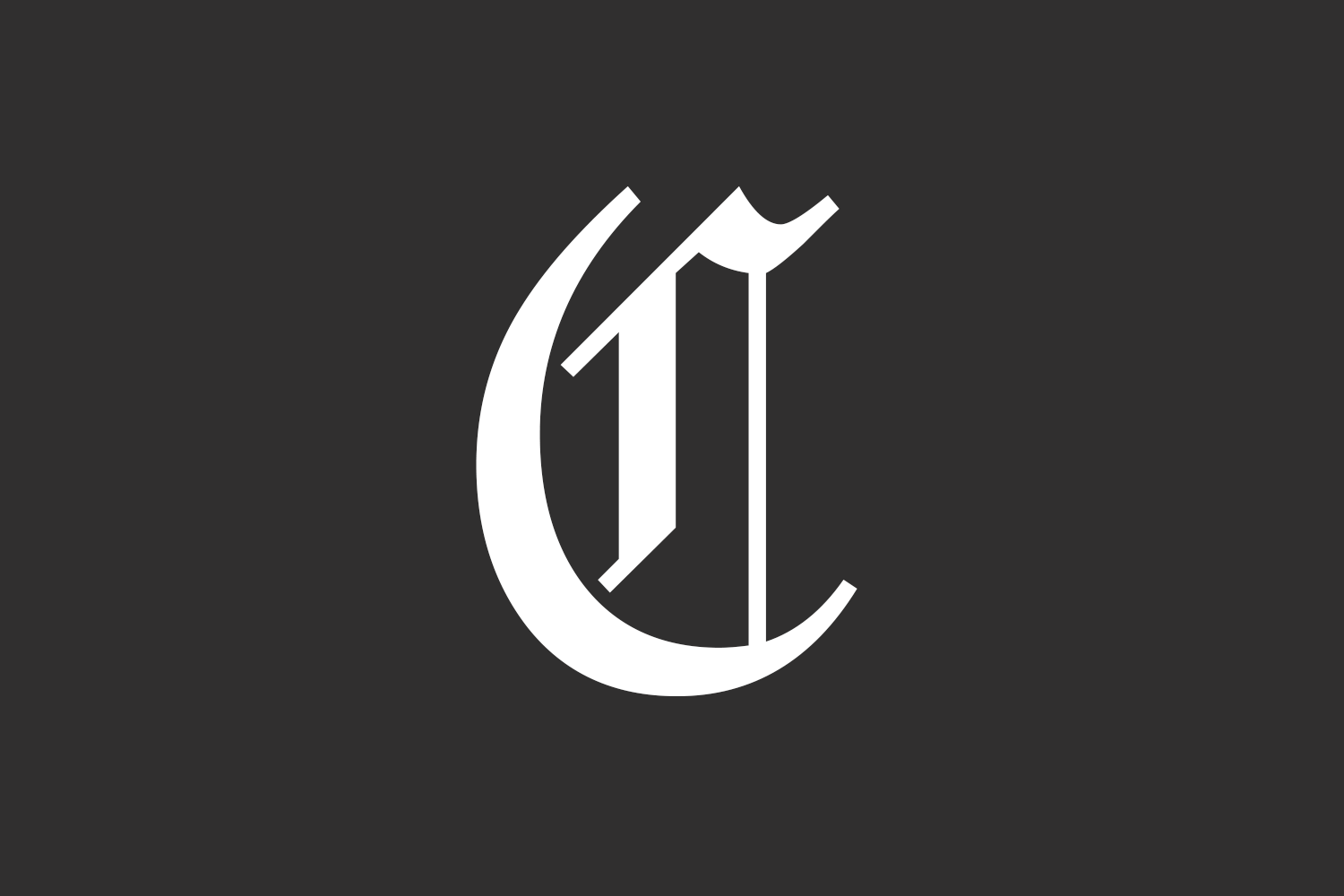 As summer break approaches, Paly students look forward to attend summer programs to learn about topics that pique their interests
...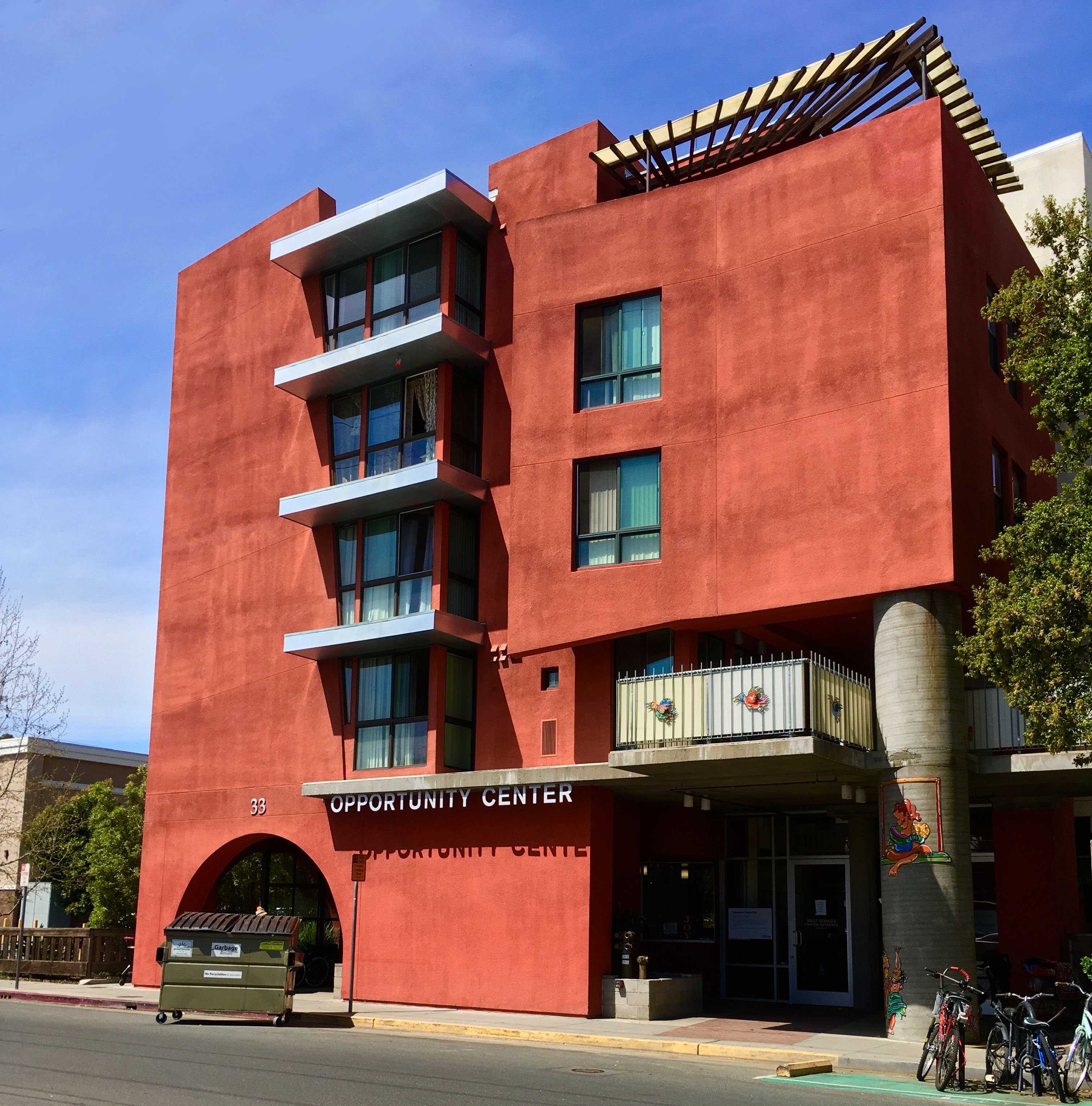 Located in the heart of Palo Alto is the LifeMoves Opportunity Center. 10 years ago, the building opened its doors
...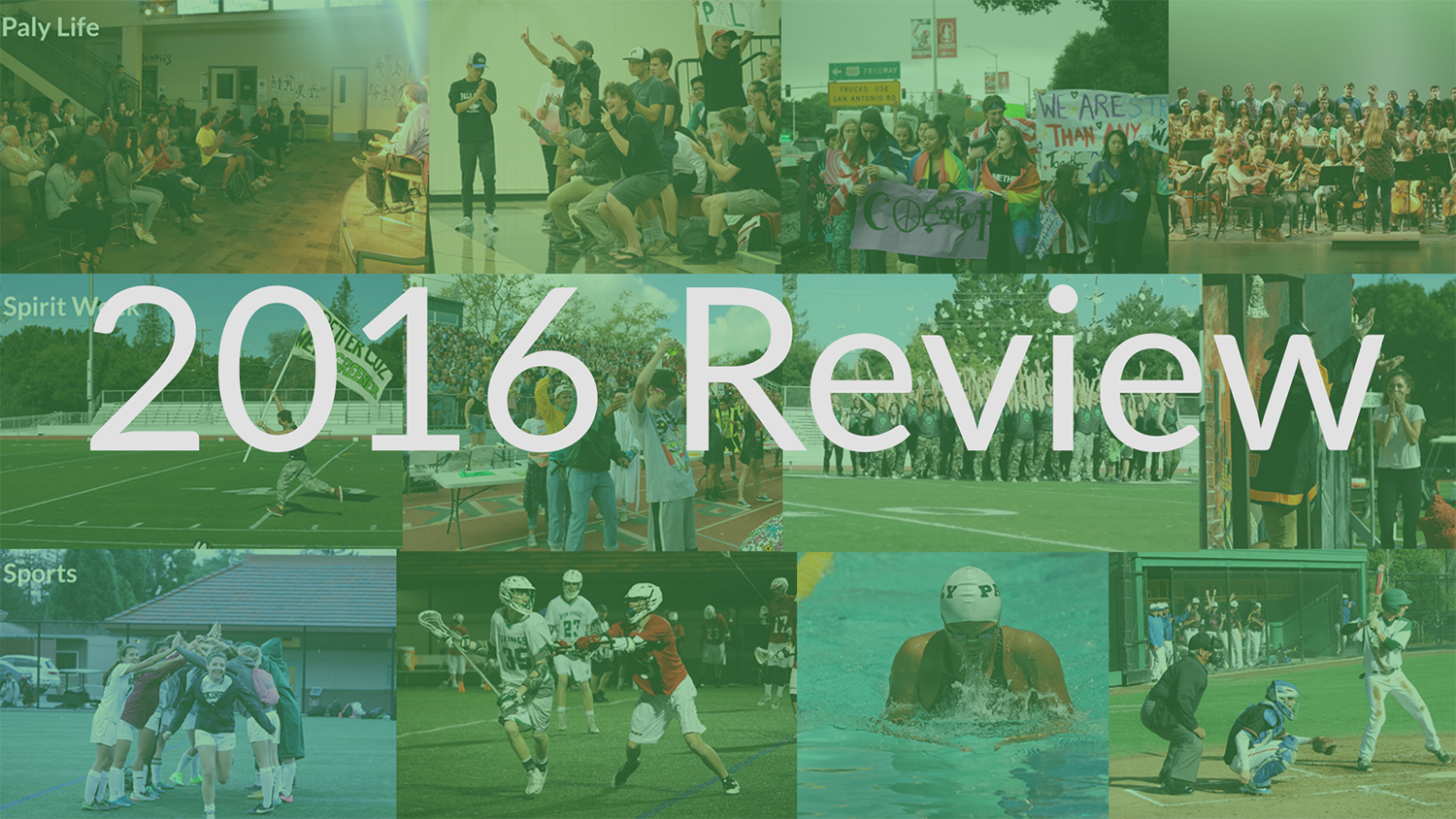 From the PAC Gala to the peace rally, The Campanile recalls key events that shaped 2016 for Palo Alto High
...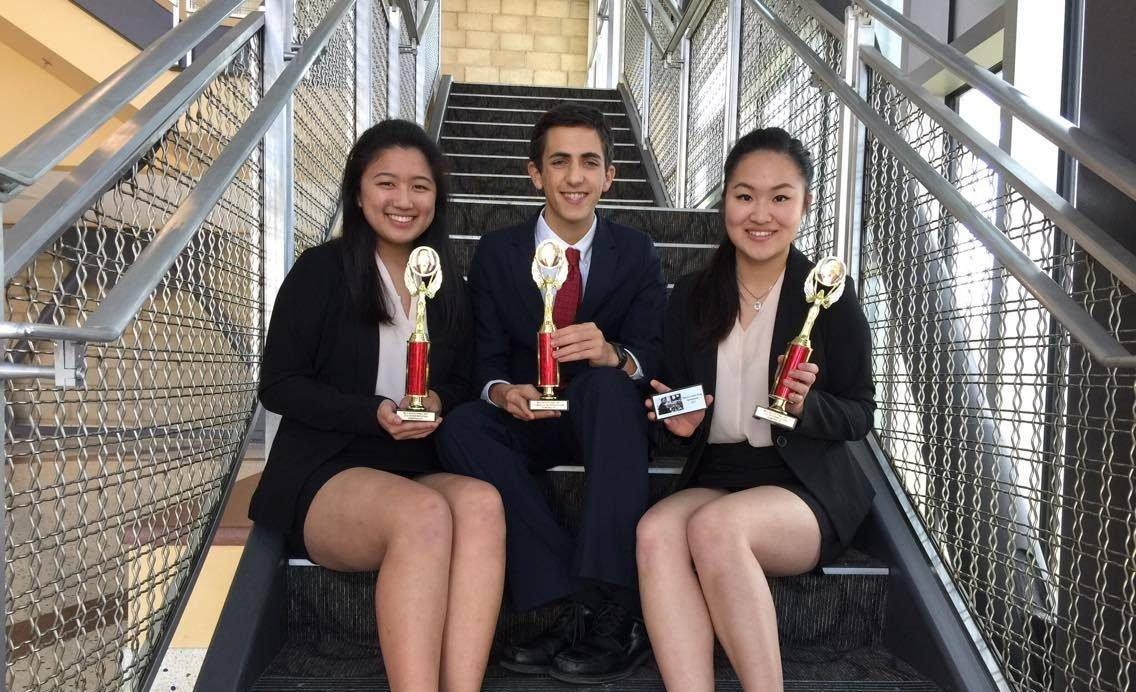 Palo Alto High School's Speech and Debate (PASD) team made history at the James Logan Martin Luther King (MLK) Invitational
...