High schoolers  deal with the everyday stresses of schoolwork, family responsibilities and extracurricular activities. It would be in the best
...
Anime — Japanese animation  — has become one of the most popular forms of entertainment, especially among teenagers, and Paly
...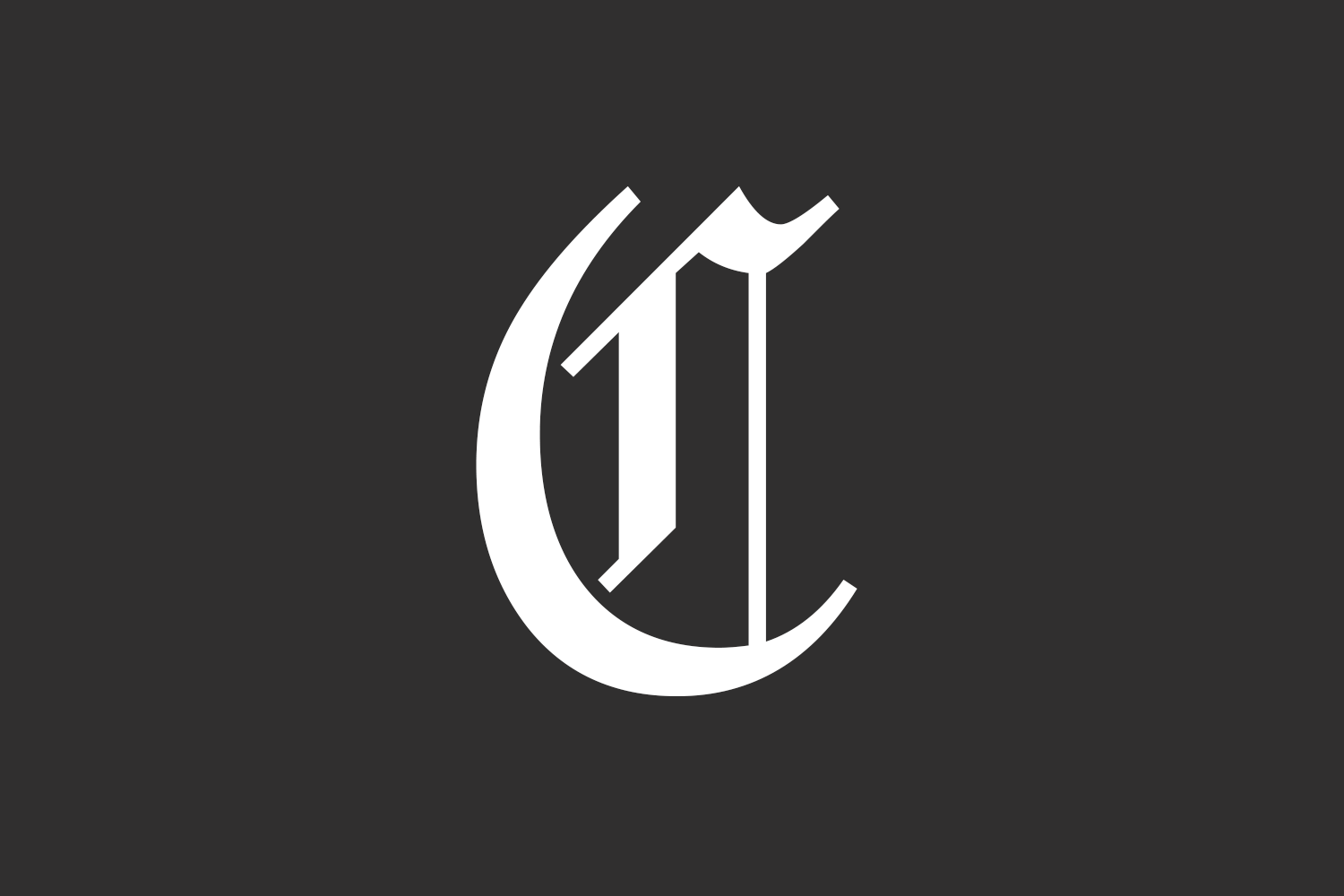 Once full of people and stores, Town & Country Village now has a 20 percent vacancy rate and far fewer
...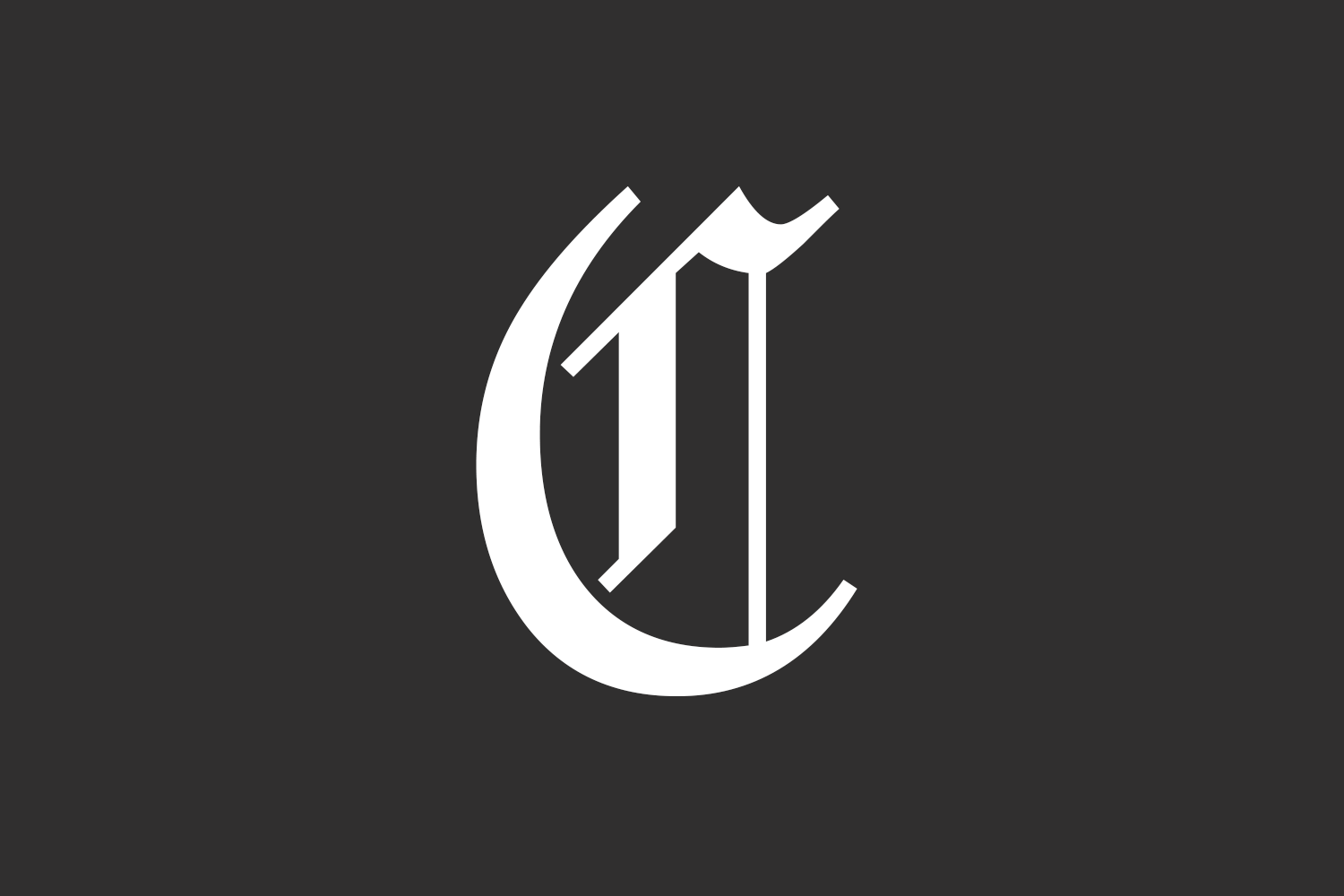 With the COVID-19 pandemic trudging on after more than a year, California has begun instituting vaccination sites at places
...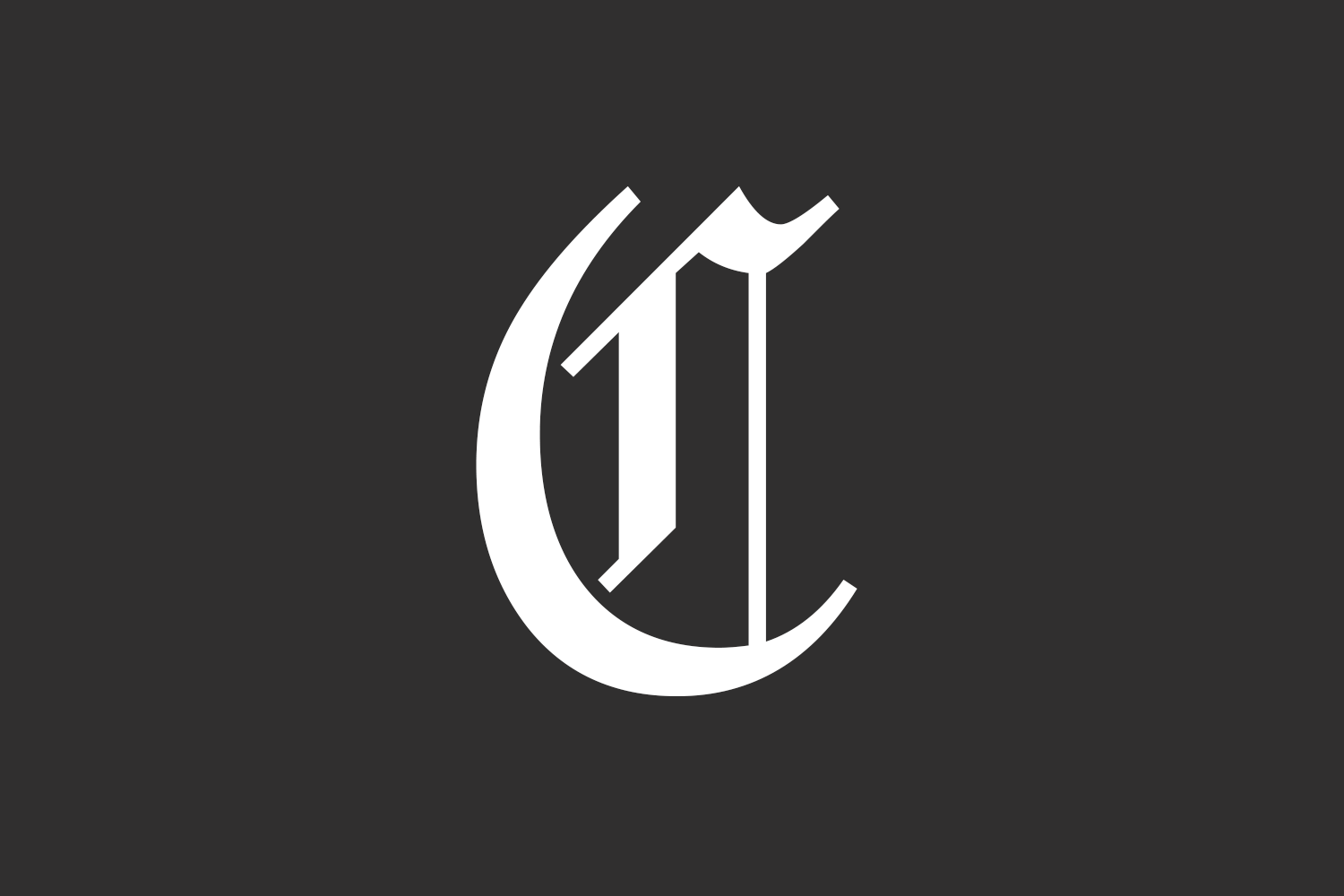 When COVID-19 shut down most of the U.S. last March, it didn't discriminate who would be affected: kindergarteners, executives, chefs,
...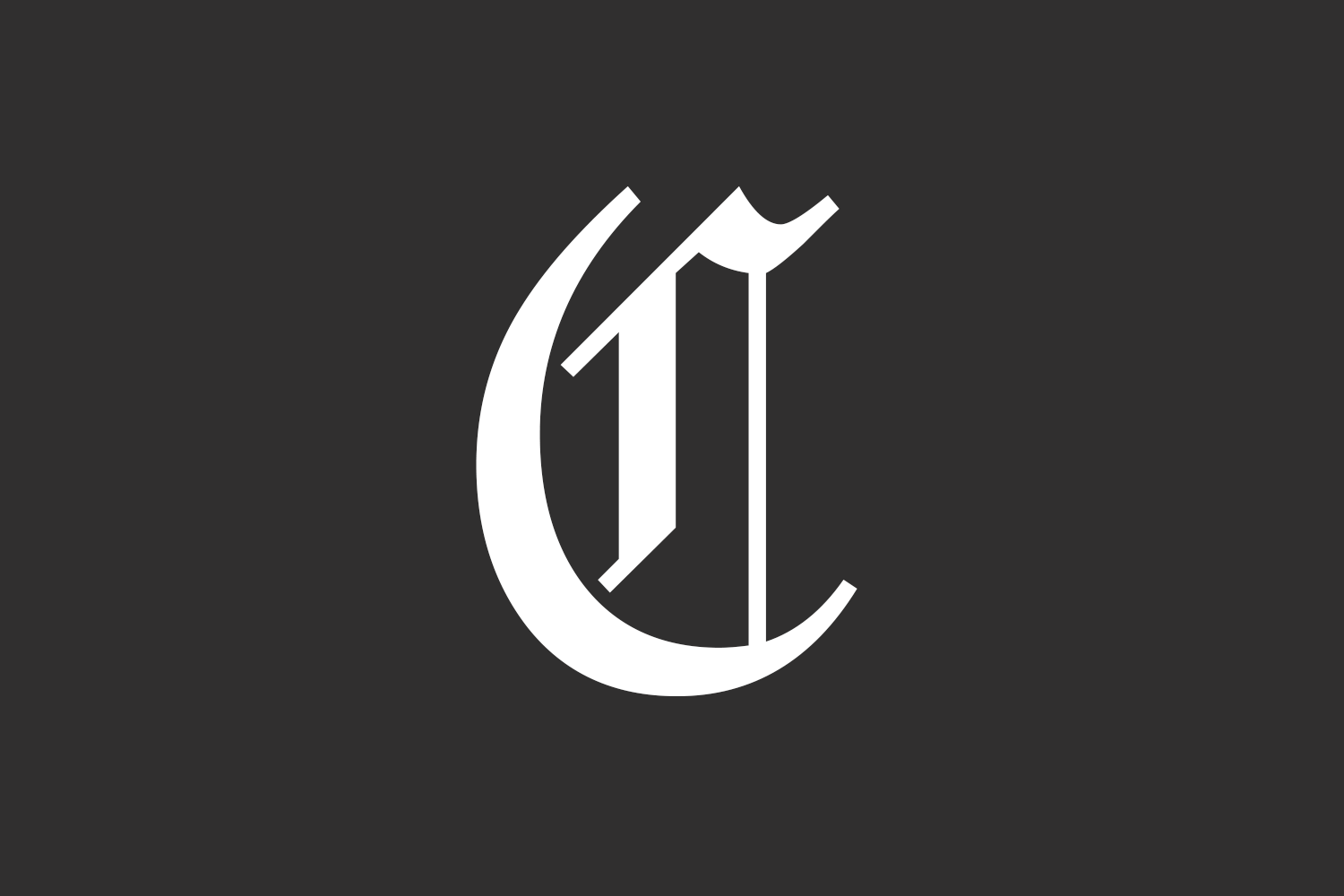 "I am pleased to see that he has already put out a nation's plan for combatting COVID. The fact that
...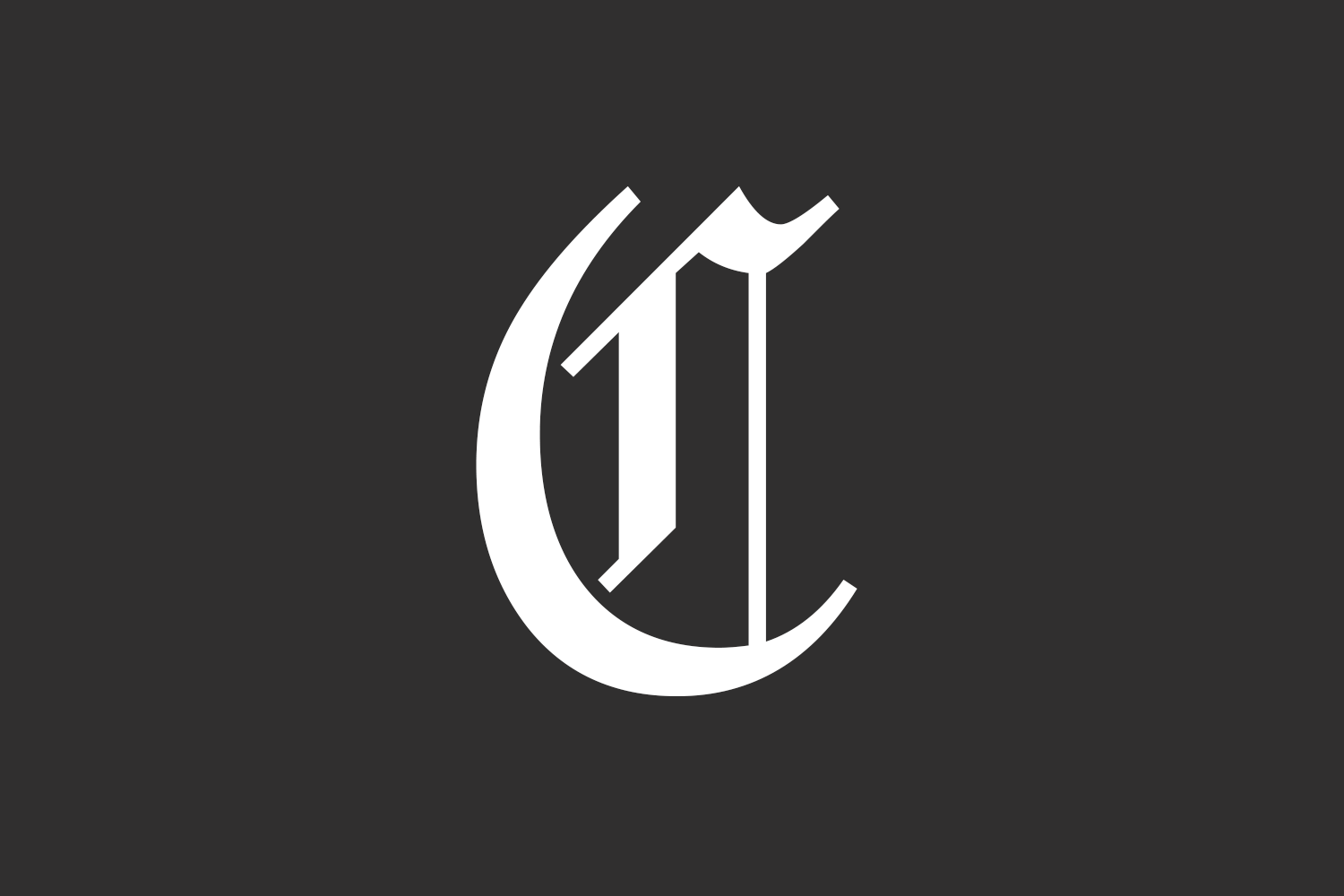 Attending Palo Alto High School from the hilly greenland of Bozeman, Mont. would have been impossible a year ago, but
...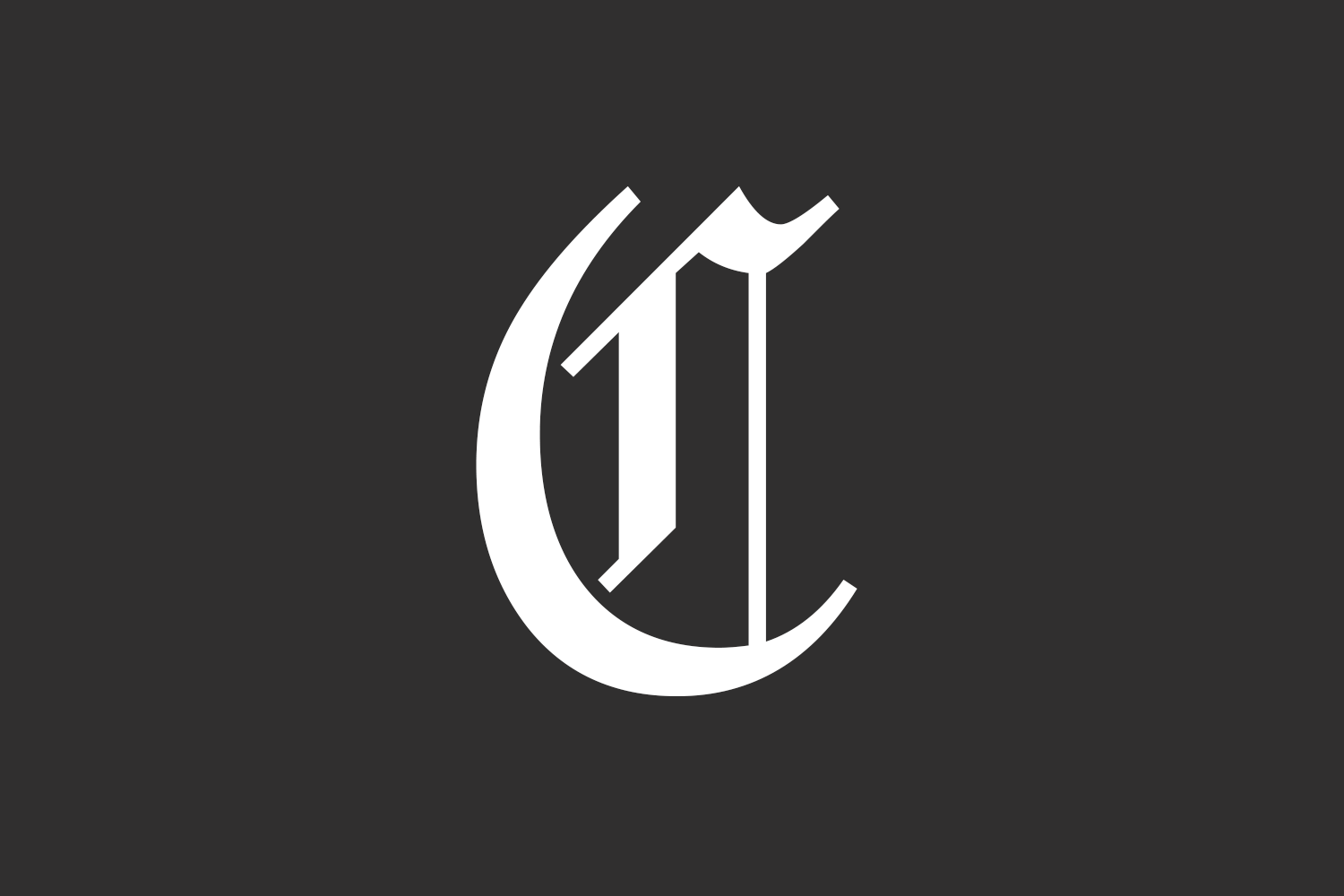 NBA fans sit wide-eyed and stunned as they stare at their television screen as if they have just seen ghosts.
...