Paly Girls Lacrosse finished the season on May 4, missing playoffs with a final league record of 5-7. Coach Ana
...
New athletic director Jenny Crane writes a different quote on her classroom's whiteboard every week. This week, it is "Hard work beats talent when talent doesn't work hard."  Crane said hard work is one of three core values, along with
...
The badminton team finished the season undefeated with a 12-0 record. Varsity badminton coach Leonard Hill said the last games
...
After becoming the first Paly boys lacrosse team to qualify for CCS, the team's season ended with a 16-3 playoff
...
With a 24-5 record and a 13-1 league record, the varsity baseball team has clinched the number one seed in the De Anza League. After going 2-2 in the Boras Baseball Classic — a nationally-recognized tournament consisting of the top
...
David DeGeronimo, Greene physical education teacher and Los Altos High School football coach, will be the head football coach for
...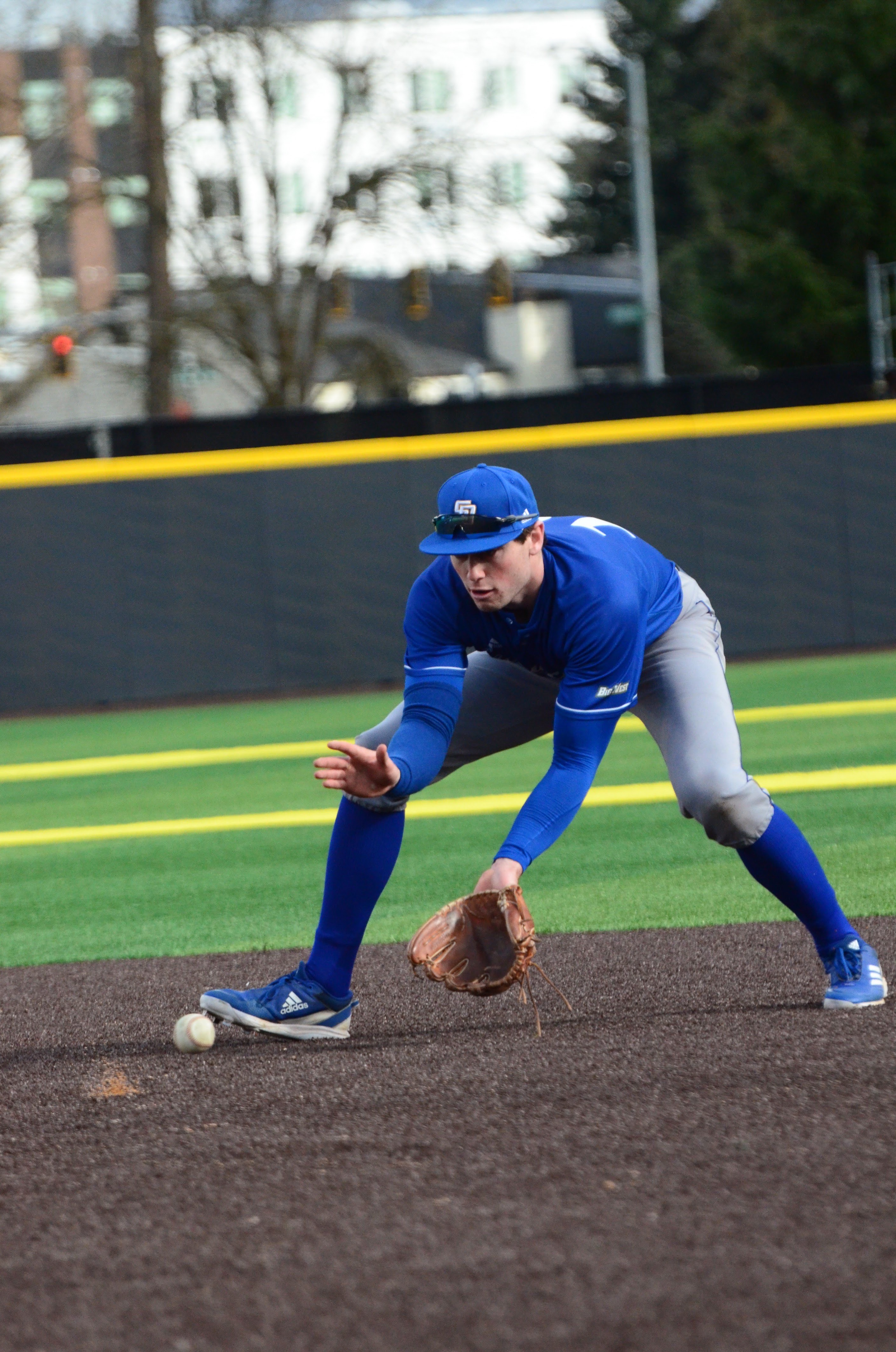 In a game against the Oregon Ducks on March 5, University of California at Santa Barbara infielder and Paly alumnus
...
Coach DJ Shelton said the team is young compared to previous years because he was forced to bring up freshmen and sophomores after losing players early in the season. "We have a good senior leadership group and our captains are
...