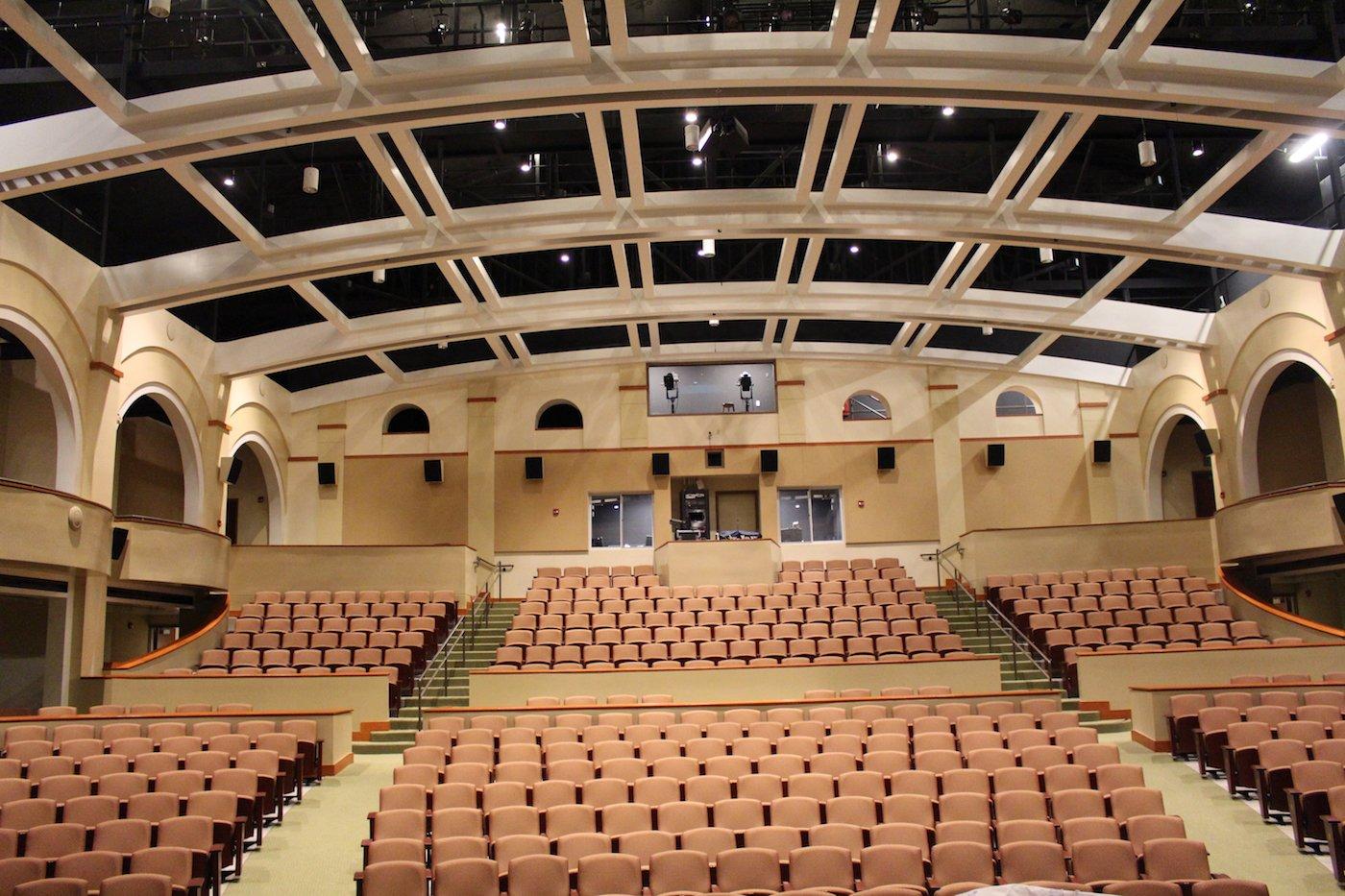 Paly has been graced with a new Performing Arts Center. A gala was held on Oct. 1 to showcase the
...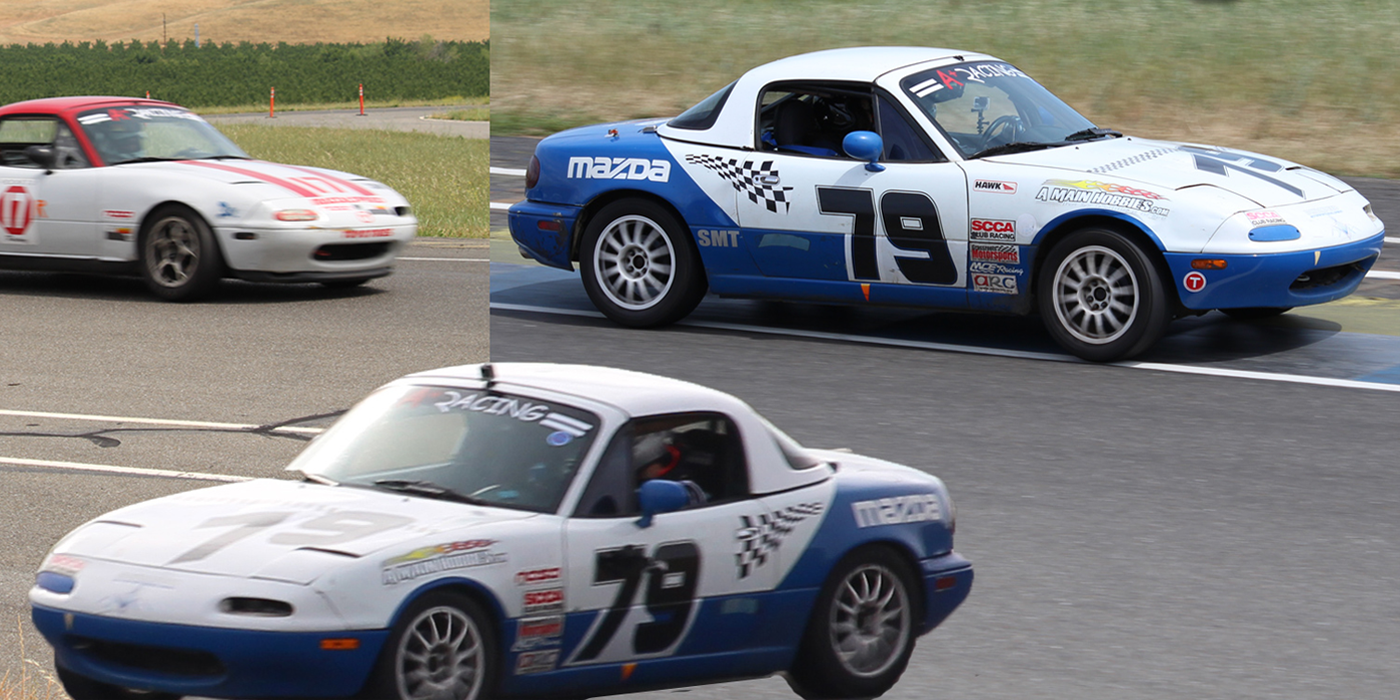 Many are fascinated by the speed and power of cars, but Paly senior Declan Cassini has taken driving a step
...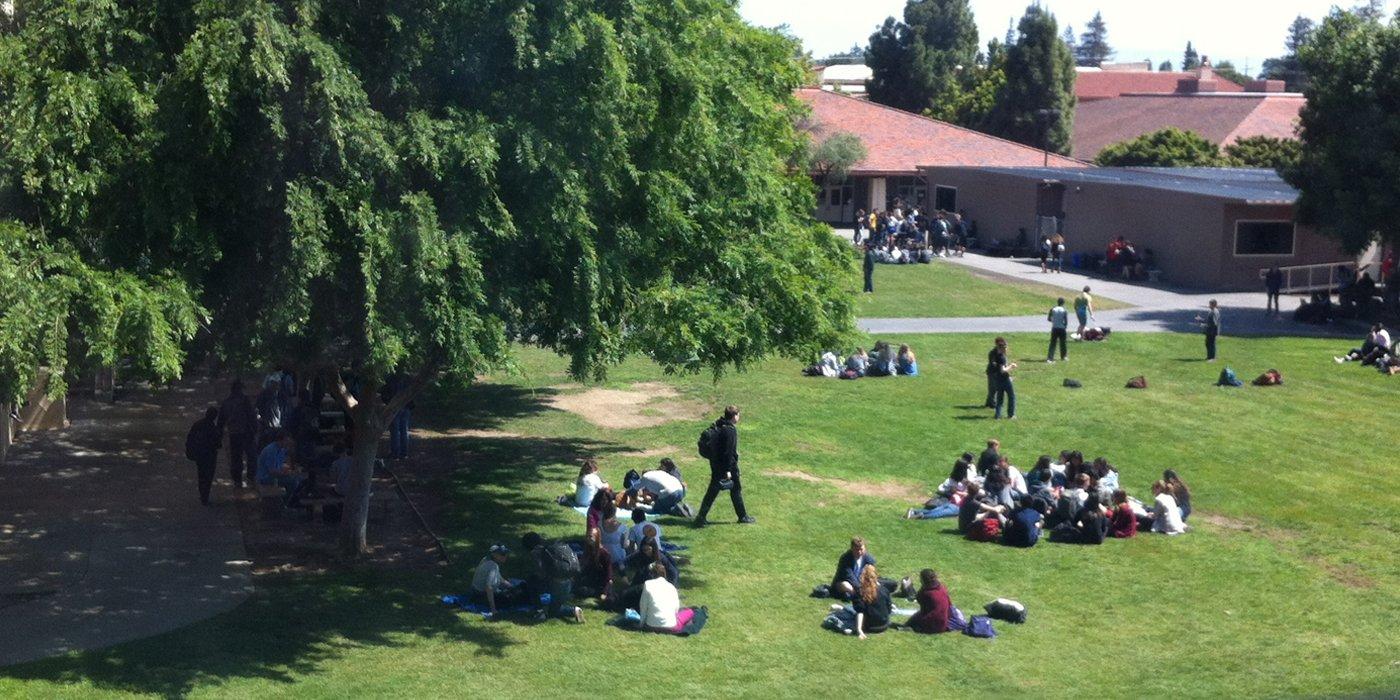 Watch an experimental timelapse of the Paly quad and various pictures from the 2015-2016 school year.
...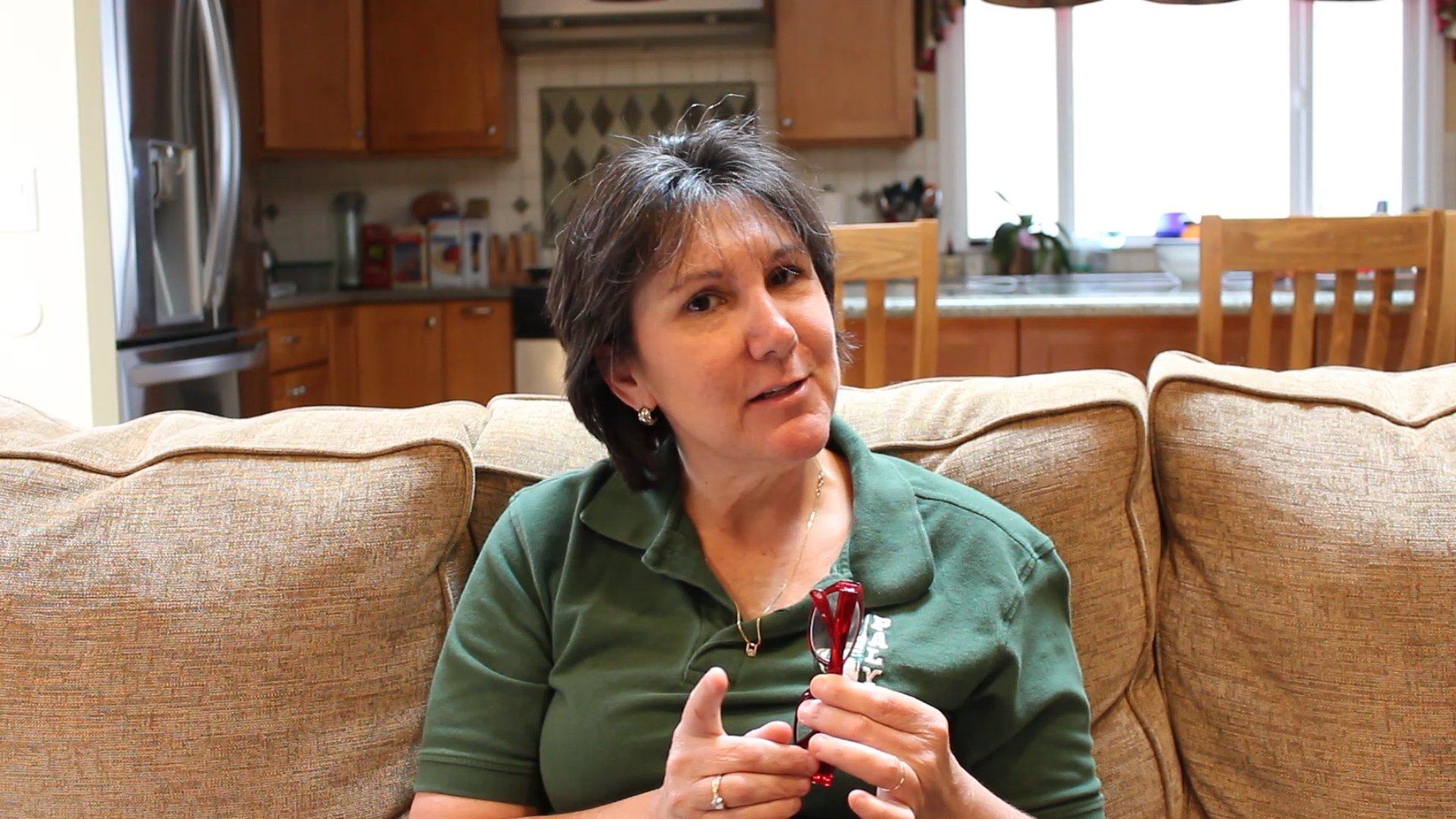 Having been a math teacher for 29 years, Kathi Bowers has realized why she enjoys teaching so much and hopes
...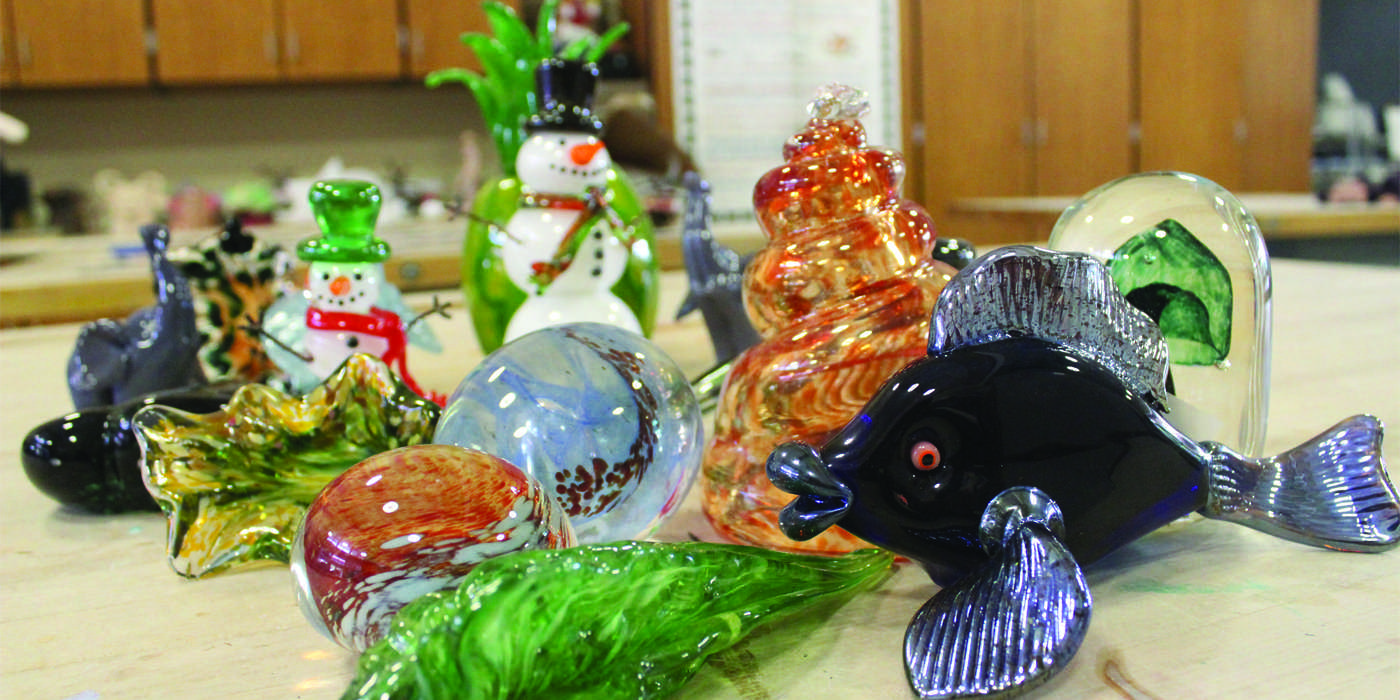 Once heated to 2,000 degrees Fahrenheit in the blazing inferno of a furnace, glass becomes liquid, now malleable enough to
...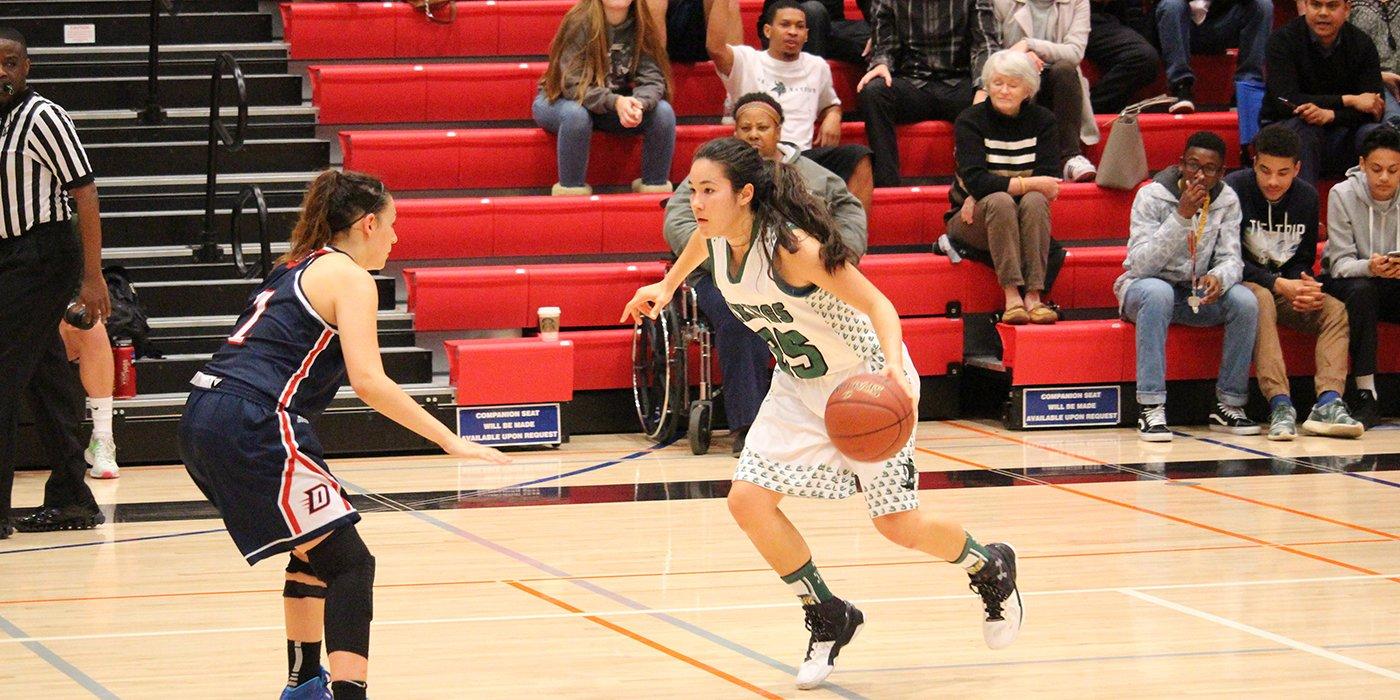 The Campanile recaps the Paly girls basketball team's tight loss to Dublin High School in the NorCal Playoffs.
...