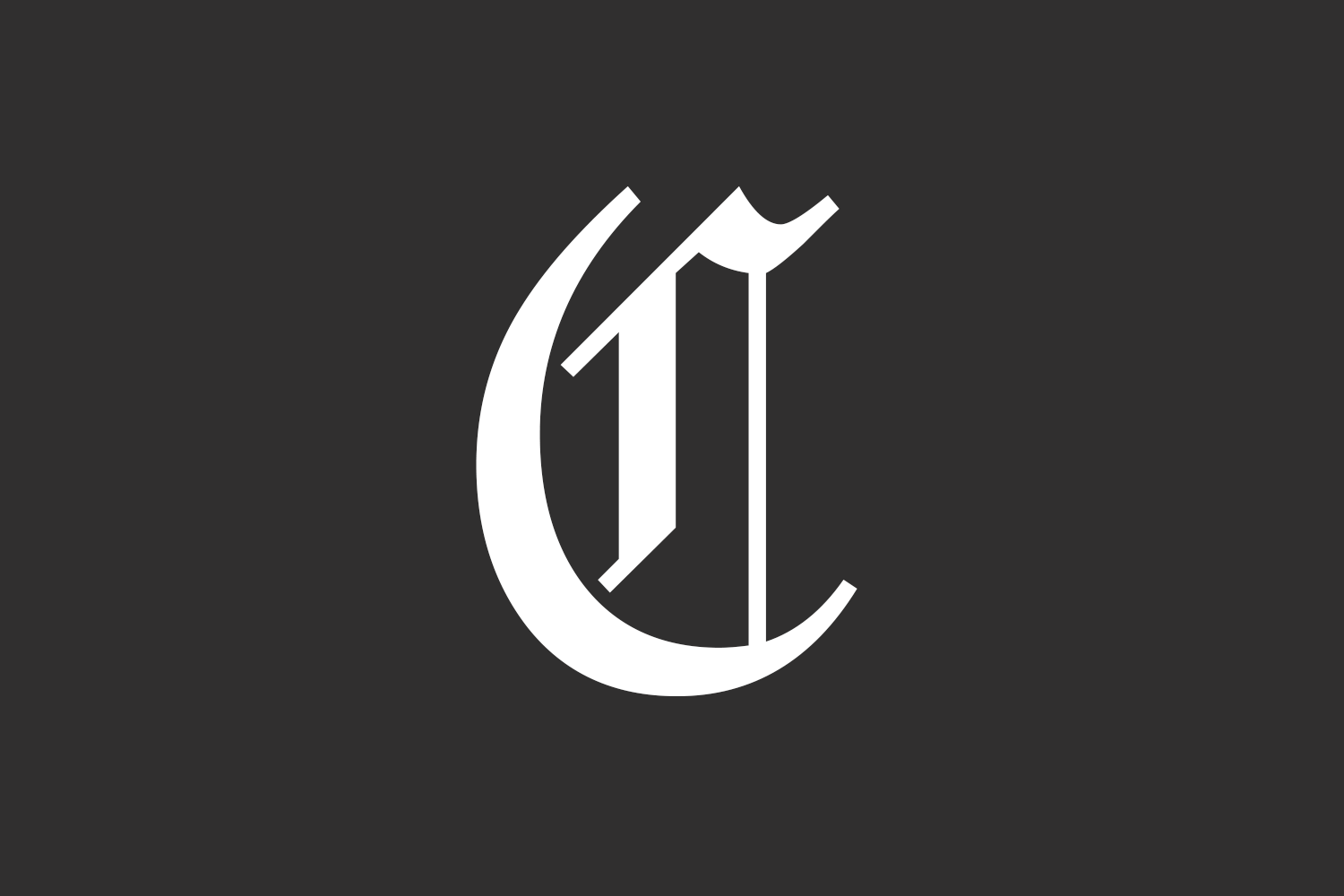 On Jan. 24 at 4:18 p.m., an El Carmelo administrator contacted the Palo Alto Police to report that a sign
...
Following the closure of long-time businesses such as the CineArts theatre and Mayfield Bakery, Palo Alto is grappling with the
...
Over 1500 supporters of the Palo Alto Weekly Holiday Fund gathered at the Baylands last Saturday for the annual Moonlight
...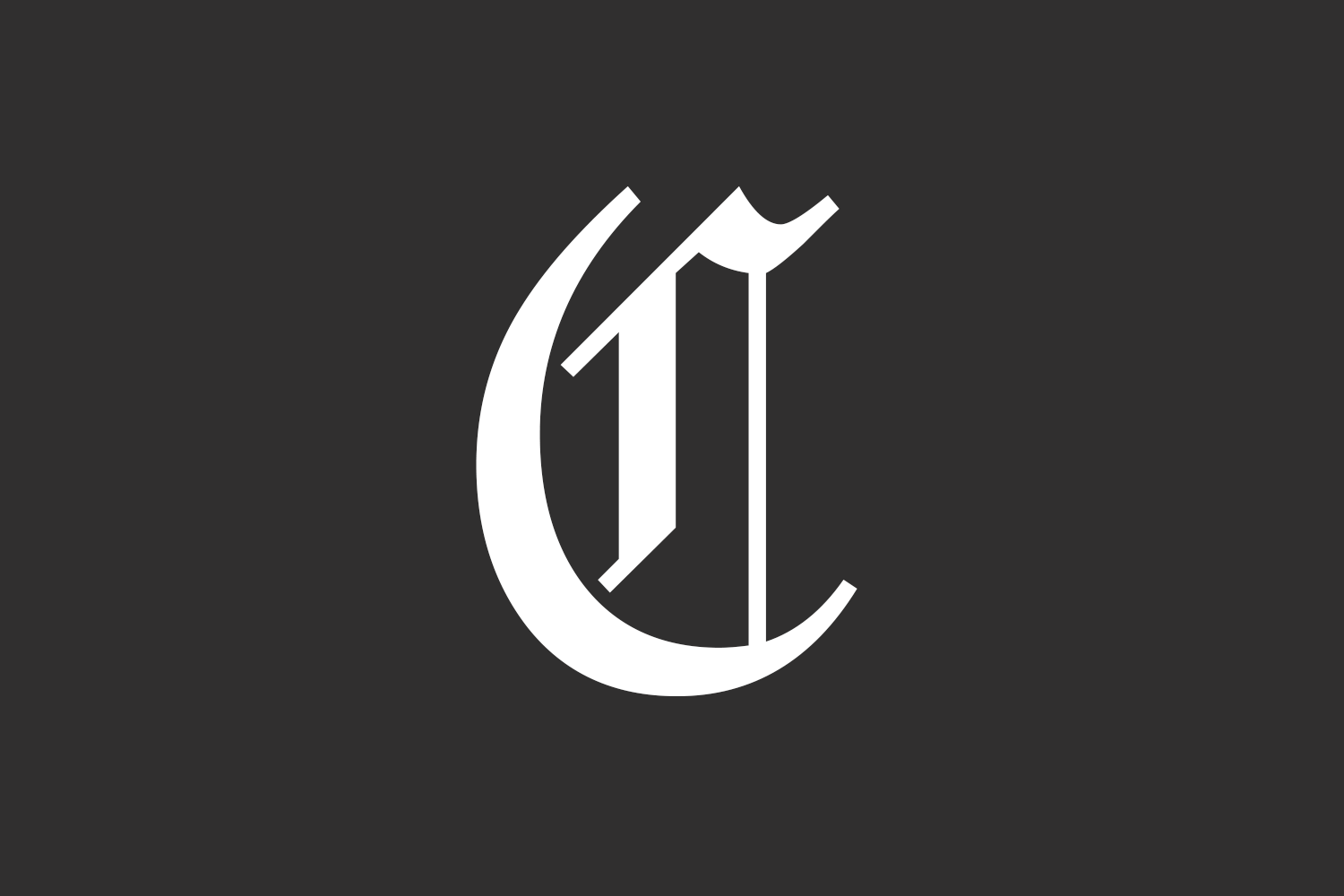 Biking is a central part of Palo Alto's identity. Since the city unveiled a bike boulevard on Bryant Street in
...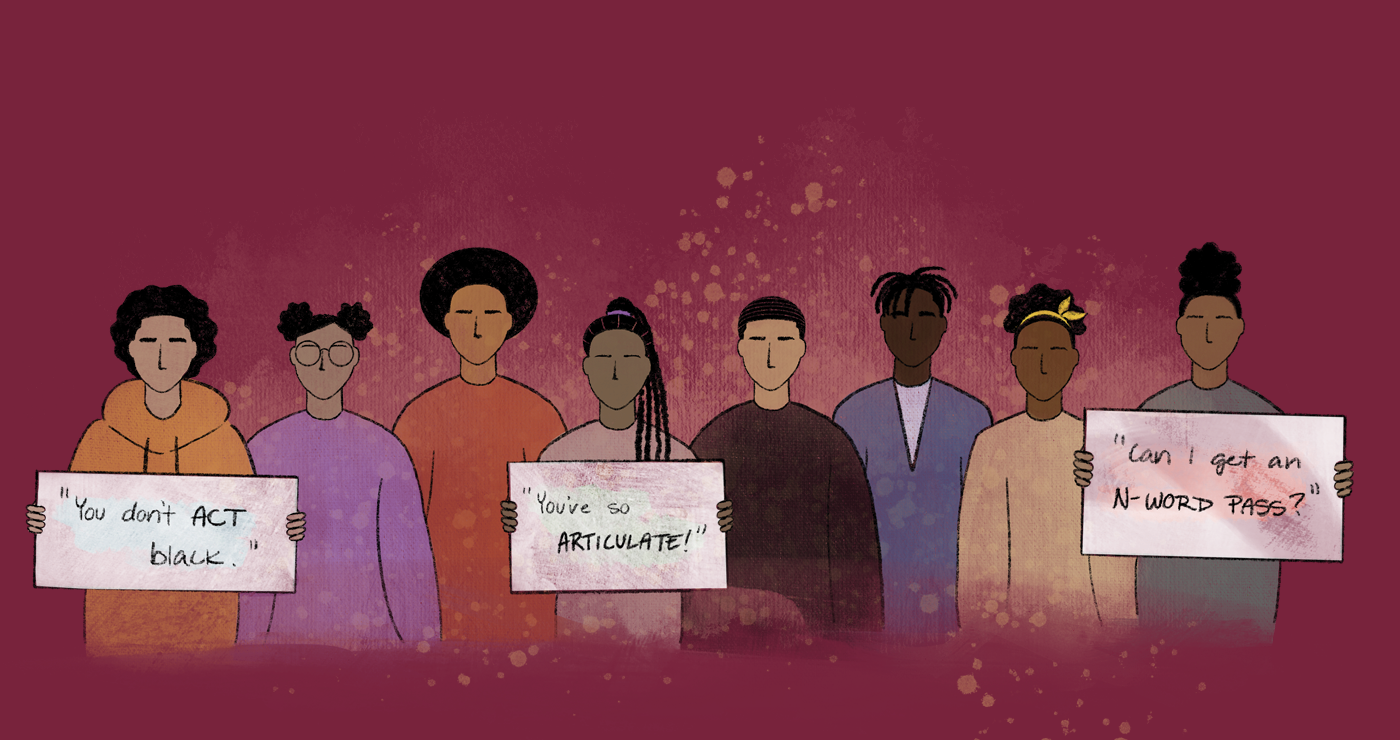 In 1969, eight Black Students graduated from Paly. This June, eight Black Students will graduate from Paly. Before moving to
...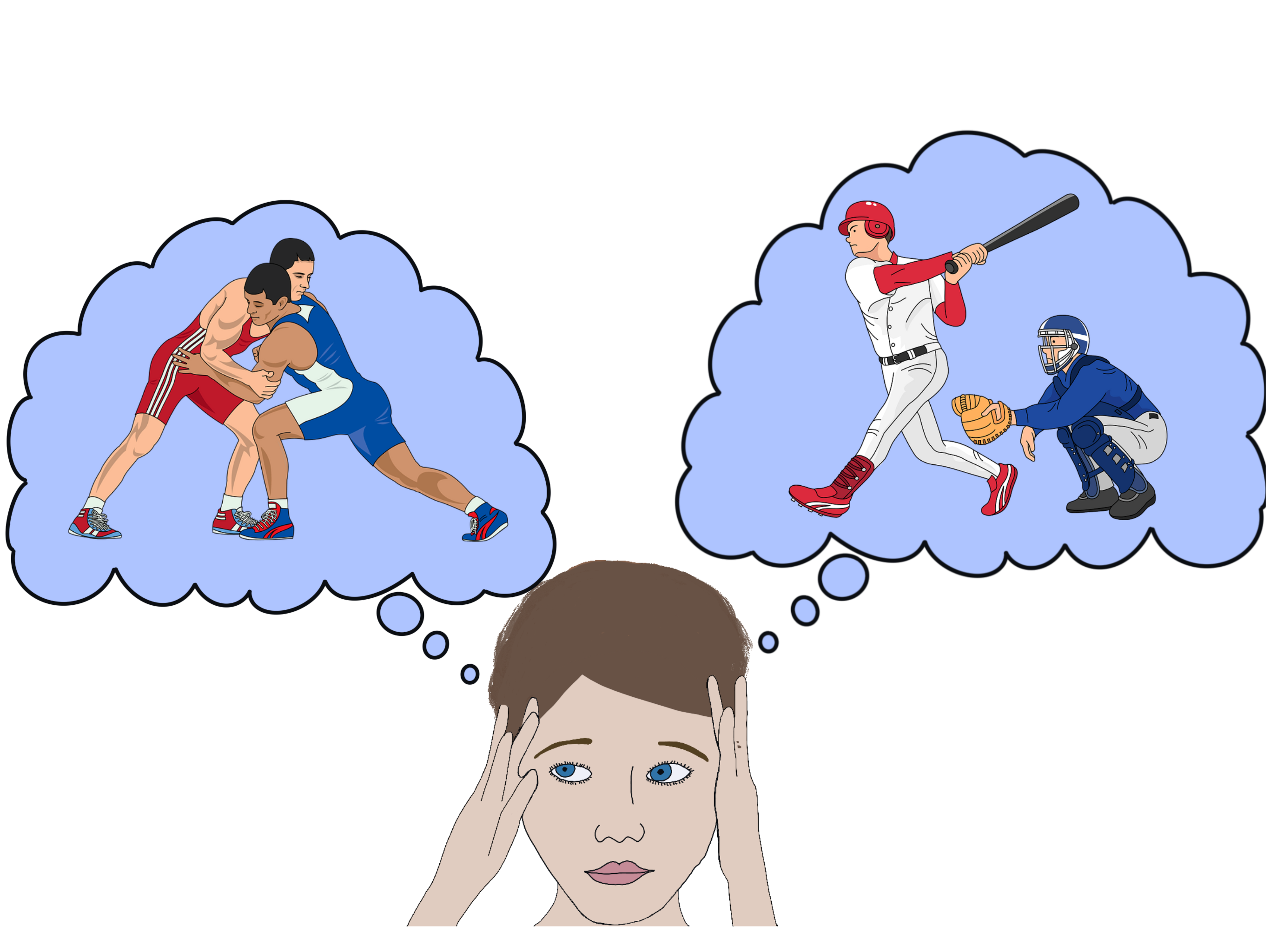 Whether it is in the weight room, the batting cages, or on the mat, Senior wrestler and baseball player Dean
...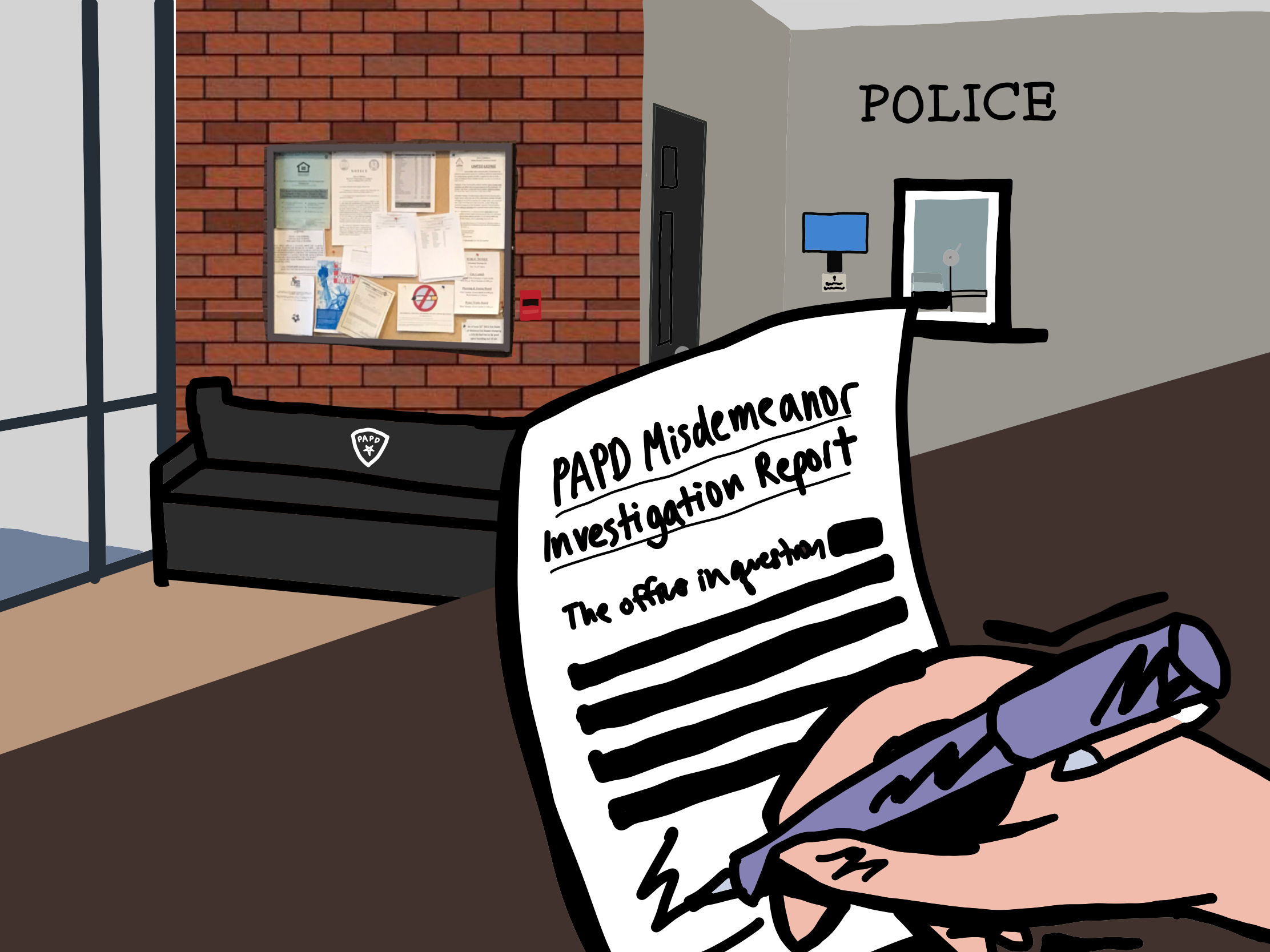 A splash of color amid weathered asphalt, a hand-painted mural reading "Black Lives Matter" has blocked off the center lanes
...