With the recently drafted National Football League (NFL) players having settled into their new teams, only three months remain before their talents will be tested in the first regular season games. Historically, the top five draft choices each year are expected to lead their teams to success and become the future generation of NFL superstars. With the NFL draft concluding in April, here are the breakdowns of the top five draftees as they gear up to make their debuts in the league.
1. Jared Goff — Quarterback, Los Angeles Rams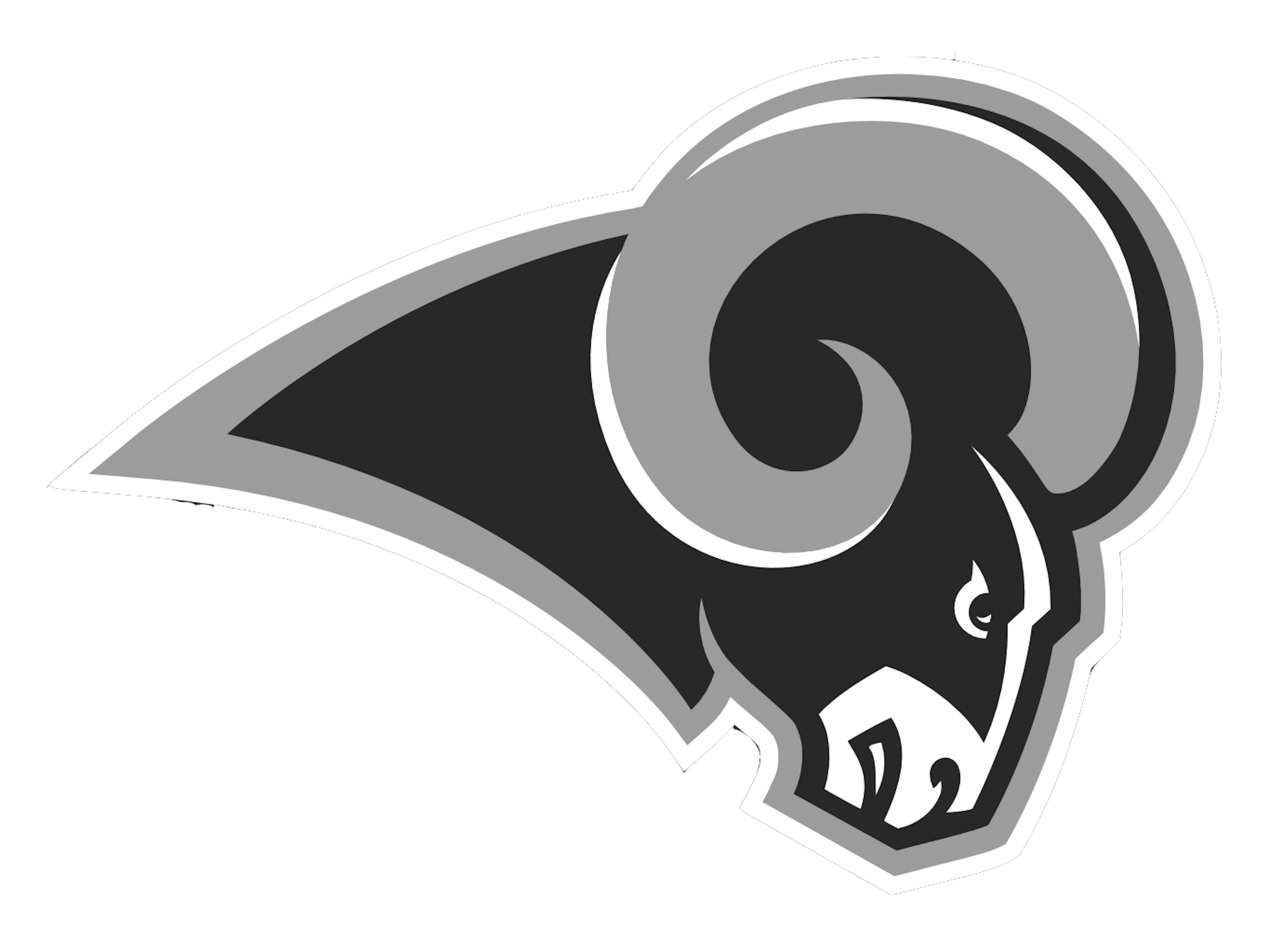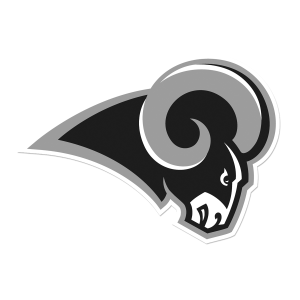 Preceding the draft, most analysts projected Goff as the first pick instead of North Dakota State University (NDSU) quarterback Carson Wentz. As expected, the 21-year-old quarterback from UC Berkeley (Cal) was selected as the first overall choice by the Los Angeles Rams. Despite an unimpressive performance at the NFL scouting combine, Goff  made a name for himself as an accurate passer and competitive leader during his years playing for a Pacific-12 team.
After his mid-year enrollment at Berkeley as a freshman, Goff quickly made an impact on the team and was named the starting quarterback, making him the first freshman quarterback to ever start a season opener for Cal. Despite finishing the season with an abysmal 1-11 record, Goff still impressed critics by breaking Cal single season records for passing yards (3,508), most yardage gained (3,508), total offense (3,446) and passes completed (320). In the following two years, Cal's young team continued to develop under Goff's leadership; Goff would lead the team to a 7-5 record — Cal's first winning season since 2011. After beating Air Force 55-36 in the Armed Forces bowl game, Goff announced he would be cutting his career at Cal short to enter the NFL draft.
The Rams gave up six premium draft choices to move their first round pick from 15th to first. Last season, they finished the year with an unsatisfying 7-9 record under quarterback Nick Foles. Goff's size, accuracy, experience, performance under pressure and leadership should make him a great addition to the team as they move westward to Los Angeles.
2. Carson Wentz — Quarterback, Philadelphia Eagles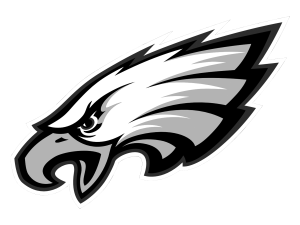 Carson Wentz was a name many people were unfamiliar with leading up to the 2016 NFL draft. Despite a stellar college career at NDSU, Wentz played in the Missouri Valley Football Conference, which lacks competitive football programs. Regardless, his performances (including a strong showing at the NFL combine) were impressive enough to propel him to be the second overall draft choice by the Philadelphia Eagles.
Wentz attended high school in North Dakota and committed to staying local and playing for NDSU. Surprisingly, he did not start until his junior year in 2014, where he led the team to a triumphant 15-1 season and went on to win the Division I College Football Championship — the division under the National Collegiate Athletic Association (NCAA) Football Bowl Subdivision — against Illinois State University 29-27. The following year, Wentz started his first six games before breaking his wrist. Fortunately, Wentz was cleared to play in time for the division's National Championship against the University of Northern Iowa, where he was named the NCAA Division I-AA Championship Game's Most Outstanding Player for the second straight year.
Wentz was certainly the riskiest selection of the first round, as the Eagles gave up five future picks to draft him. Although his stats are comparable to other top quarterbacks, he achieved them in a lower division. Therefore, there is no guarantee that he will be able to perform similarly in the NFL against more talented players. With less than two years of leadership under his belt and inexperience playing against top-notch teams, Wentz may not have been the best selection for a second overall choice.
3. Joey Bosa — Defensive End, San Diego Chargers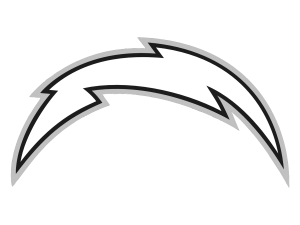 Like most other defensive ends entering the draft, Joey Bosa did not garner much excitement when he was chosen third overall. However, among defensive ends, Bosa was the clear front-runner. Bosa's incomparable run and pass-rush defense identified him as the top prospect for the San Diego Chargers. To compensate for his smaller 6-foot-5 and 276-pound physique, Bosa's strong presence and advanced technique have allowed him to effectively evade any opponent.
After joining Ohio State University in 2013, Bosa made himself an immediate threat, starting 10 out of 13 games and recording 44 tackles and 7.5 sacks in his first season. From there, he continued to record impressive numbers, but suffered from attitude problems and behavioral issues off the field. During his junior year, Bosa and three of his teammates were suspended for undisclosed reasons. Additionally, in the 2016 Sugar Bowl game against Notre Dame University, Bosa was ejected for a targeting penalty when he hit the opposing quarterback. Despite his ejection, Ohio State went on to win the game 44-28, and Bosa announced he would be entering the NFL draft as a junior.
Regardless of these factors, Bosa was still anticipated to be drafted as the 10th pick, and was selected even earlier by the Chargers. Bosa certainly has the talent and the ability to be a dominant force in the NFL. However, it is critical for him to use his technique to gain an edge on much larger offensive linemen. Furthermore, the Chargers must ensure they eliminate any potential problems Bosa may have off of the field. If he can stay focused and leverage his talent, it is likely he will have a successful career in San Diego.
4. Ezekiel Elliott — Running Back, Dallas Cowboys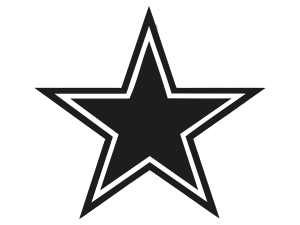 Unlike Wentz, Ezekiel Elliott was a household name before the draft. The Ohio State University running back was unanimously considered the top player of his position by most analysts leading up to the draft. Several rumors around riskier draft picks circulated the Dallas Cowboys, but they elected to take the safe route and use their fourth overall selection to draft Elliott.
After having a few carries throughout his freshman year, Elliott was named the team's starting running back at the beginning of his sophomore year. During this season, he was named a player of the Academic All-Big Ten Conference team and led his team to the College Football National Championship, where they defeated the Oregon Ducks 42-20. His 246 yards and four touchdowns earned him the prestigious offensive Most Valuable Player (MVP) award. Toward the end of his junior year, Elliott announced he would forgo his senior year and enter the upcoming NFL draft.
With one of the league's best offensive lines, the Cowboys are hoping Elliott will transform their running game. Elliott's flexibility running any kind of offense as well as his strength and speed coming out of the pocket should make him a perfect fit for the team. He can also serve as a suitable pass blocker and receiver, giving the Cowboys a dangerous three-option package.
Some people have criticized the Cowboys for sacrificing cornerback Jalen Ramsey given the low value of a running back in the first round, but Elliot should make a strong addition and will play a significant role in the roster in the upcoming year.
5. Jalen Ramsey — Cornerback, Jacksonville Jaguars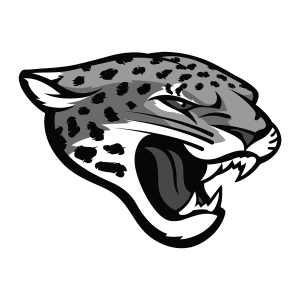 The Jacksonville Jaguars could not have been happier with their fifth overall selection: cornerback Jalen Ramsey out of Florida State University. Ramsey  dominated defensively in the NCAA, whether playing in the slot, outside or as free safety. With these abilities, it is no surprise that Ramsey was picked up so quickly.
Ramsey has a history of incredible athleticism, breaking the Tennessee state record for the long jump in high school, along with many other impressive measures, such as a 10.50 second 100-meter dash.
However, he chose to concentrate his talent in football, and was recruited by Florida State in 2013.
As a freshman, Ramsey started all of the team's 14 games. During his sophomore year, he played in all games and accumulated two interceptions, three forced fumbles and 80 tackles with two sacks.
He boasted similar statistics as a junior, playing 13 games with one sack and one fumble recovery in his 52 tackles. After his junior year concluded, Ramsey announced he would enter the NFL draft.
As the first outside defensive player drafted, Ramsey has the potential to change the Jaguars' defense completely.  He is a very flexible player, and his talent allows him to make plays anywhere on the field.
His only foreseeable flaw lies in his outside game, which the Jaguars will surely look to develop throughout the year. Ultimately, Ramsey was a great addition to the Jaguars' roster, and will surely be a promising player to look out for this year.