[divider]Girls Basketball[/divider]
Girls basketball made a deep postseason run last year but faces a tall task in recovering from the loss of six graduated seniors. Leading scorer Carly Leong and junior Ellie Jeffries look to lead the Lady Vikes as returning starters.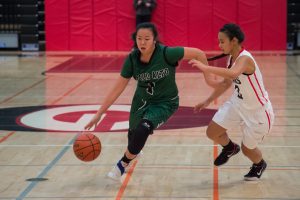 "Personally, I want to become more of a leader  because we lost six seniors. Four of them were starters, And we lost some three point shooters and rebounders so we're going to have to fill those too."

Carly Leong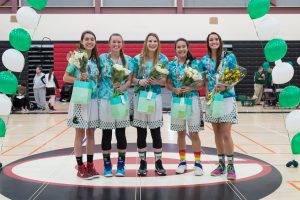 "The team did well last year. We didn't lose a game in league, we won the CCS section title. So we've had a recent run at success and we hope that the younger players coming in can continue that tradition."

Coach Scott Peters
[divider]Boys Basketball[/divider]
Boys basketball looks to repeat last year's success as Division I CCS champions, but will have to do so without three key seniors. However, the new gym is an added bonus and new leaders are ready to emerge.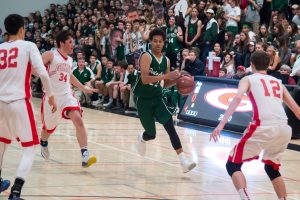 "The seniors definitely left a large hole in the lineup both from a competitive standpoint and a skill standpoint. They were all good high school athletes and they were all extremely competitive people and they all three were ball handlers."

Coach Peter Diepenbrock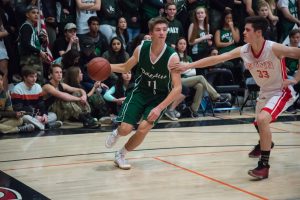 "I'm most excited about playing in our new gym with all the fans coming out and supporting us. I would say my goals are I want to have another great season and make another deep playoff run like we did last year."

Max Dorward
[divider]Wrestling[/divider]
After advancing to the De Anza league, the wrestling team is ready to hit the mat. Despite the loss of key seniors, the team is in a good position to win matches this year in the new Peery center.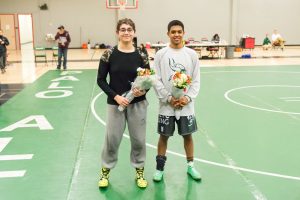 "We had two really good seniors — Seth and Sara — and they're both wrestling at college, so I think having them go to college is something to look up to. We'll have a lot of people stepping up to fill their shoes."

Calvin Grewal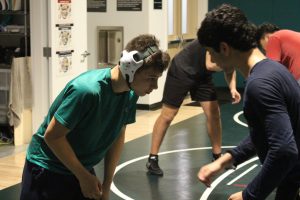 "For myself, I really want to go the states. For the team, I would like to see more league champions and hopefully more CCS champions."

Andrew Wang
[divider]Girls Soccer[/divider]
Under a new coach, the girls soccer team looks to make up for last season's early exit in the postseason, but face a challenge in replacing the loss of many key players. They hope that new additions to the team will help this void.
"I'm excited because actually I'm back. I came here as a coach a long time ago, 2004, and then they replaced me in 2012 and now I'm coming back and excited to work for my school again."

Coach Ernesto Cruz
"I'm extremely excited for this upcoming season. While we've definitely lost many fantastic players, all the returning players are working hard to not only build a great soccer team but also a great team environment."

Emily Tomz
[divider]Boys Soccer[/divider]
Boys soccer had a strong season but lost in the first round of the playoffs. Despite losing seven starting seniors, the team looks to fill in those starting roles and win league.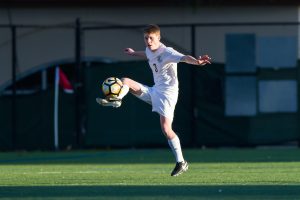 "The graduated seniors are definitely going to leave a large gap in the team, but we have a number of exciting new players from each grade. So, I'm excited to see how the team is able to cope with the loss of a very strong senior class."

Matt Knowles
"I think we're going to do really well because we have good team chemistry. So our goal is to win and make it to CCS but also to have fun and figure out where we stand."

Isaiah Schoenberger