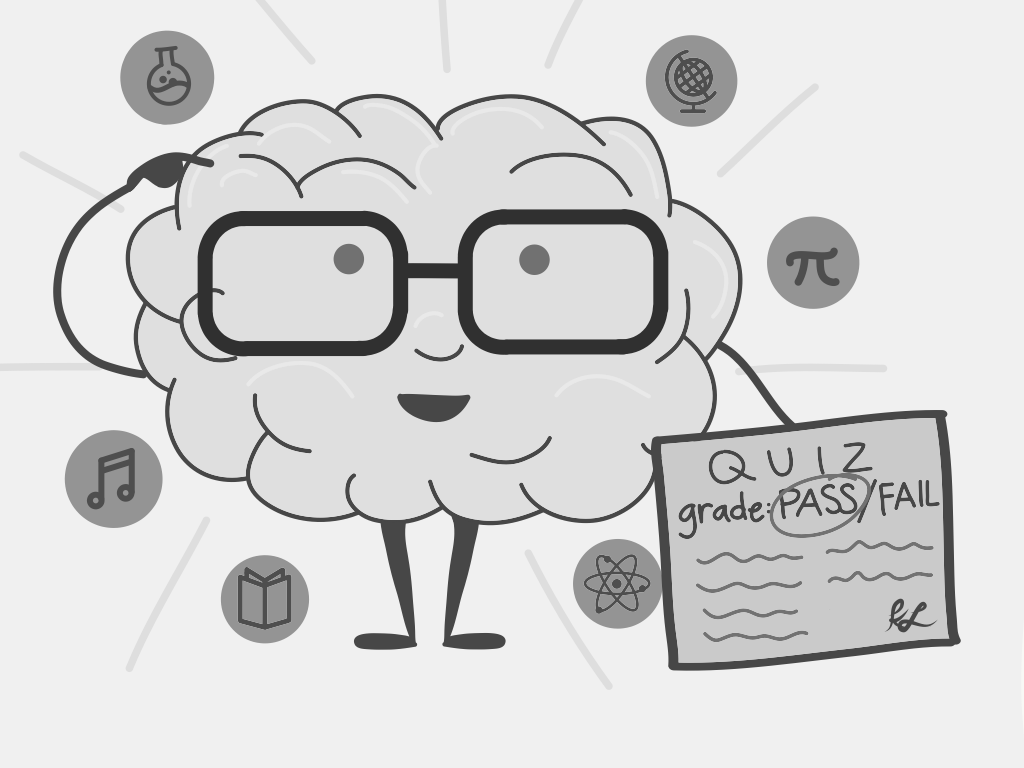 During course registration, many students find themselves scrambling to assemble a schedule for the next year, pondering how to both optimize course rigor and maintain good grades. Unfortunately, most students neglect to take into account which classes genuinely interest them.
Students should be given the opportunity to take a class for pass/fail credit in lieu of a letter grade in order to encourage exploration in new topics and enrollment in difficult courses. Currently, pass/fail credit may be rewarded at the discretion of the teacher, according to the Paly course catalog, but it is not an option that students can select.
Often, students feel discouraged from taking certain courses because they are not considered "easy A" classes. However, if students could take classes with a reputation for being difficult with the assurance that they would not receive a letter grade that would impact their Grade Point Average, they would be more inclined to take them. These classes would appear on student transcripts marked as either pass or fail rather than with a letter grade.
Students would not have to worry about the grade for the class and could instead focus on learning the material.
Pass/fail classes could also be used to reduce stress associated with a difficult course load because students could take rigorous classes without being preoccupied about the grade.
Additionally, the pass/fail option would be chosen at the discretion of the student and only offered for electives not required for graduation, as its main purpose would be to encourage students to push past their boundaries and enroll in classes that they would not otherwise be comfortable taking. This reasoning would not apply to required classes, as students would take those classes regardless.
Many schools already offer classes for pass/fail credit including Wellesley College, where students receive shadow grades for their first semester — their transcripts only show if they passed or failed the class. These shadow grades serve as feedback for the students.
In a survey administered to 406 first-year Wellesley students in 2015 after the first semester with the pilot system in place, 93% "agreed" or "strongly agreed" they were more likely to stay in a challenging course given the shadow grading system, according to the Wellesley News. These students took more difficult and enriching classes as a result of the pass/fail grading system.
Some parents and teachers may be concerned students who opt to take these classes would expend minimal effort to pass the class, forgoing the opportunity to truly learn content on a deeper level.
However, because the pass/fail option would be offered for non-required classes only and would not be factored into GPA, students would be unlikely to opt in unless they were genuinely interested in the subject matter of the course.
In an environment so focused on test scores and GPA, the option of taking a class as pass/fail would offer a refreshing shift of emphasis to the content of the class rather than grades, promoting the idea of learning for the sake of education and intellect.