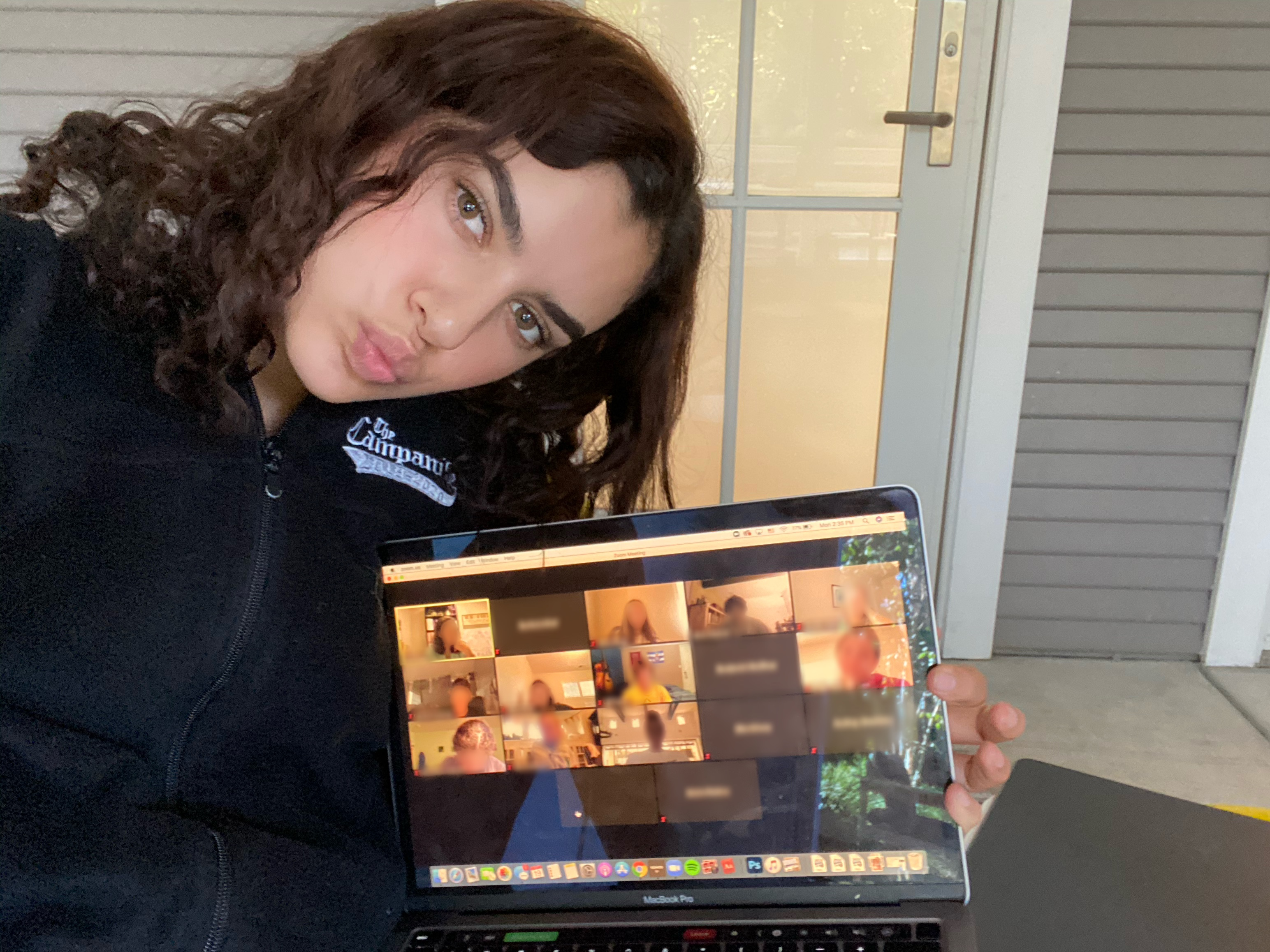 S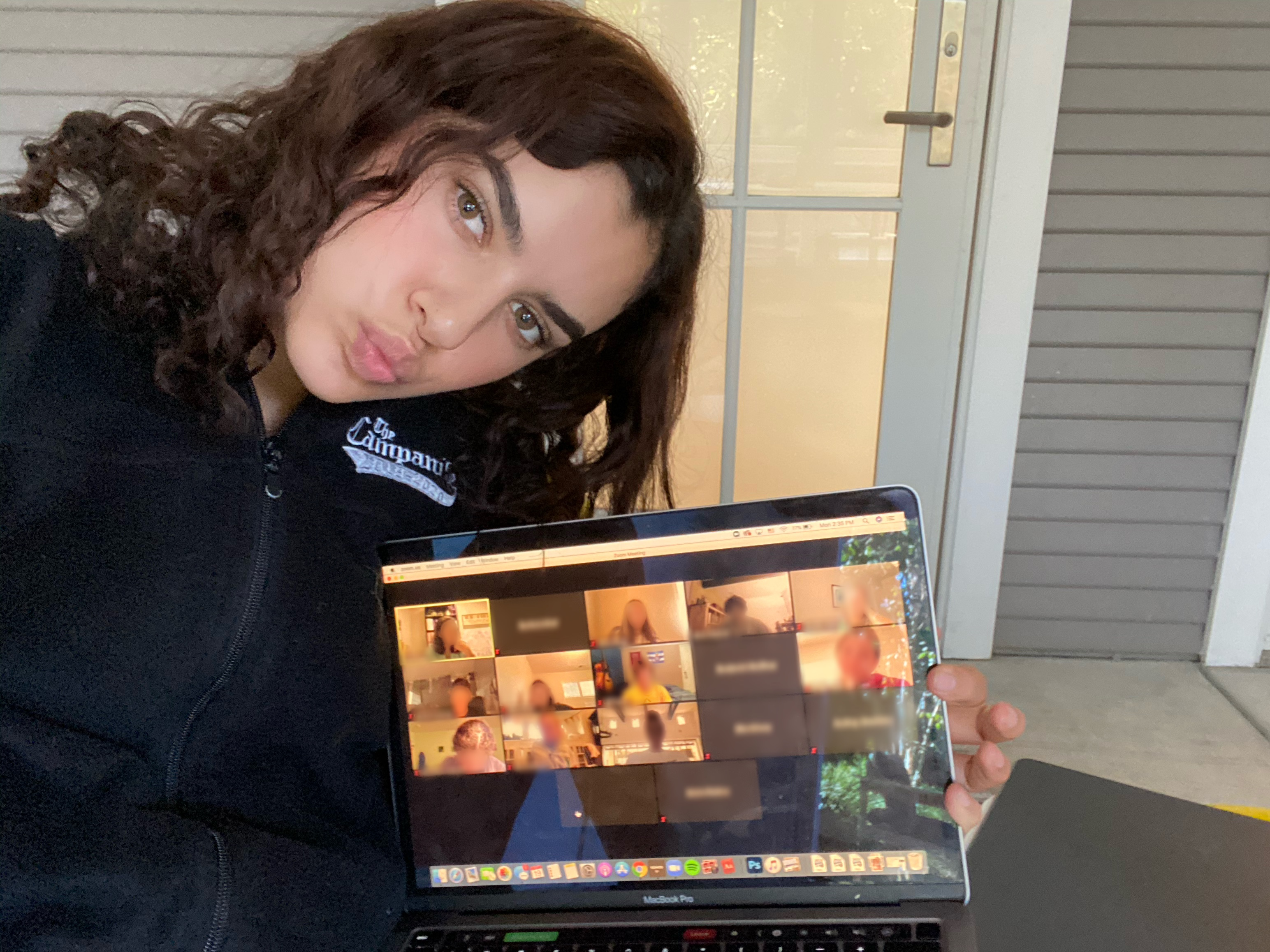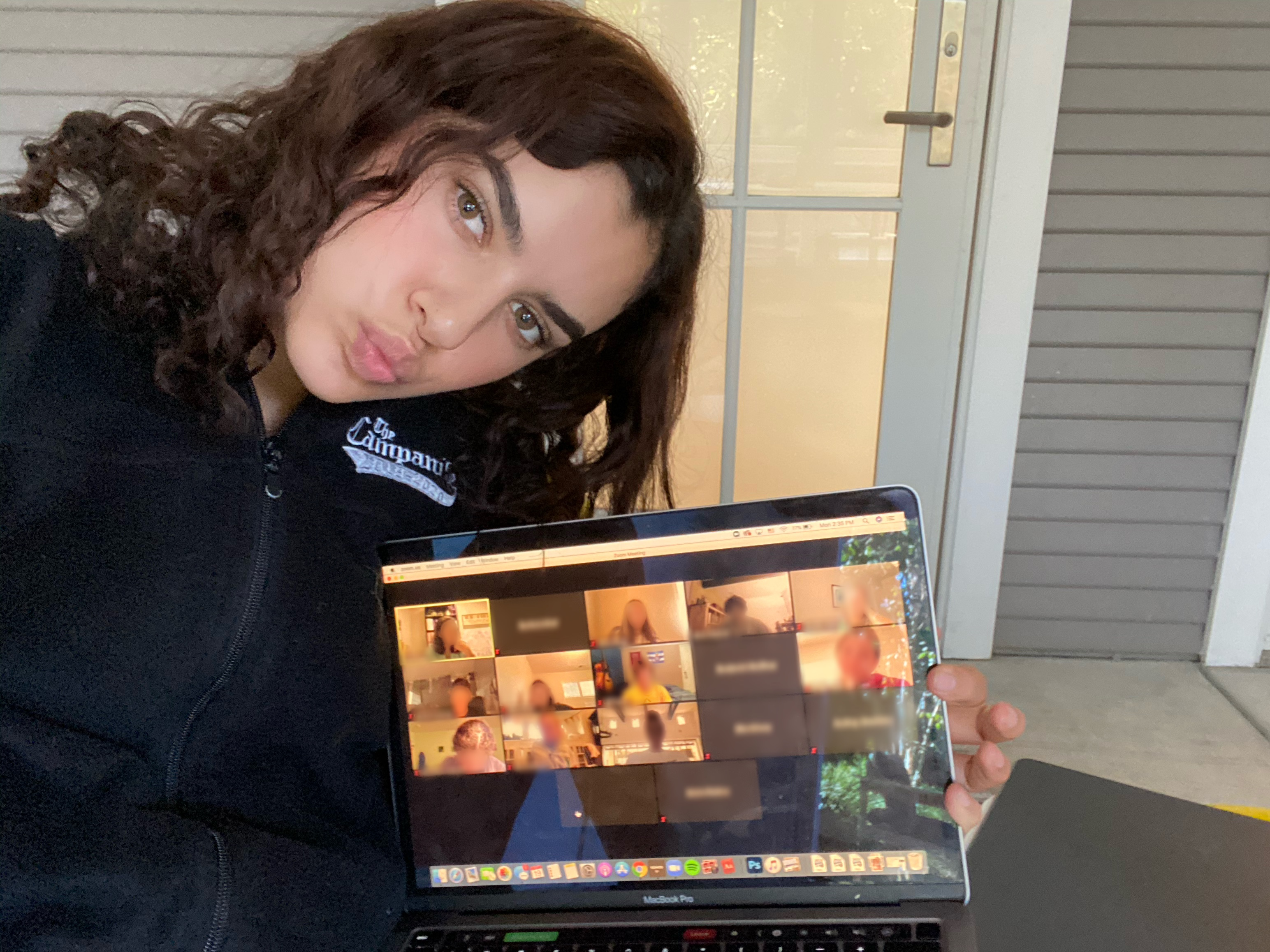 o, like, what's the deal with teachers being able to spy on us on Zoom? There have been unconfirmed rumors circulating that they can see when we pin someone and see our private chats. Although the Zoom privacy policy contradicts some of this information, this is not the only thing I am concerned about. They are collecting student data and information and sharing it with third-party services, and the district has not been transparent about this with students. 
Zoom also collects student data and sells it to create targeted ads. Common Sense Media said, "There are still privacy issue areas where Zoom falls short, including its limited, but still targeted, use of advertising and third-party tracking that may affect students in K–12. (Ads don't appear on Zoom itself but on other sites kids visit after using it.)" 
When asked about these issues, PAUSD's Chief Technology Officer, Derek Moore claimed that there is unreliable information being spread online about the platform, 
"There is a lot of misinformation in the media about the Zoom platform," Moore said. "Please take a look at our published guidelines, documents, and privacy policies posted on our website."
Through further investigation, I found that it is in fact true that the Zoom platform used by PAUSD, Zoom for K-12 school, automatically collects information using cookies either through their own platform or those of third-party services.
While this is true, the data they collect is allegedly used solely to deliver the functionality of the Zoom platform and to operate their business.
Zoom's K-12 Schools & Districts Privacy Policy is somewhat vague,
"We may also use third-party service providers to help us provide the service, and they may have limited access to Personal Information in the process."
Basically, Zoom is collecting our data and third-party services have access to this. 
Although this is somewhat concerning if a student wishes to request access, review, refuse further collection of, or delete their information they are legally entitled to do so through communication with the school district.
Since most of the country is using the Zoom platform for distance learning, this should concern all of us. When we began distance learning, students were never informed of these details directly and deserve to know where their privacy boundaries lie, and it is suddenly becoming evident how almost every platform we use is similar to Zoom in this regard. We still don't fully understand the extent to which our information is accessible to admin and zoom hosts, but hopefully, the district will make an attempt to provide students with information regarding these scary rumors.