United Nations declares Internet access a human right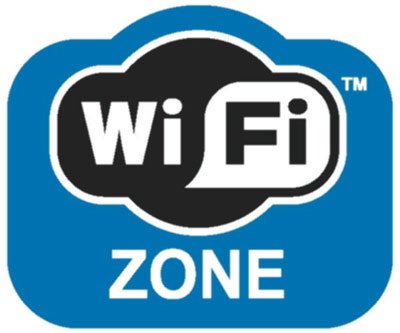 The United Nations Security Council has passed a declaration that proclaims access to Internet a human right.
The declaration was made in response to multiple countries, including France and the United Kingdom, passing laws that gave government the authority to shut down websites because of copyright infringement.
The declaration was also passed in part to protect freedom of expression and increase protection against abusive governments: "Noting that the exercise of human rights, in particular the right to freedom of expression, on the Internet is an issue of increasing interest and importance as the rapid pace of technological development enables individuals all over the world to use new information and communications technologies," the declaration stated.
The main purpose of this declaration is to stop governments from blocking certain websites or information sources on the Internet.
"While blocking and filtering measures deny users access to specific content on the Internet, states have also taken measures to cut off access to the Internet entirely," one UN representative said. "The Special Rapporteur considers cutting off users from Internet access, regardless of the justification provided, including on the grounds of violating intellectual property rights law, to be disproportionate and thus a violation of Article 19, Paragraph 3, of the International Covenant on Civil and Political Rights."
The resolution also aims to eliminate current laws that allow Internet censoring.
"The Special Rapporteur calls upon all states to ensure that Internet access is maintained at all times, including during times of political unrest," one UN representative said. "In particular, the Special Rapporteur urges States to repeal or amend existing intellectual copyright laws, which permit users to be disconnected from Internet access, and to refrain from adopting such laws."
Many Palo Alto High School students agree with the UN's decision because it helps increase international transparency, as well as grants countries equal opportunities.
"The Internet is extremely important because it allows for equal distribution of knowledge, so countries can interact peaceably better," senior Remi Wolf said.
Other students believe that Internet access is crucial for things like education and the development of other countries.
"I think universal Internet access is key for things like education because lots of basic and supplementary information is located on the Internet,"
Leave a Comment
Your donation will support the student journalists of Palo Alto High School. Your contribution will allow us to purchase equipment and cover our annual website hosting costs.