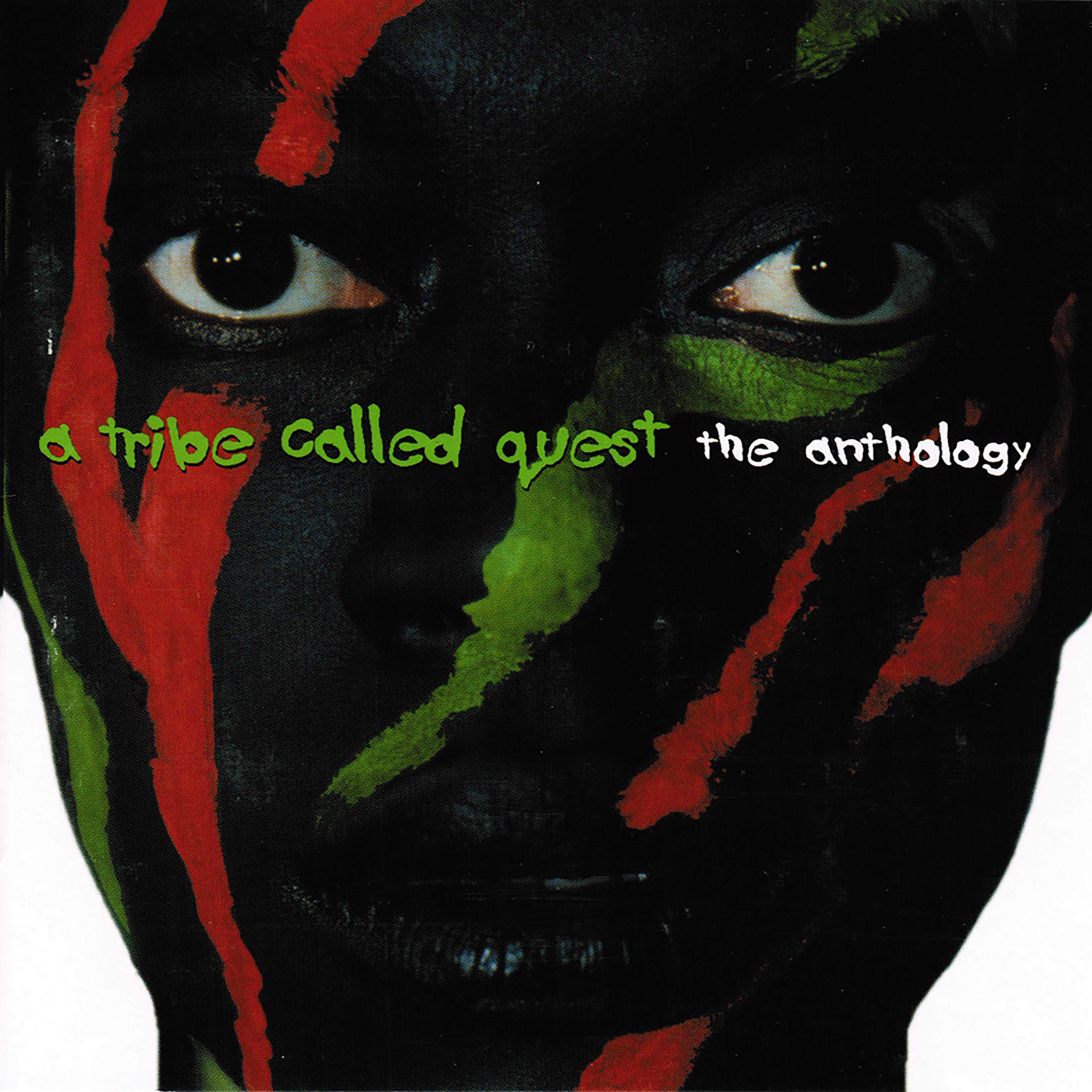 On March 22, 2016, the entire entertainment industry grief -stricken upon hearing the news of Phife Dawg's death. A member
...

In the age of the Internet, releasing music has never been easier. Global platforms have provided artists with the opportunity
...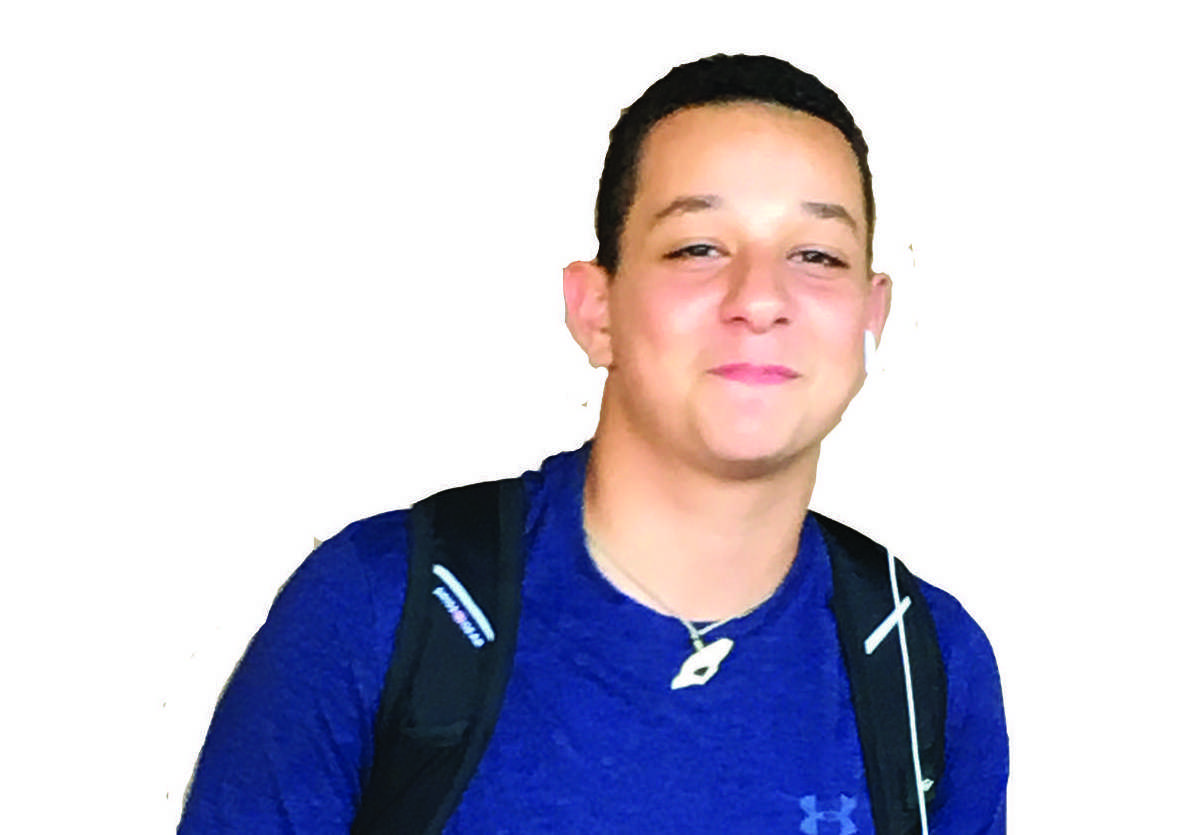 The Campanile: Hey Faisal, what do you know about Laith Ojjeh? Faisal Ojjeh: I know that Laith Ojjeh is a
...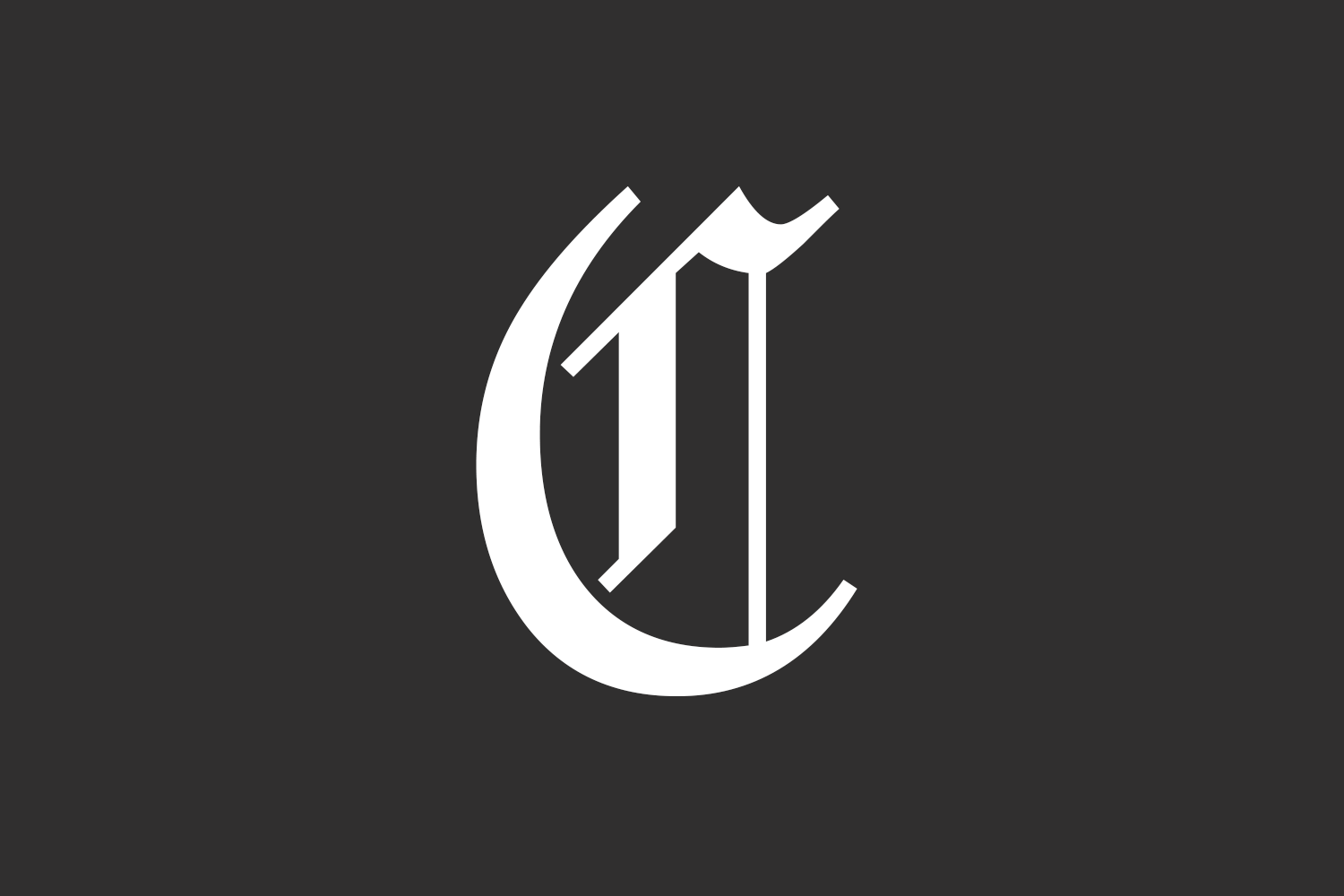 As the school year comes to a close, the Palo Alto High School Theatre Department has been continuing to rehearse
...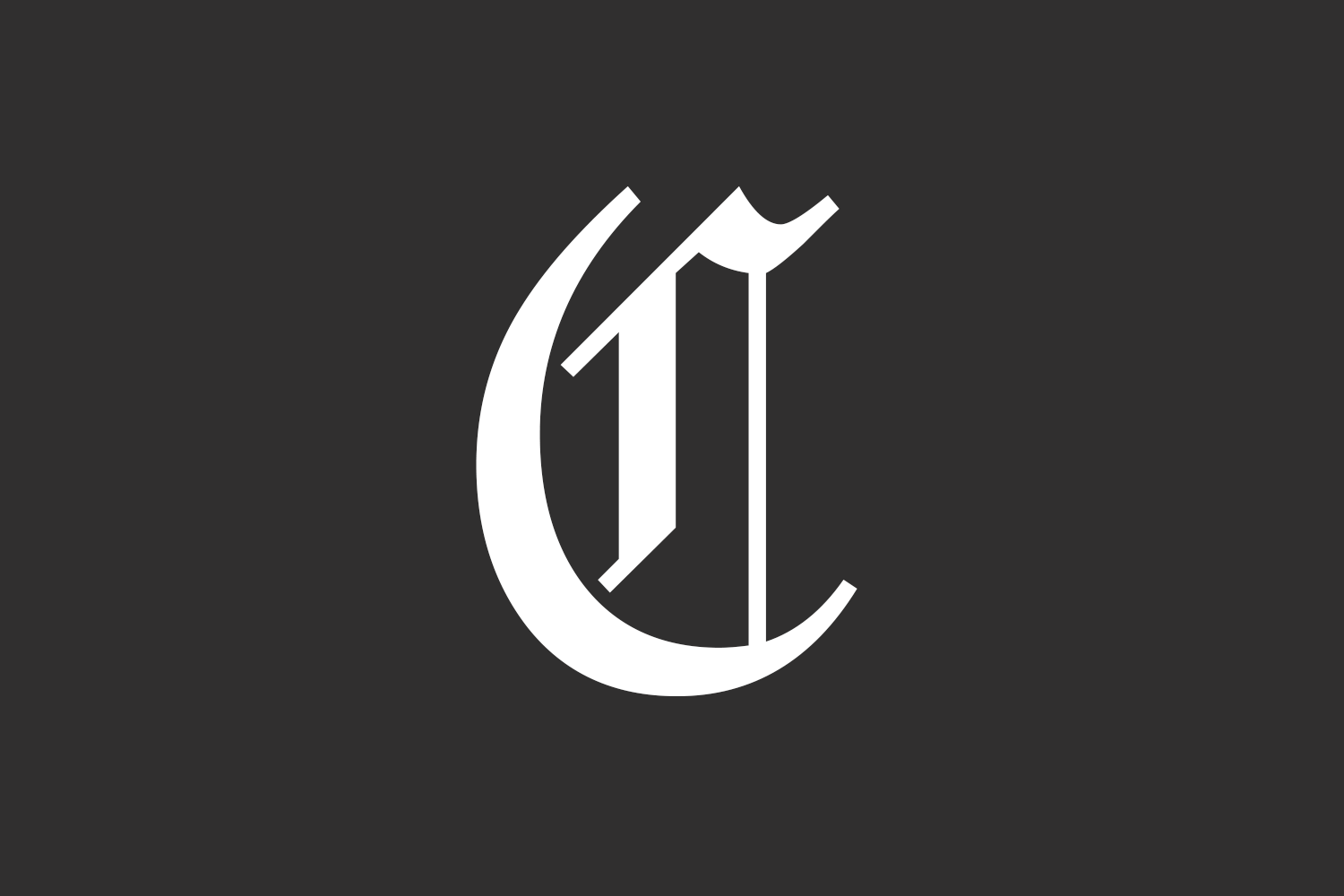 Barclay's Premier League (BPL), also known as England's Premier League, is England's national "football" league. Established on Aug. 15, 1992,
...