Every fall, millions of high school seniors sit down at their computers and attempt to boil their life's journey into
...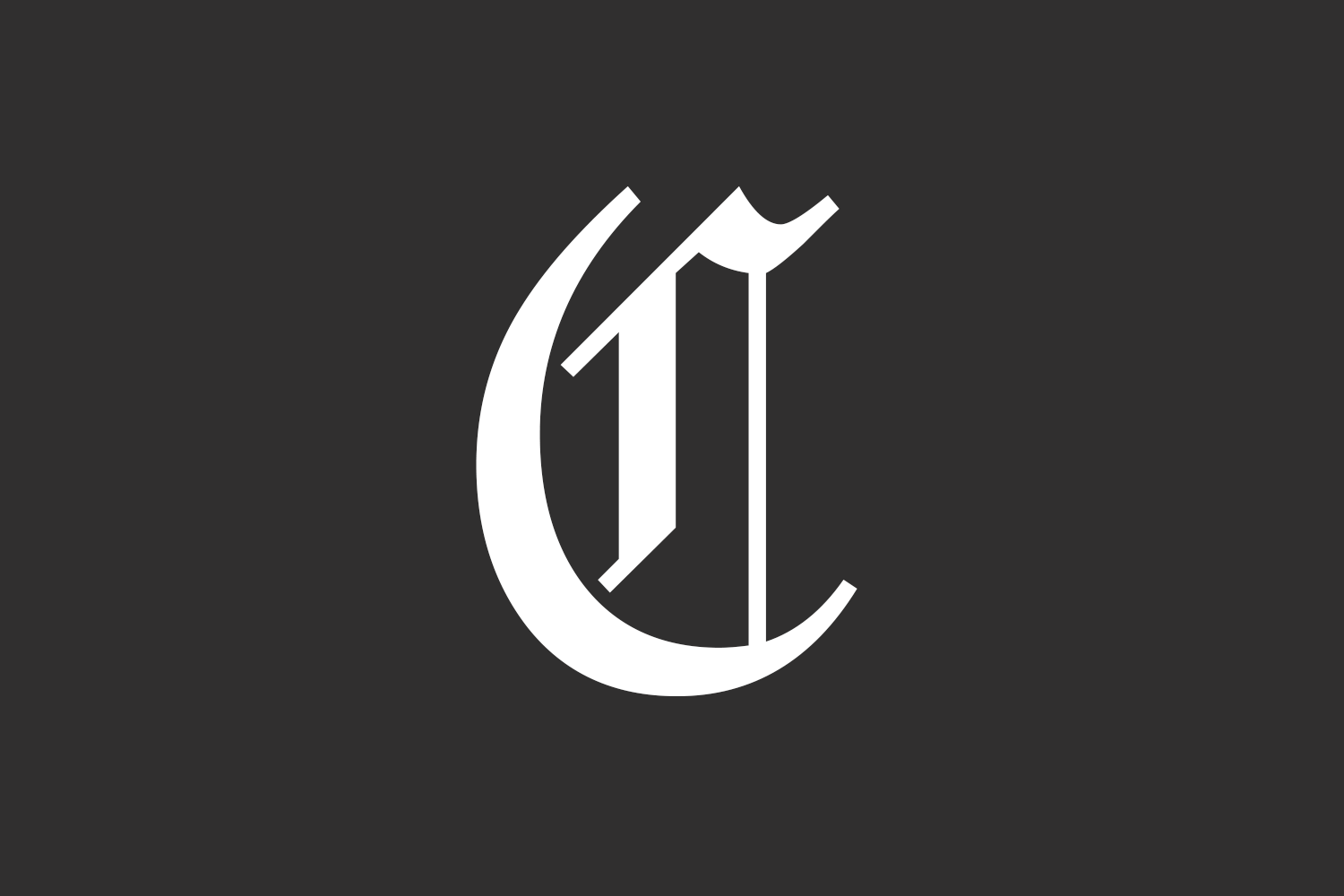 After teaching at Palo Alto High School for nine years, student activities director and Japanese teacher Matt Hall will leave
...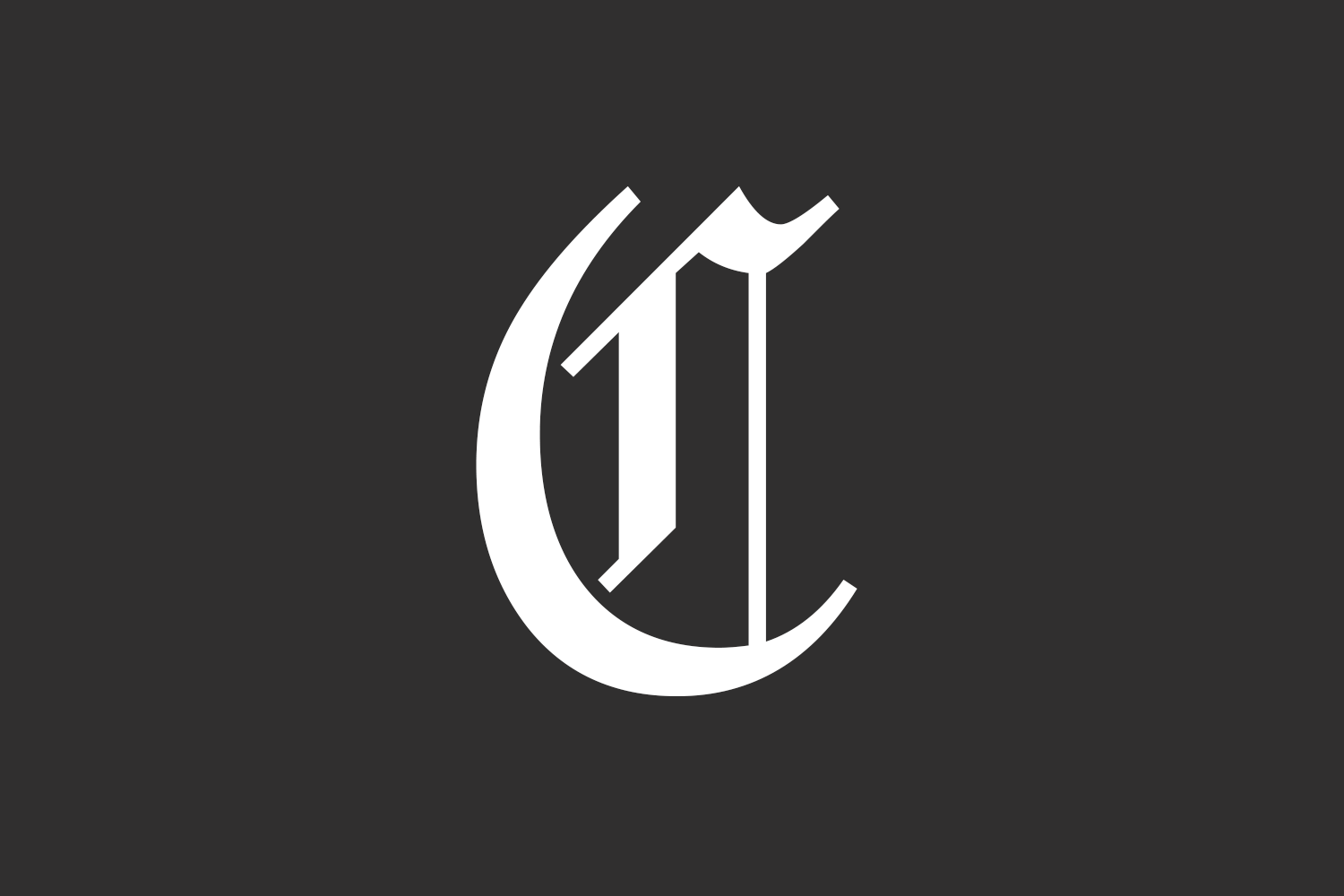 After a controversial period in which it was thought to be canceled, Baccalaureate will take place on May 30 at
...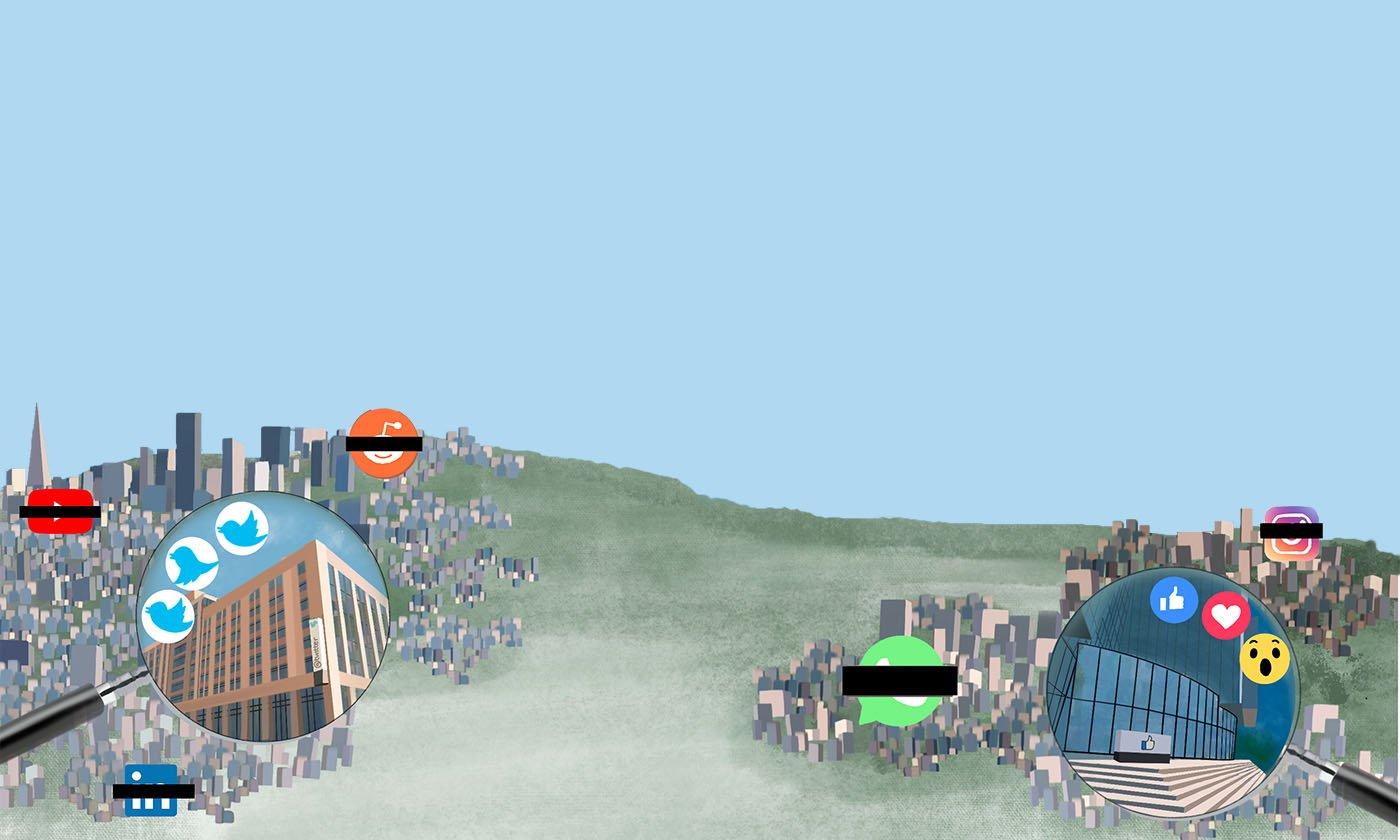 "In times of social turmoil, our impulse is often to pull back on free expression. We want the progress that
...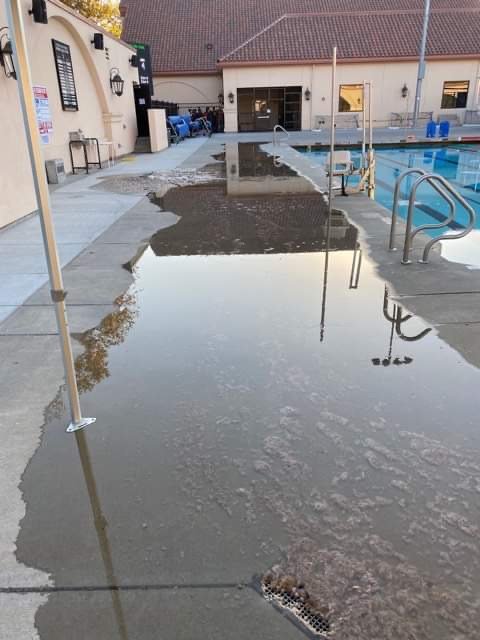 Confusion engulfed the Paly pool deck around 4:45 p.m. on Nov. 2 as the pipes of the small gym malfunctioned,
...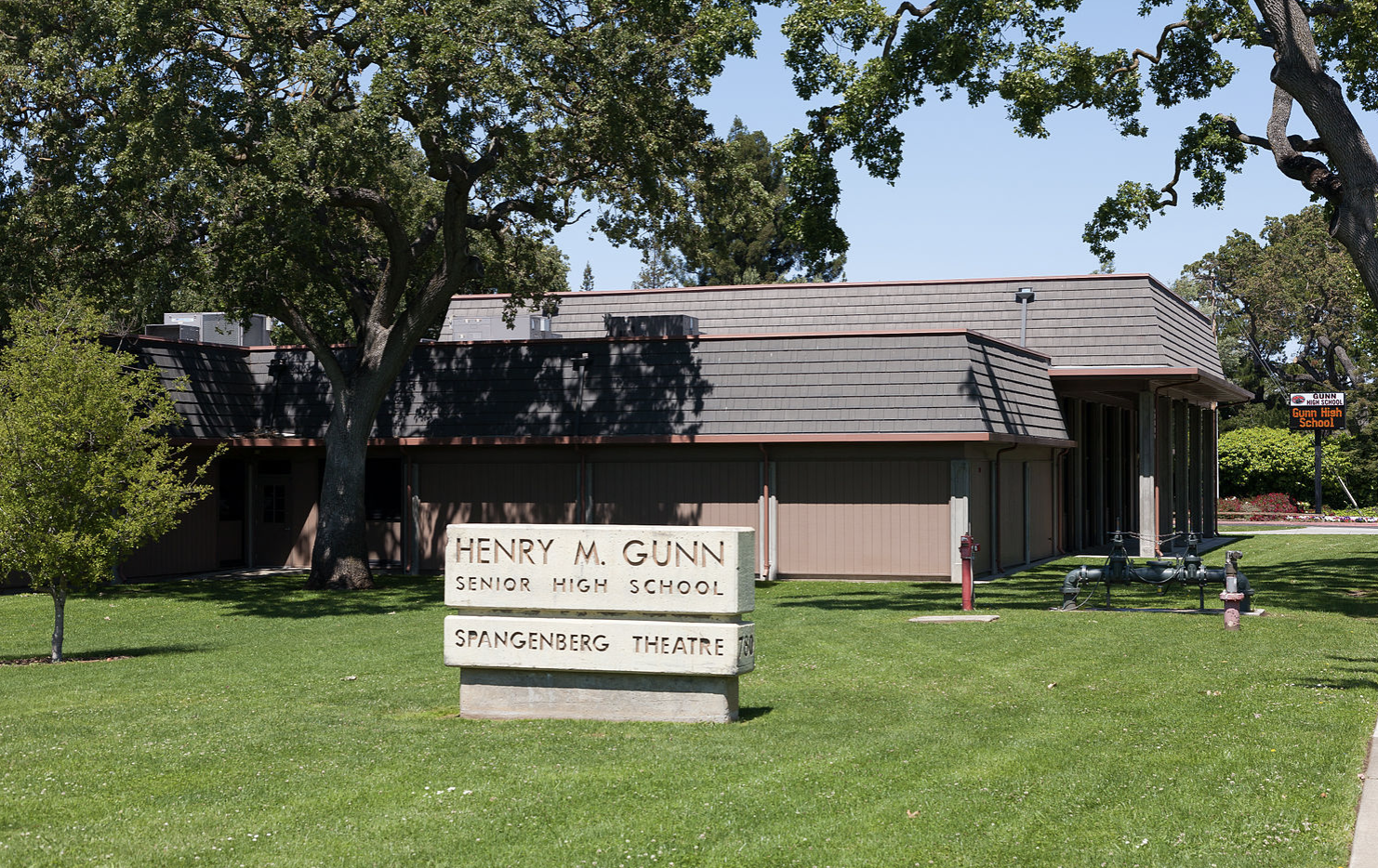 The Palo Alto Police Department took a Gunn High School student into custody at 2:45 a.m. Friday morning who had
...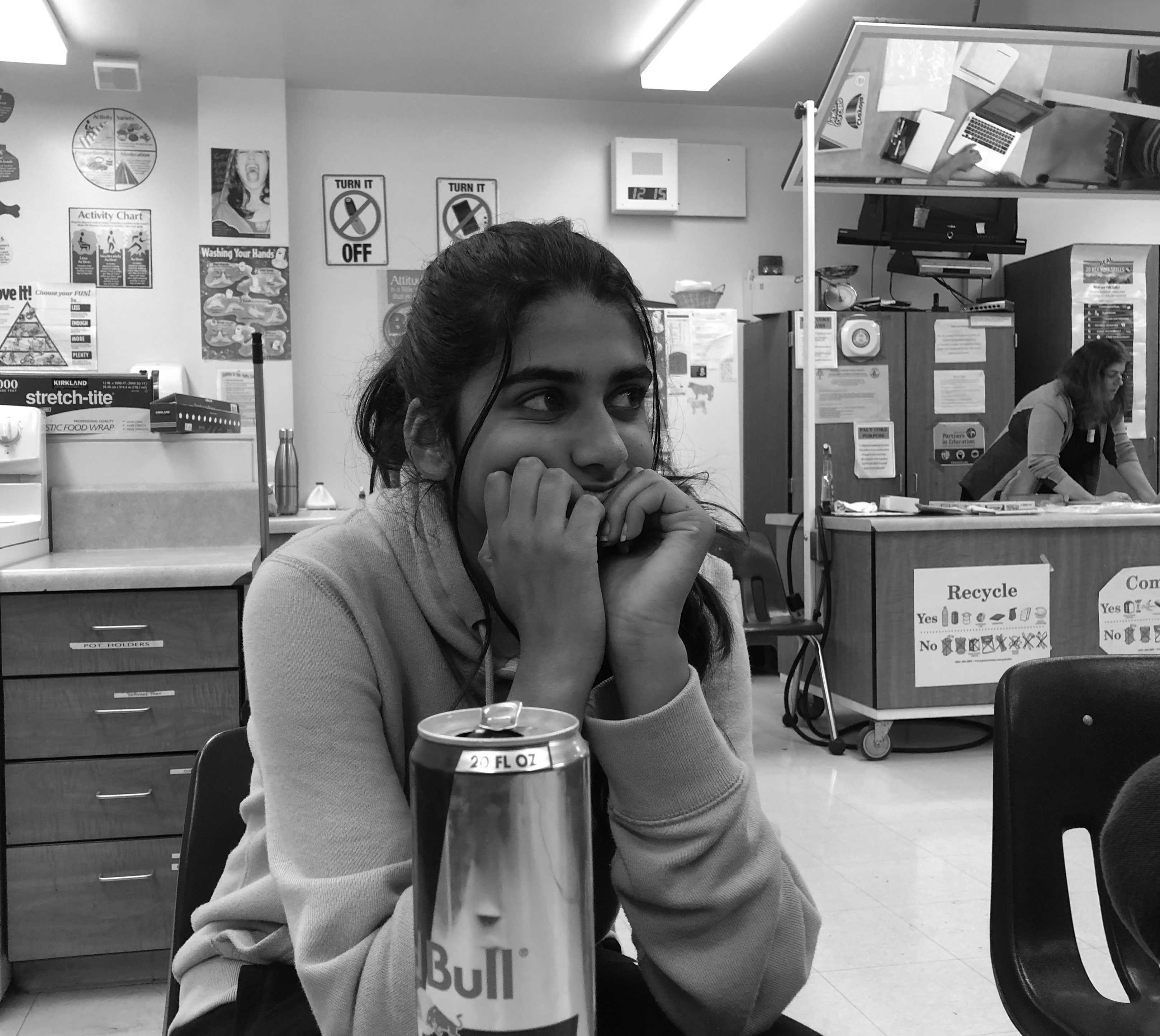 For junior Aarushi Khuranax, it is difficult to get enough sleep while balancing extracurriculars and the homework junior year entails.
...