Paly Girls Lacrosse finished the season on May 4, missing playoffs with a final league record of 5-7. Coach Ana
...
Heading into the last few meets of the season, the cross country teams are taking pride in placing first in
...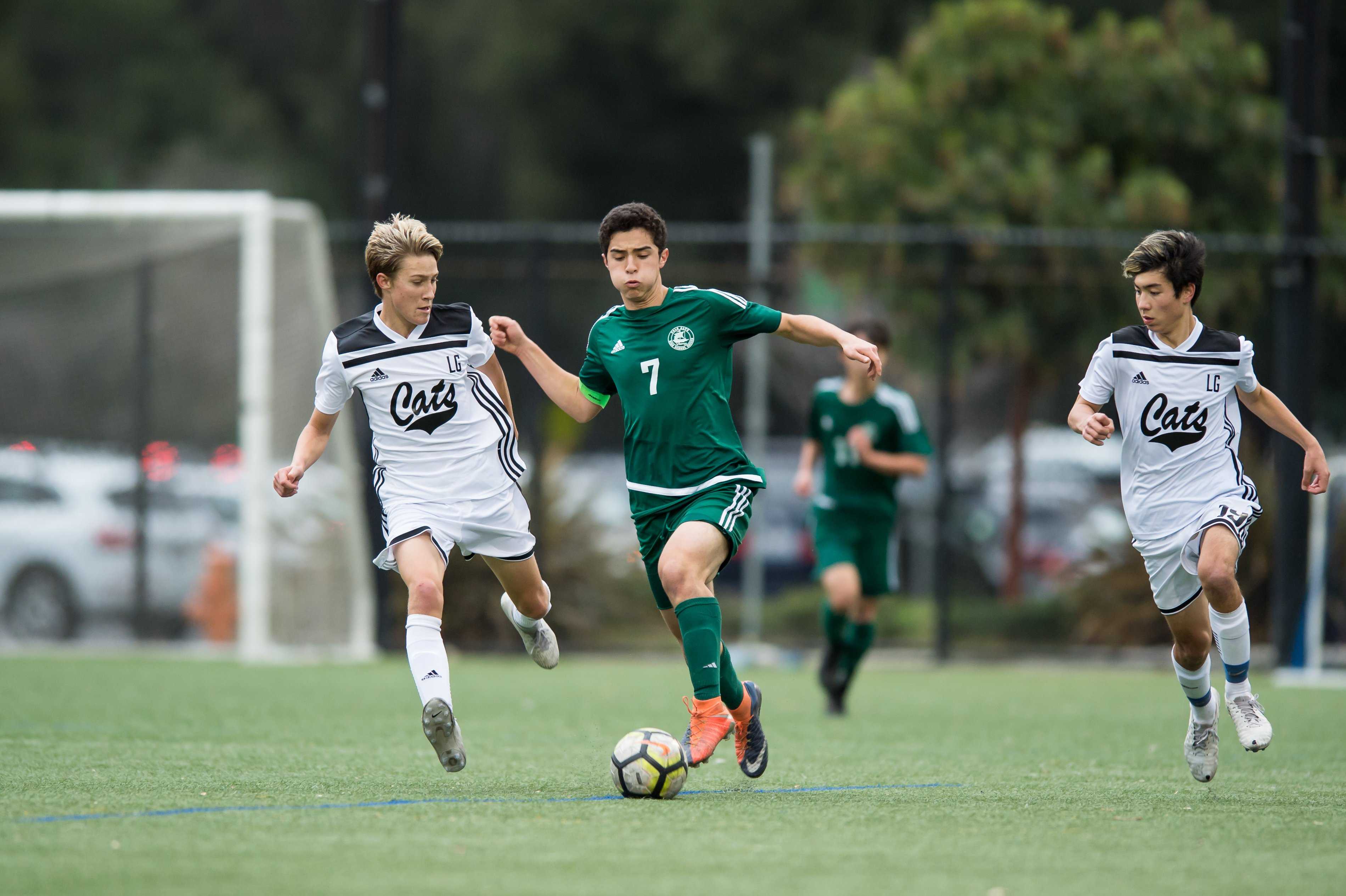 Down by one goal, senior co-captain Kenzo Morabia feels the weight of the boys varsity soccer team on his shoulders
...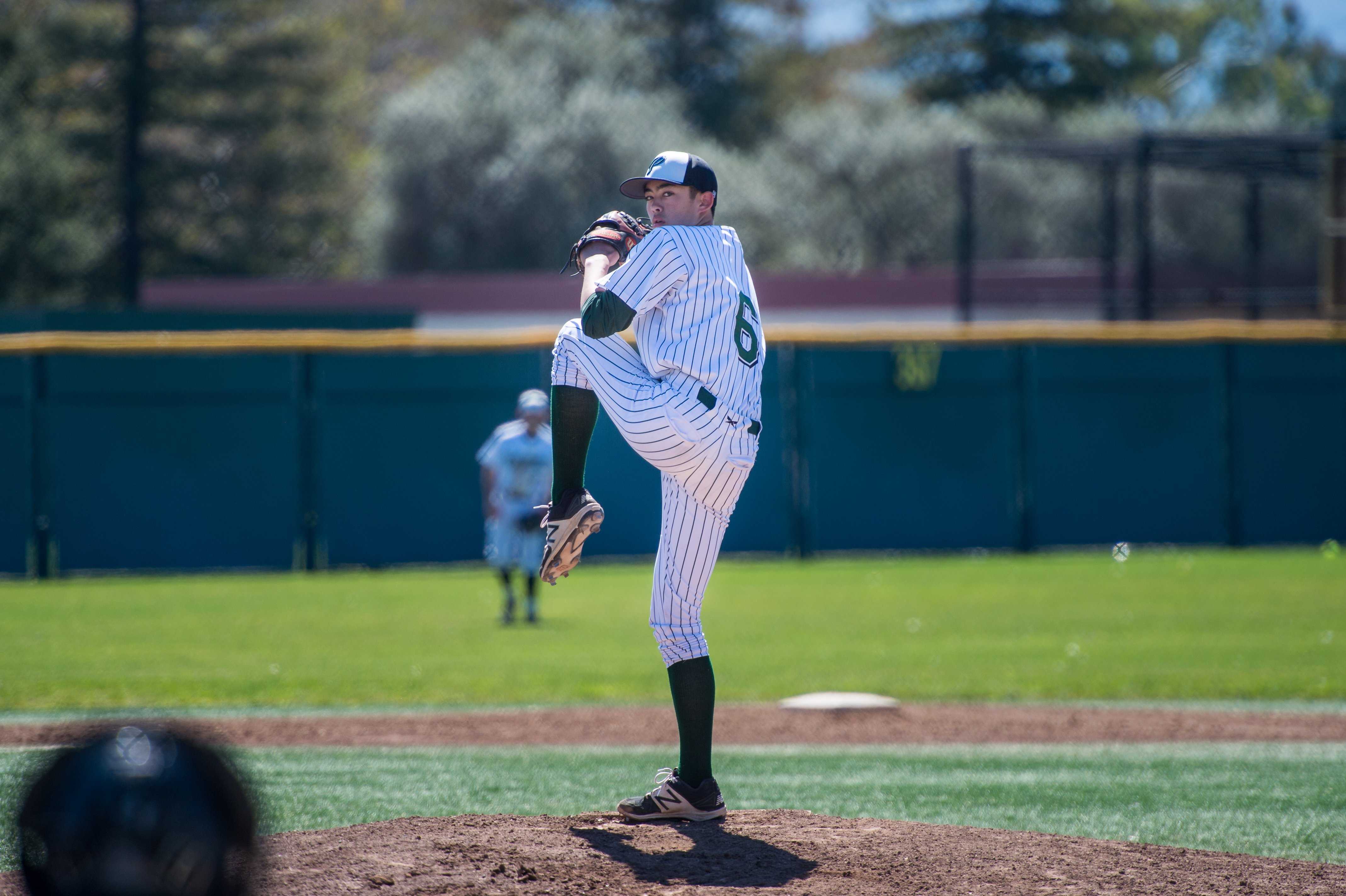 Baseball beat Wilcox High School 8-2 on May 10, earning the Santa Clara Valley Athletic League (SCVAL) championship. Paly dominated
...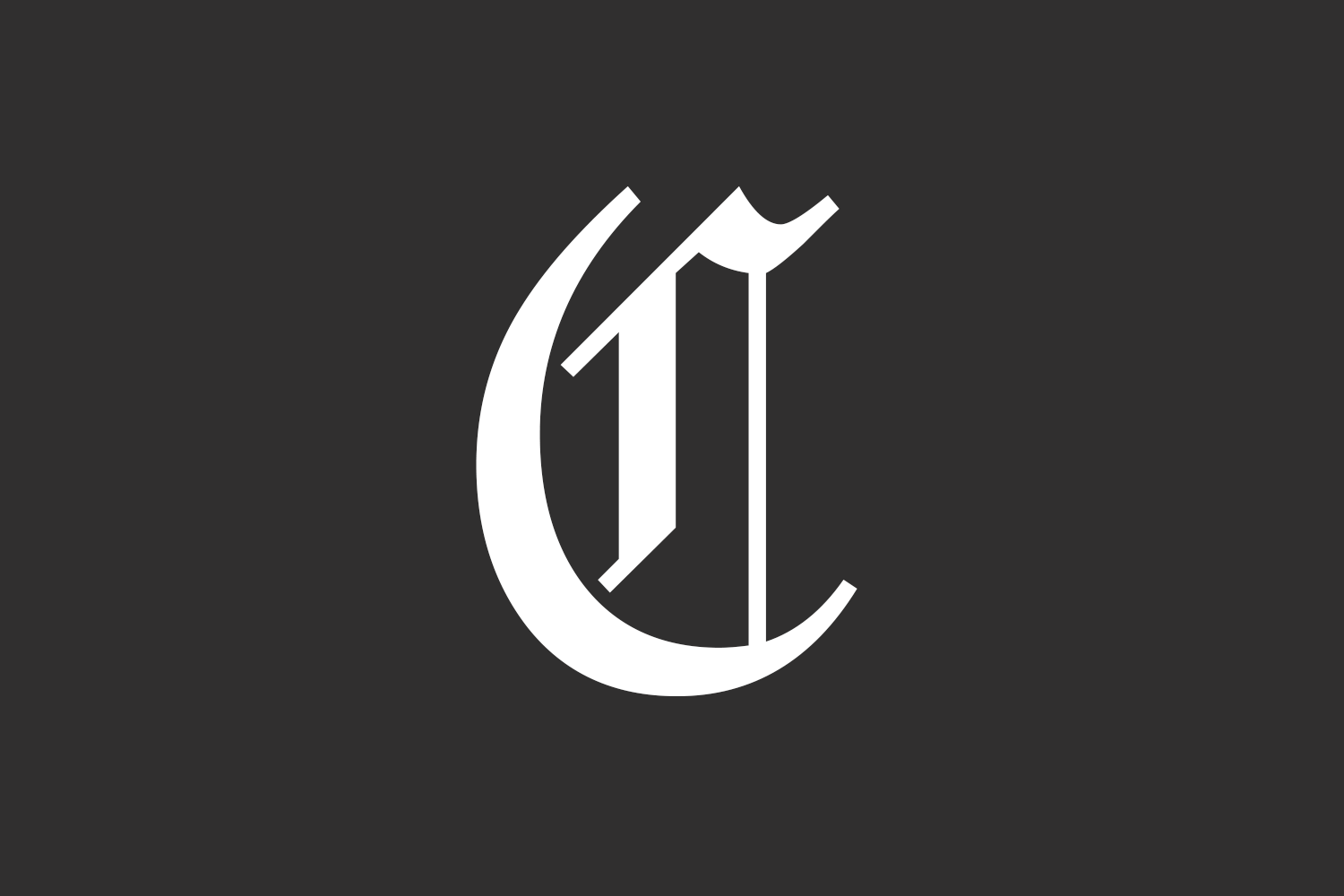 A lthough its season got off to a rough start, the boys varsity lacrosse team has fought to improve its
...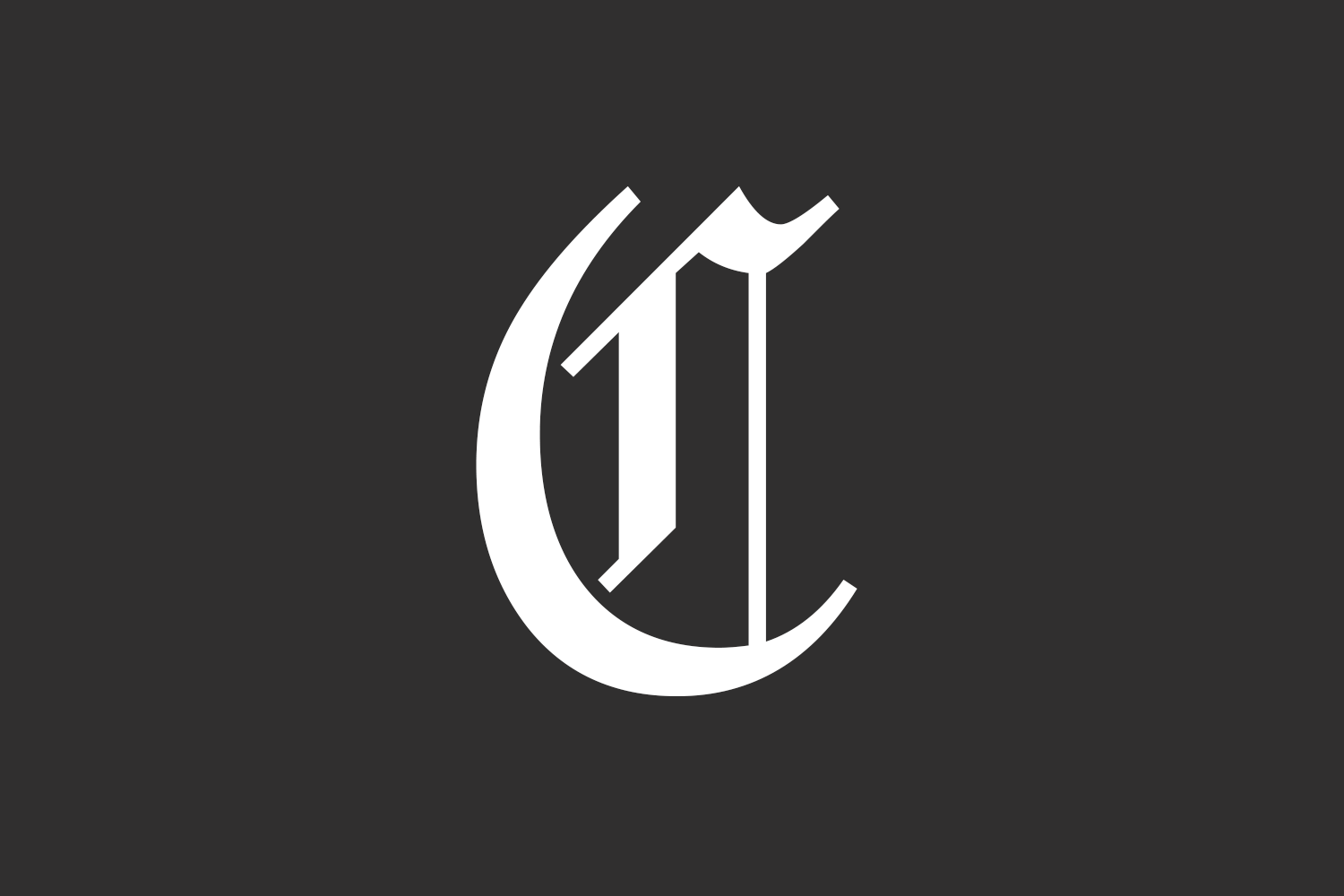 A fter defeating San Mateo 6-1 in the first round of Central Coast Section (CCS) playoffs, the Paly boys tennis
...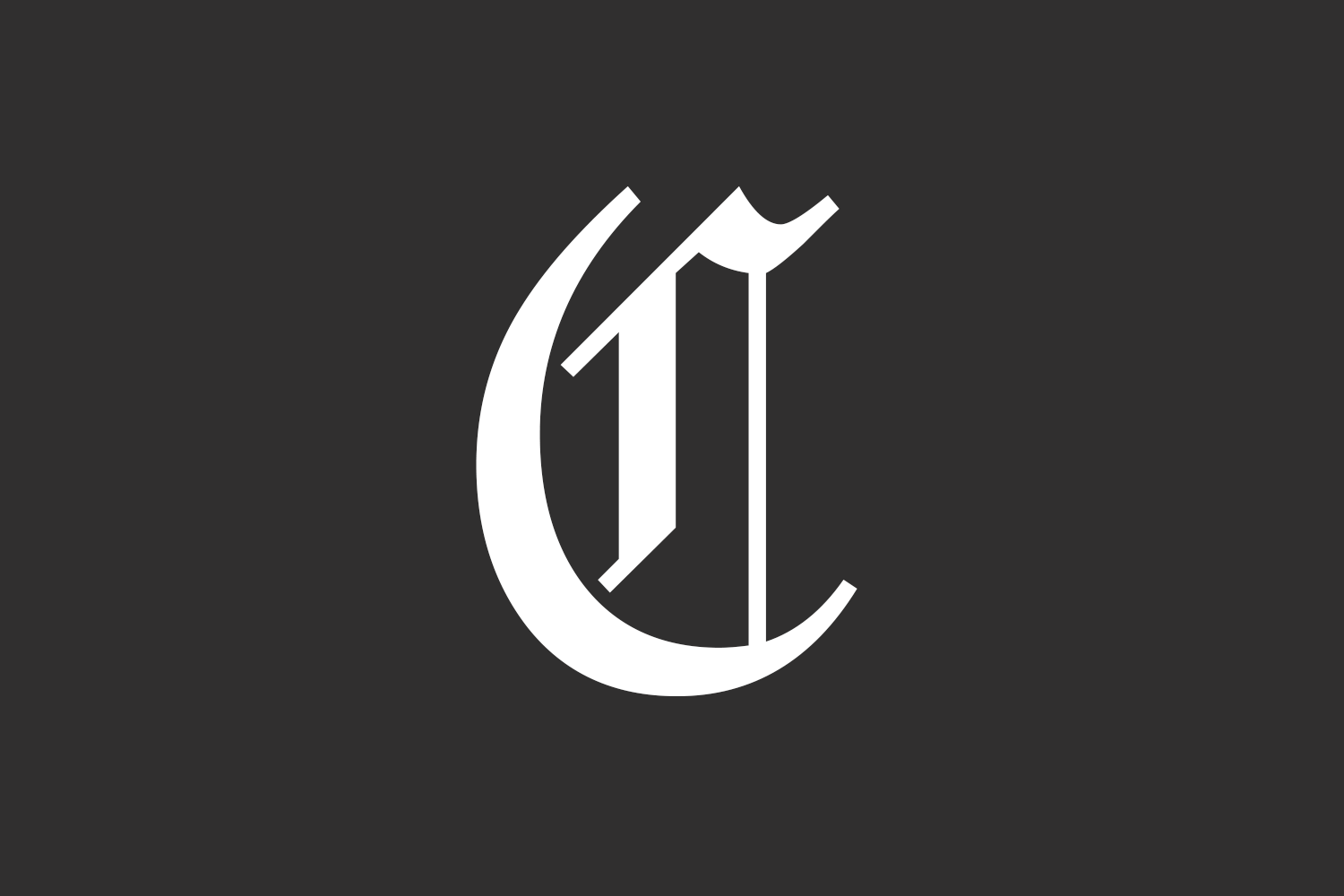 As the season comes to a close, the Paly golf team continues to surpass expectations despite the struggles the team
...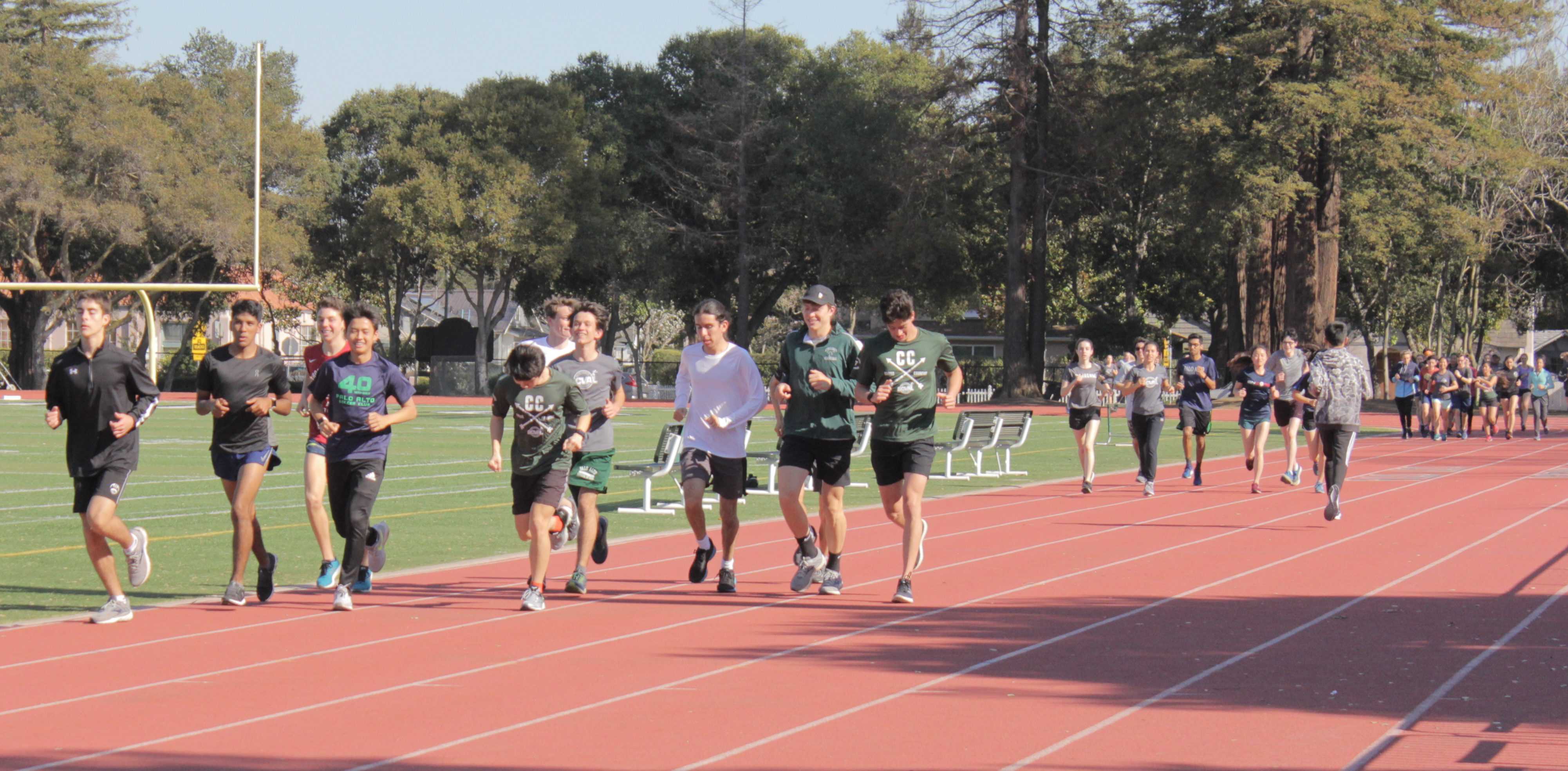 Seven weeks into the season, multitudes of injuries, personal records and dual meet wins and losses have culminated in an
...