Boys varsity basketball is looking at an excellent start to the season. This year, they have their eyes set on placing first in the De Anza League. With a score of 9-3 for leagues last season, the team is practicing hard for the championship this year.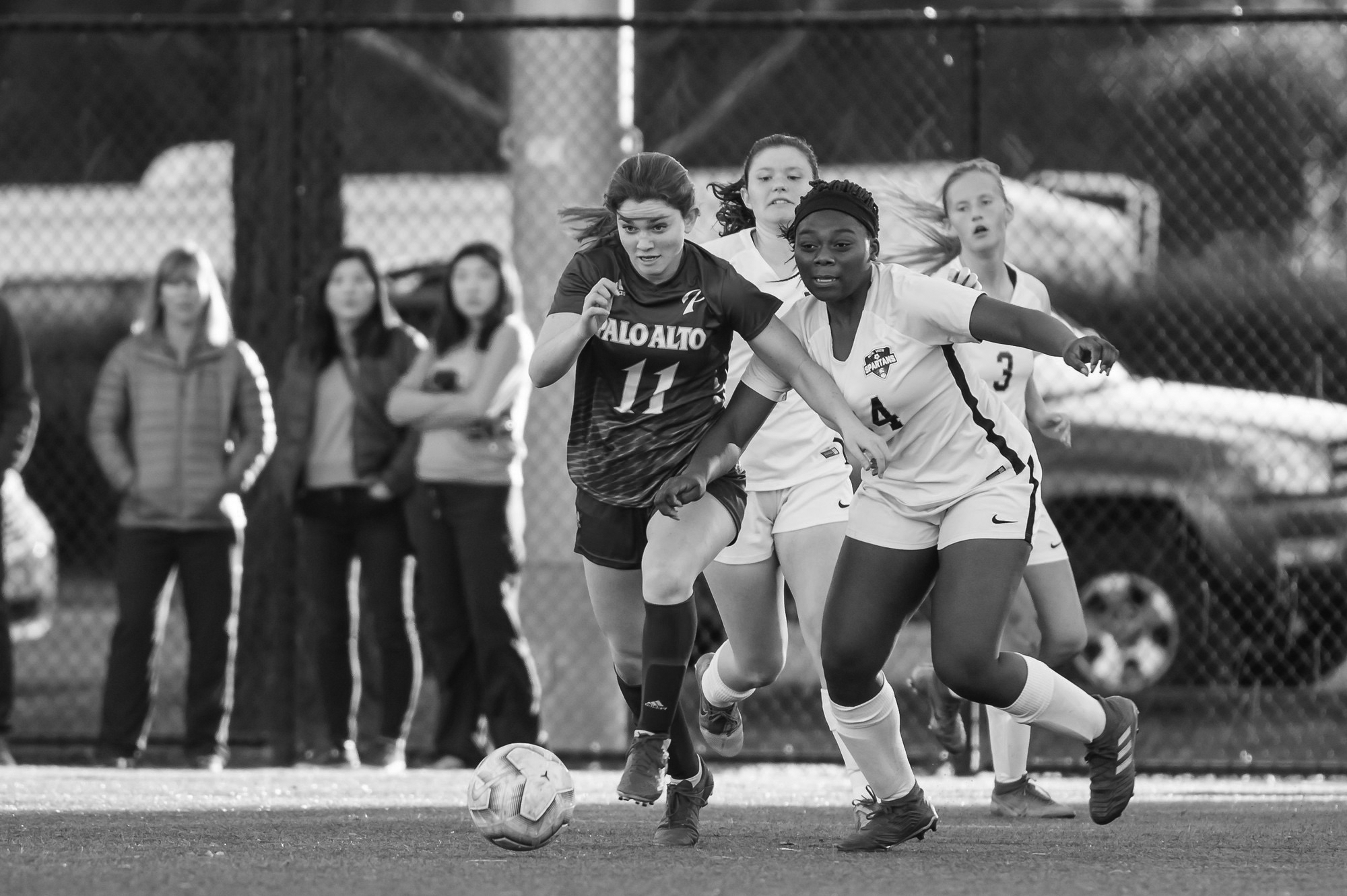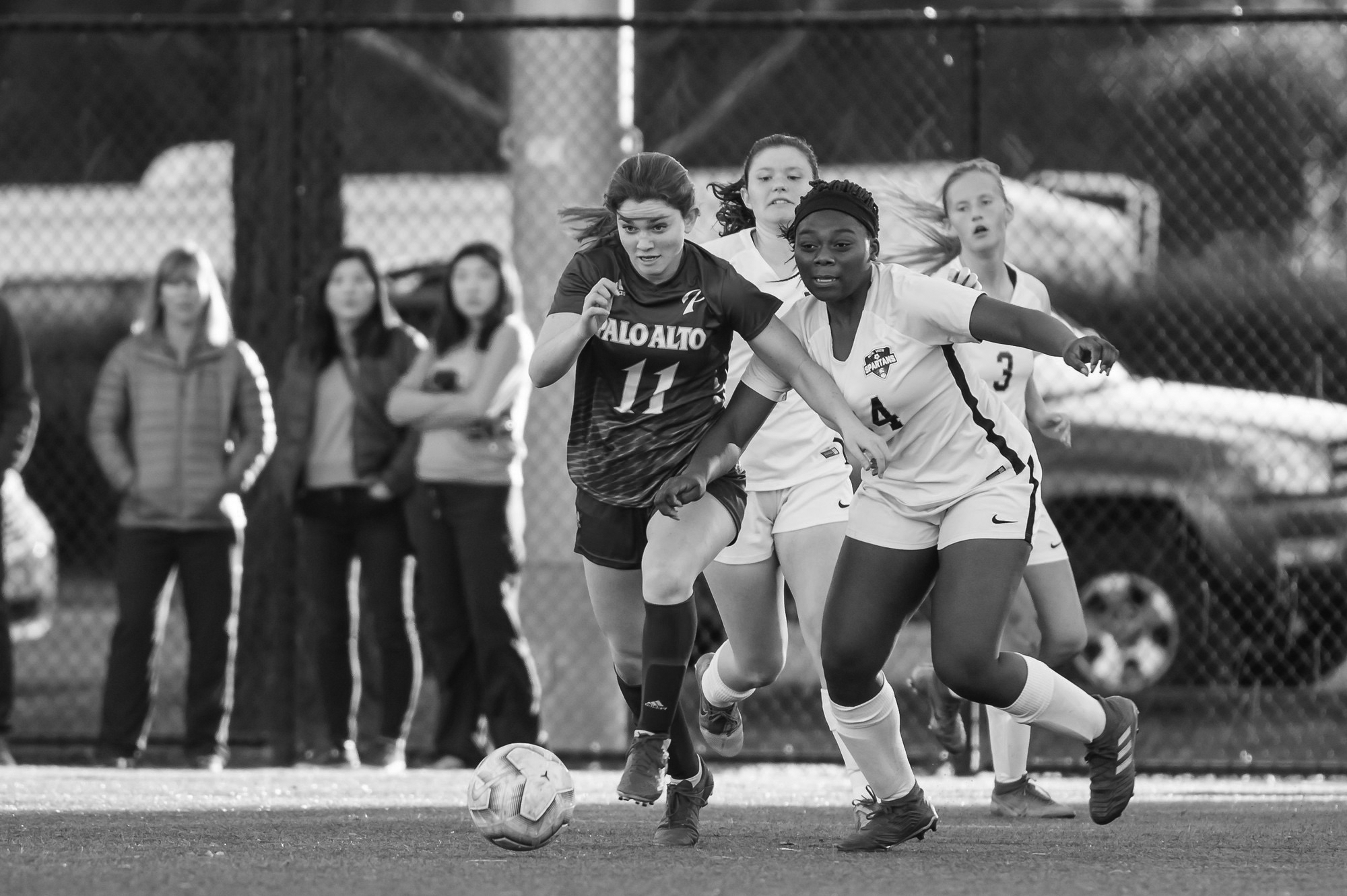 During Paly's recent game versus Mountain View High School, the teams were tied at halftime.
"In the end, we had a very satisfying victory," coach Jeff LaMere said.
Senior Will DeAndre said the players are optimistic about the season's future.
"I think we're improving every day, practice to practice, and game to game," DeAndre said. "We're feeling really good right now …  one thing we are doing is a lot more game prep, which is what (LaMere) has put a lot of emphasis on, and it's working really well for us."
This year, with the addition of many new players, the team faced an adjustment period.
"We had a pretty rough start, (because) we had a lot of new players on varsity, so not a lot of experience … but by practicing every day, we've gotten a lot better," senior Ryan Purpur said.
Despite these changes, the team is working hard and ready to play. LaMere has been extremely satisfied with the team's performance throughout the last few weeks.
"The season has gone great," LaMere said. "The players are working very hard, we have had intense practices, and a difficult schedule … but they really rose to the challenge. We see a lot of ways to grow as a person through basketball. We face a lot of adversity, and there's a lot of challenges … but if we can learn some life lessons through a beautiful game, that's what makes (it) satisfying."