A national survey from 1988 found that approximately 10 percent of American girls between the ages 15 and 19 became
...
To this day, schools across the country use the counselor system, in which all students in a given grade consult
...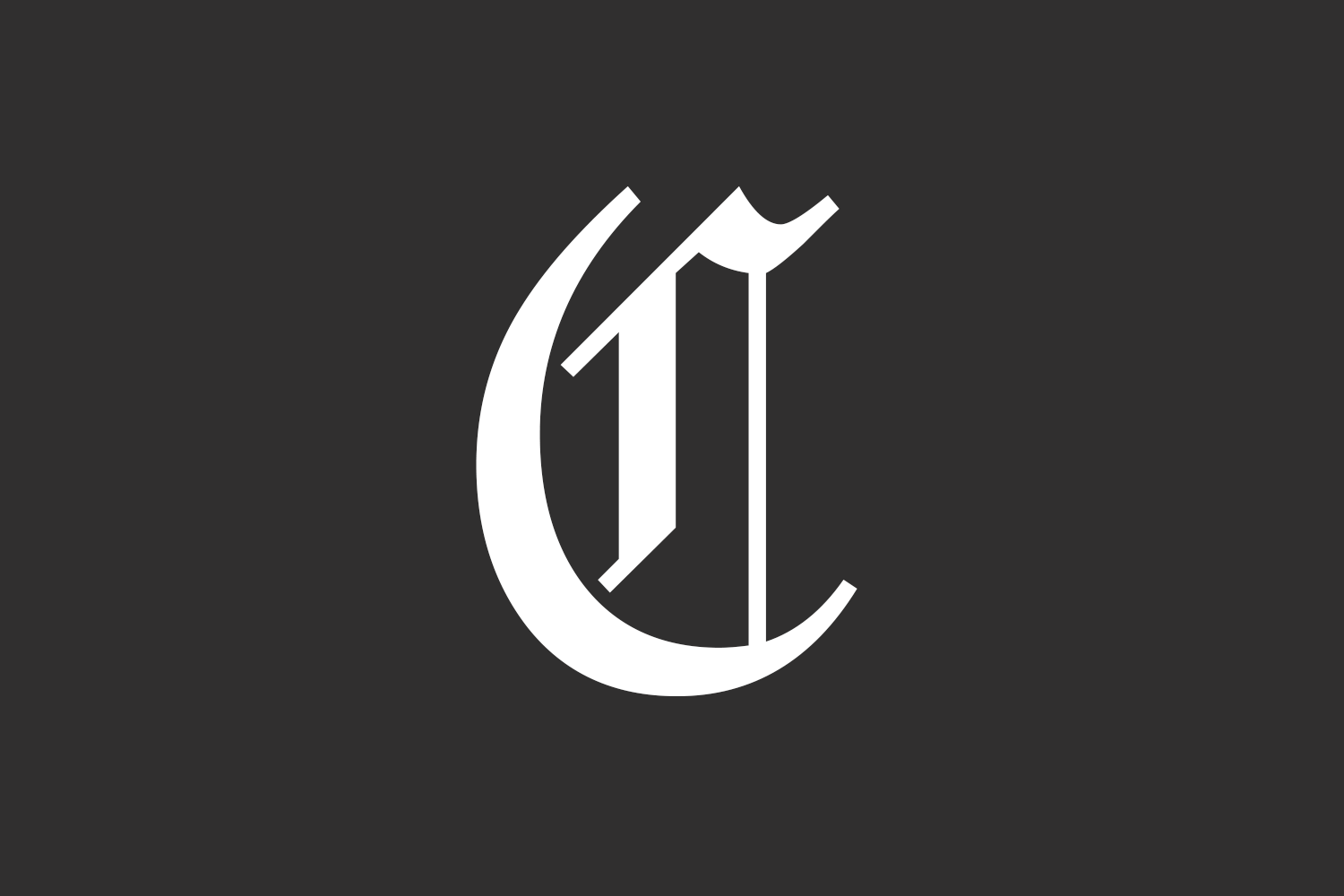 Almost all the articles The Campanile has printed over the past century can be examined in the Paly Journalism Archive,
...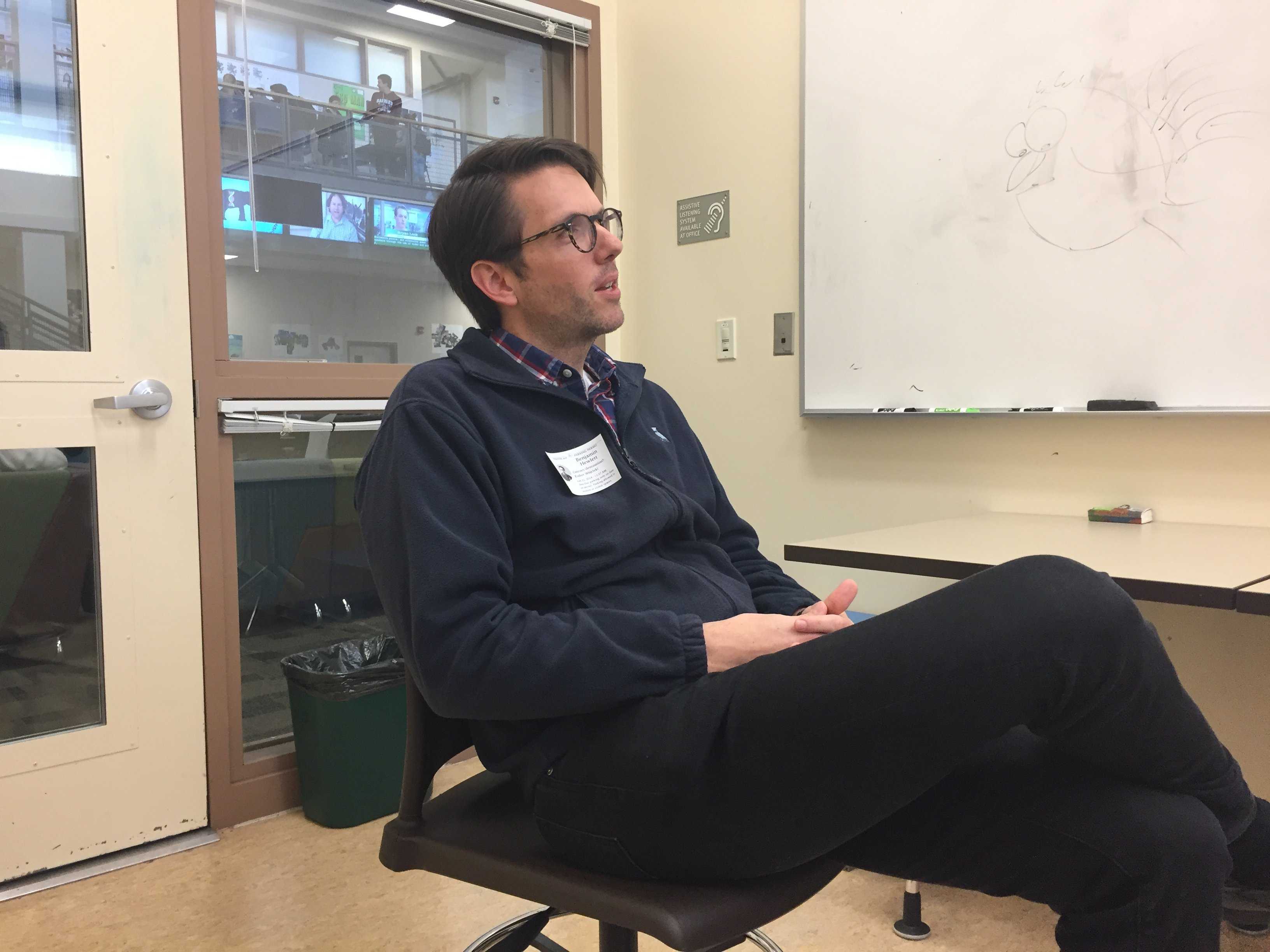 When staff writer Ben Hewlett published an article on March 11, 1996, exposing the Palo Alto Unified School District Board
...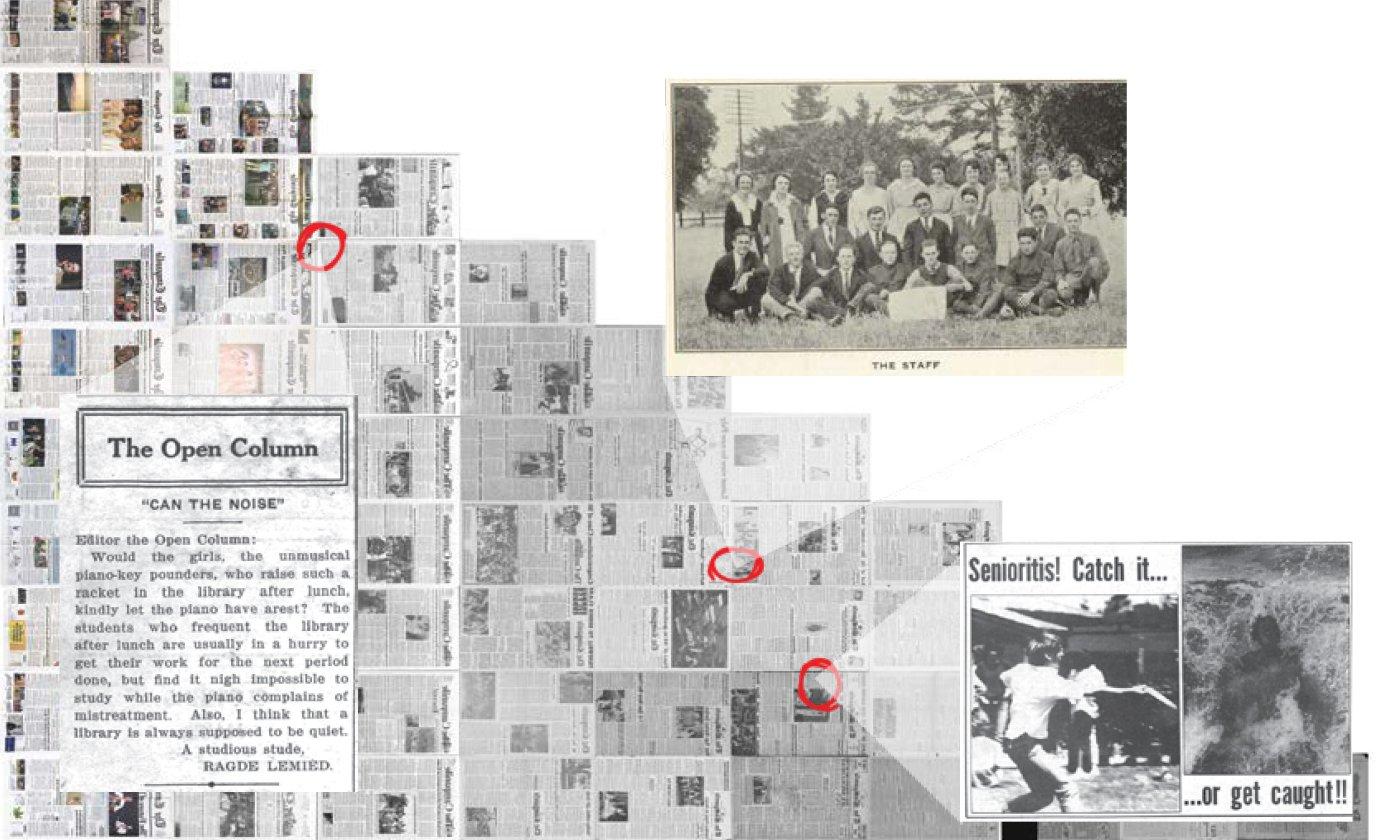 Nearly a hundred years ago, it was considered an accomplishment for students to finish eighth grade, as many jobs did
...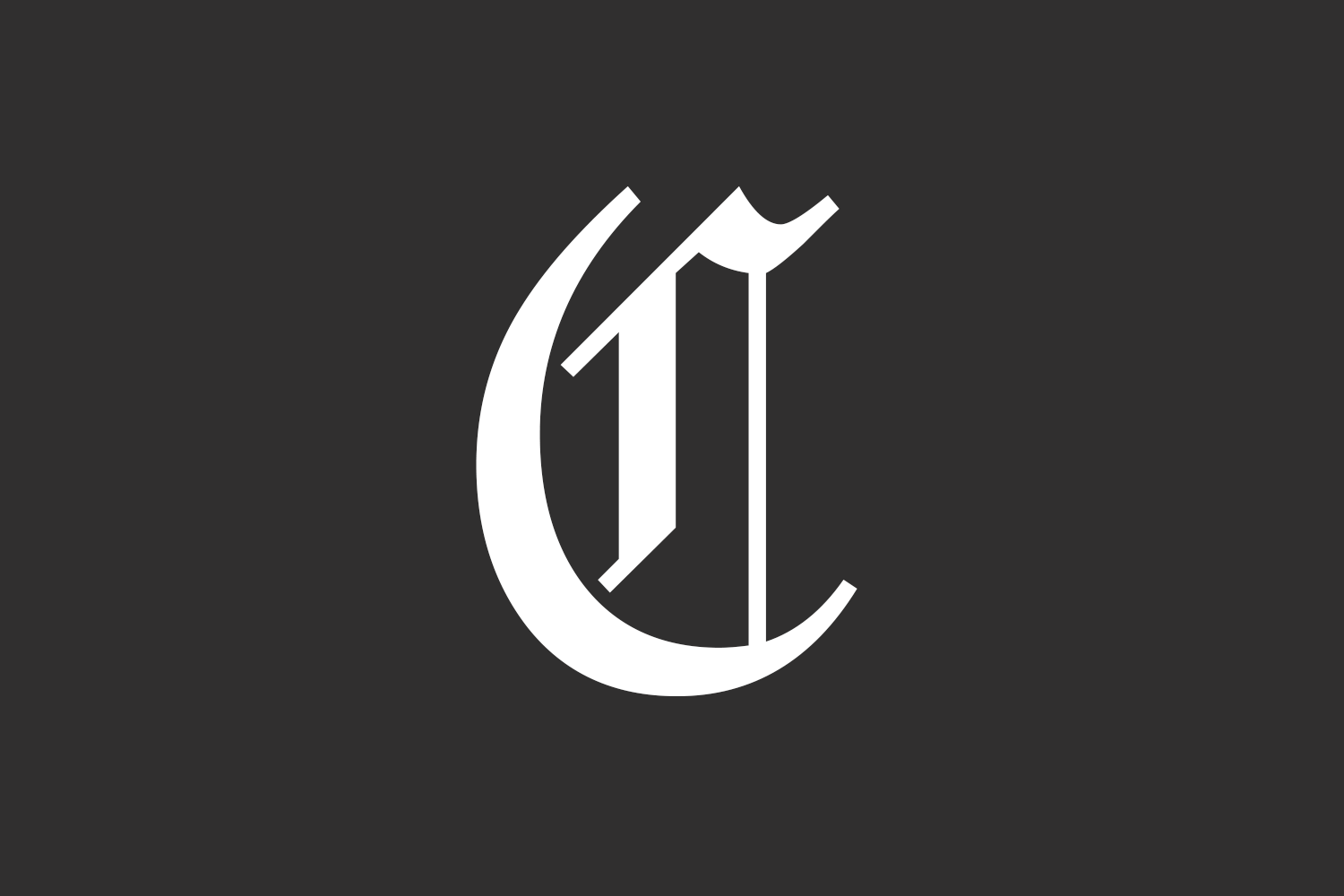 Paly's athletic teams have long been powerhouses in their leagues. However, the commitment required to reach this level of excellence
...

Following the devastating terrorist attacks on Sept. 11, 2001, The Campanile set out to cover students' reactions. Through a multitude
...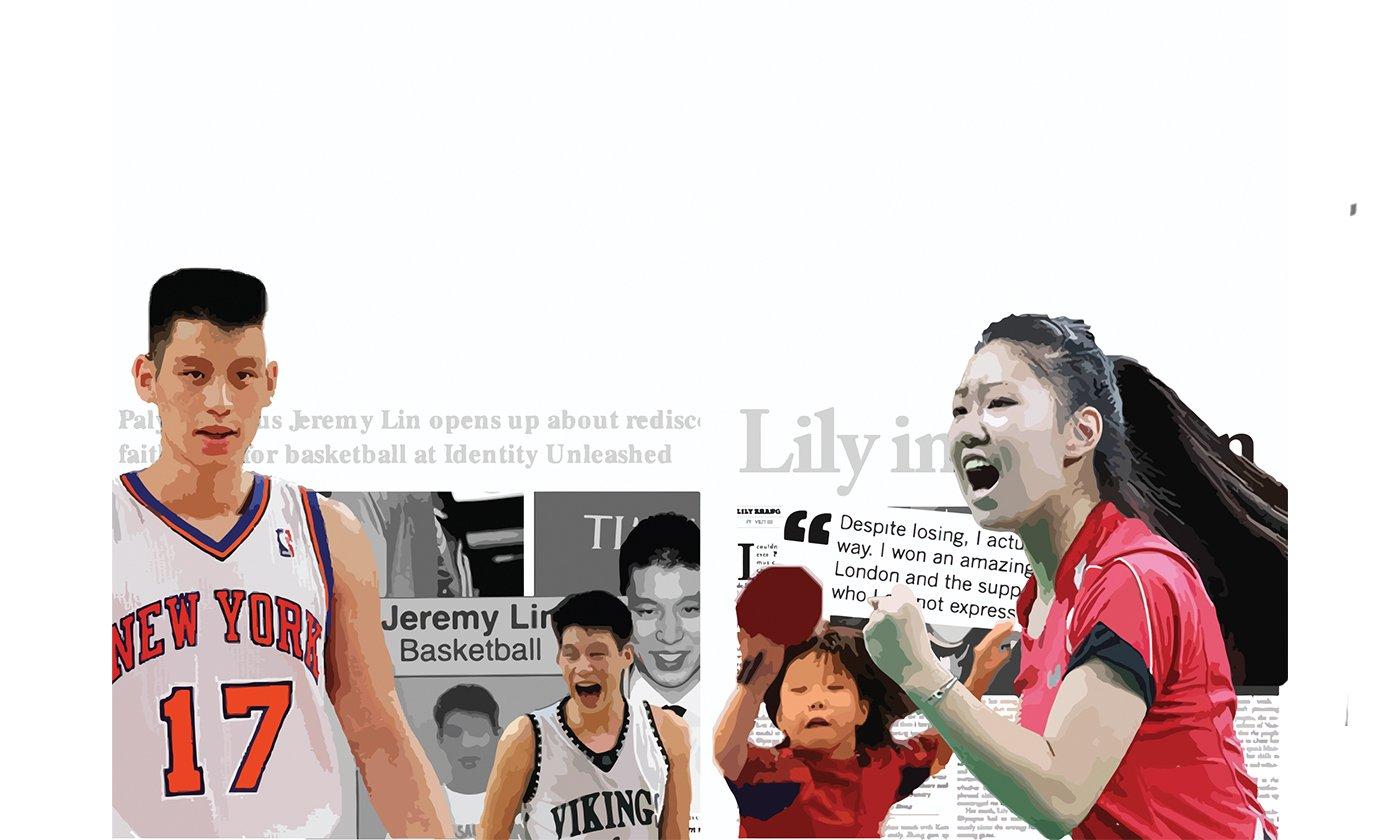 In addition to leading the boys basketball team to a state championship, Lin was a staff writer for The Campanile
...